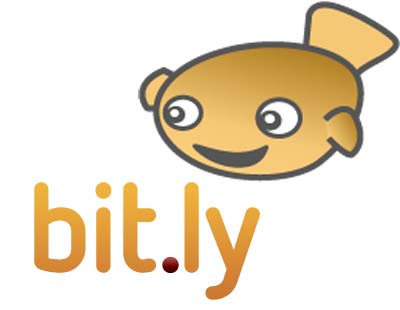 Despite having a Libyan top-level domain name and two so-called "root servers" located in the African nation, bit.ly and other link shortening sites were unaffected by the outage.
For those not fluent in geek, the "top-level domain" (TLD) name is the ".ly" portion of the site's address. In addition to the ones we're used to like .com, .org and .edu, top-level domains are also divided up by country codes, and .ly is the one assigned to Libya.
The root servers are the first computers that users access to translate a website like bit.ly into an Internet Protocol address like 123.45.6.7 to get in touch with the server that the website is hosted on. Sites with the .ly TLD have five root servers, but only two are based in Libya: The other two are located in Oregon, and one is in the Netherlands.
For a site like bit.ly with a .ly TLD, all five of the root servers would need to go down at the same time for access to the site to be restricted. It's nerdy, but integral to understanding why bit.ly kept chugging along when the Libyan government killed the Internet.
Even if all five of the root servers were somehow taken offline, users could still access the site through the alternative j.mp or bitly.com, said bit.ly CEO John Borthwick on answer site Quora Friday. Every bit.ly short URL also exists as a separate bitly.com page. Since the company's .com and .mp sites use alternate TLDs, they would be unaffected by the fact that .ly sites were down.
On its website, New York-based bit.ly said it picked the name "because it's short and it is evocative of small bits, loosely coupled."
The company said it paid $75 in March 2007 to an online registrar to purchase the domain from Libya Telecom and Technology, which serves as the registrar or the .ly domain. Other than that, the company has not done any business in Libya.
Meanwhile, Internet service in Libya appears to be restored, at least for the time being. Egypt also temporarily shut down its Internet service in January in an attempt to keep protesters from communicating to one another on social networks.
Source: CNNmoney