Features
News
Opportunities
Partnerships
Media Age PR Named Best Public Relations Agency 2022/23
Media Age PR scooped a total of 3 awards at the just concluded 11th edition of the PRAU Awards. The awards considered work done from January 2022 to September 2023.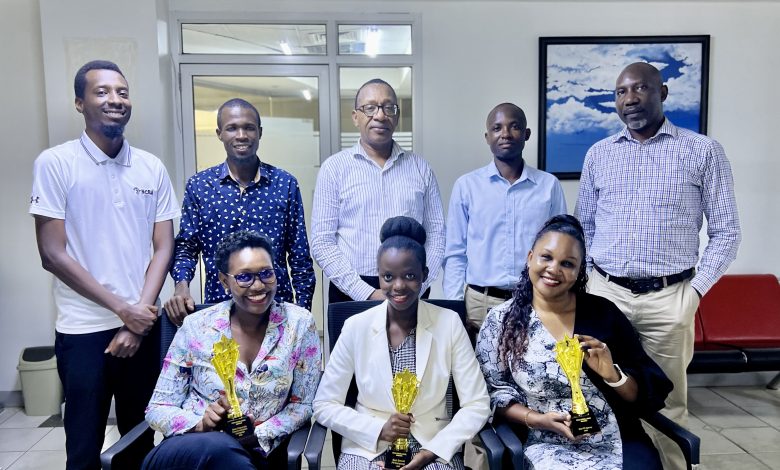 Media Age, a corporate and brand reputation management agency has won 3 highly contested awards; the Best Overall PR Campaign of the Year, the Best Corporate Communications Award, and ultimately, the Best PR Agency of the Year 2022-2023.
The PRAU Awards event held at the Jinja Nile Resort hotel brought together East Africa's communications and Public Relations practitioners in a colourful dinner gala that was presided over by the First Deputy Prime Minister of Uganda, Rt. Hon. Rebecca Kadaga.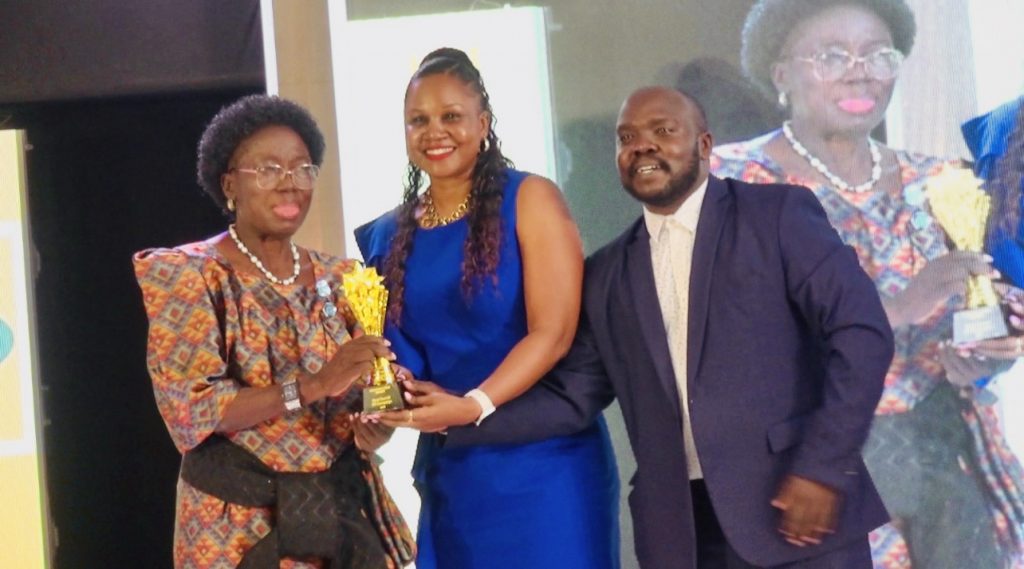 While handing over the Agency of the year Award to Media Age, Kadaga who had thanked PR practitioners for their tireless work in pushing and redefining Uganda's PR landscape in her keynote address recognized Media Age PR's efforts that had earned it 3 accolades, including the 2 most coveted awards of the night.
"This is motivation to do more," Kadaga said while handing over the award of the Best PR Campaign of the year 2022-2023. The award was in recognition of the impressive PR campaign that Media Age PR executed on behalf of MTN Uganda for the 17th Edition of the MTN Kampala Marathon that was held in November 2022.
The Best corporate communications campaign was won by the 2nd Uganda-South Africa Trade and investment Summit that happened this year. This campaign too, was executed by Media Age on behalf of its client, MTN Uganda.
John Chihi, the Managing Director and Lead Consultant at Media Age PR attributed the Agency's success to the power of strong collaboration and continuous innovation.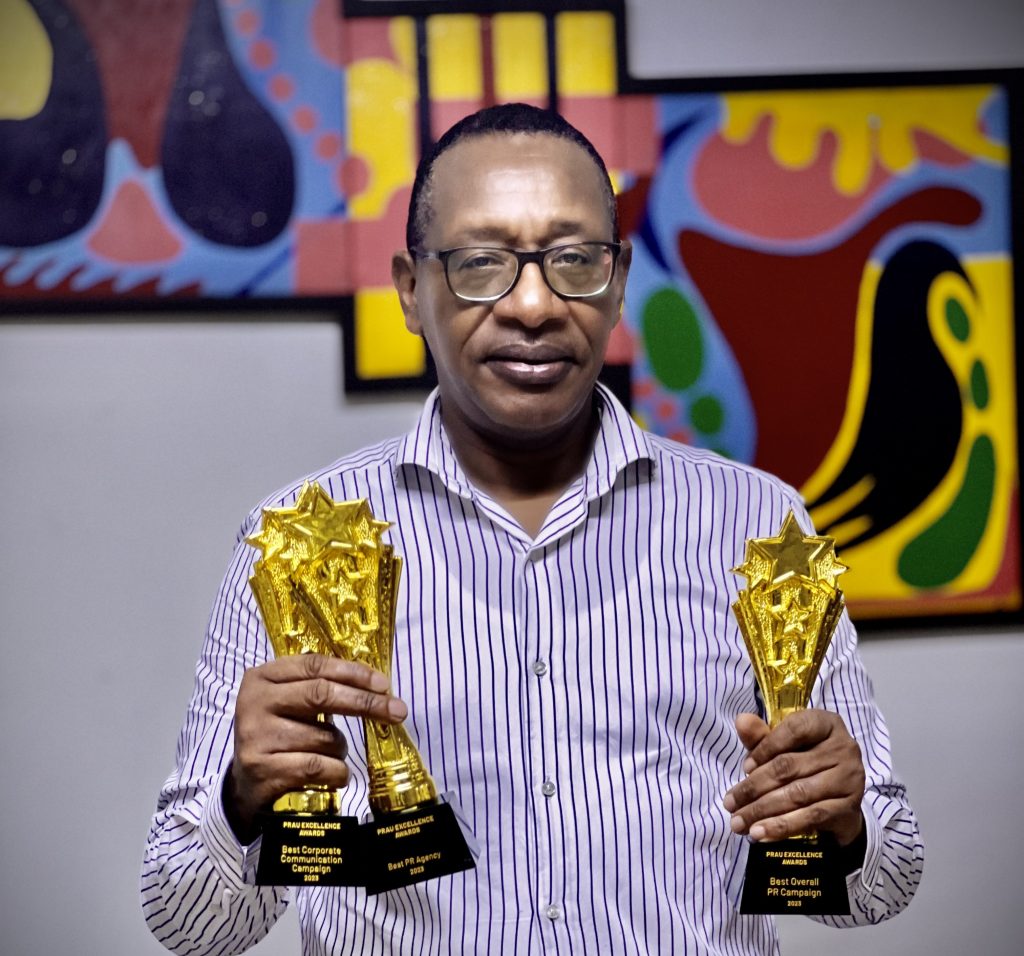 "We are humbled that the work we did for our esteemed clients has been recognized and awarded, subsequently making us the best PR Agency of the year. We are surely delighted about this win, and we thank our clients and media partners for making this possible," said Chihi.
With a vision to offer revolutionary versatile PR solutions that successfully manage corporate and brand reputations, Media Age PR remains committed to pushing boundaries, innovating and setting new standard for excellence in the field of public relations in Uganda.
"As Tetrapak, we take immense pride in your achievements and have unwavering confidence in the exceptional work carried out by our Public Relations Team. May you continue to achieve new milestones and soar to greater heights," remarked Stella Ondimu Head of Communications for East & West Africa, Tetrapak.
Media Age PR is an Agency specializing in Corporate Communication and Brand Reputation Management.
The Agency has been in existence for the last 17 years and has been at the forefront of helping local, regional and international brands engage key stakeholders and tell their unique stories and experiences, not just for building equity, but also genuinely participating in activities that make real impact in the lives of people in the markets where they do business.
Media Age is affiliated to Magna Carta, the biggest Reputation Management Group in Africa and regionally Partner The Red House Group and Oxygene who are key players in the Kenyan market.
Their regional partnerships deliver a wide cross-cultural and international expertise as well as tried and tested practice tools and experiences which are readily available to all clients.