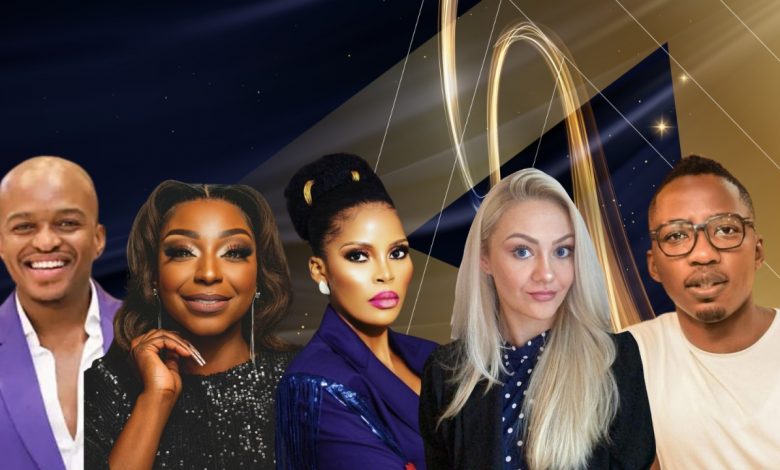 Africa Tech Festival awards finalists have been announced — after 14,000 votes by the public were cast. From the ten (10) categories three candidates with the most votes from the public emerged as finalists — said to be powering change and working to bridge the digital divide across Africa.
James Williams, Director of Events at Connecting Africa and Informa Tech said in a press statement, "These annual awards are the pinnacle of an industry that is having a profound effect on the daily lives of Africans." He added, "In publicly recognizing these leaders and changemakers from the African tech ecosystem that are making the difference, they serve to encourage even more innovation and business excellence across the continent — and even beyond."
Over 247 nominations were received and later narrowed down to a shortlist of 58.
"It is an exciting time to be in technology and telecommunications as can be seen from the multitude of entries we received for consideration on this year's awards," said James.
The overall winners from each category will be unveiled on November 15, 2023, at the Bay Hotel in Camp's Bay, Cape Town, South Africa during the Africa Tech Festival.
The finalists are;
Changing Lives Award
Vodacom Foundation DRC.
SAWA Youth Watch NGO.
Huawei & UNESCO: Connecting Schools Initiative.
Connectivity for All Award
Avanti Communications.
TooMuchWifi.
Angola Cables.
Innovation for Impact Award
MTN Uganda.
Orange Cameroon.
Safaricom PLC's 'Hustler Fund'.
CXO of the Year Award
Yasser Shaker, CEO, Orange Egypt.
Ahmed Yusef, CEO, Hormuud Telecom.
Dejan Kastelic, Group Technology Officer, Vodacom Group.
Female Innovator of the Year Award
Shalini Boodhooa, Liquid.
Bunmi Cynthia Adeleye, Chief Strategy Officer, Shoprite Nigeria.
Nene Maiga, CEO, Orange Botswana.
Sustainability Champion of the Year Award
Rack Centre.
South Africa MTN & Huawei Green Site Innovation.
Orange Middle East and Africa.
Fintech Innovation of the Year Award
Tigo Tanzania.
Vodacom Tanzania.
Mukuru.
Startup of the Year Award
Botlhale AI Solutions.
JOBJACK.
It's Learnable LLC.
Healthtech Innovation of the Year Award
HealthX Africa.
Vodafone Egypt.
Zendawa.
Creative Visionary Award
Andile Ncube, Reality TV Star, TV Host & Radio Broadcaster.
Khutso Theledi, Radio Broadcaster.
Simone Venter, Marketing Professional & TikTok Influencer.
An expert panel of judges from the Africa Tech Festival will look at the entries of each of the finalists and score them against a set of criteria to determine the overall winners.