Apps & Software
MTN
News
MTN Uganda Re-launches MTN WebPhone in Partnership With Webex
MTN Uganda relaunches MTN WebPhone with Webex to deliver an unmatched communication experience for MTN customers in the diaspora.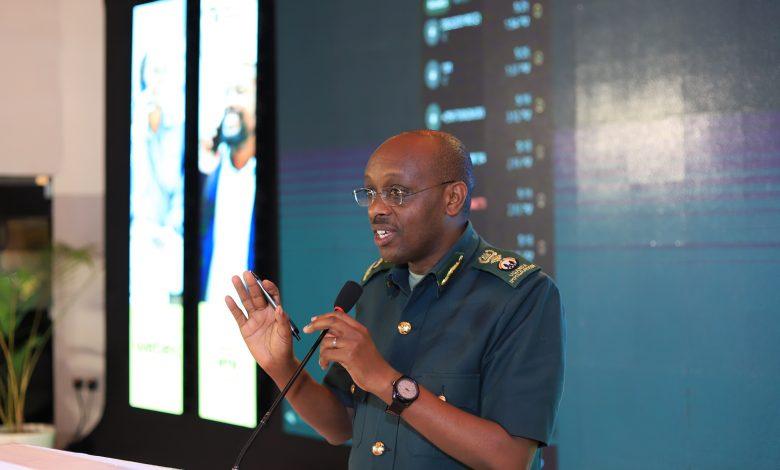 MTN Uganda has announced the relaunch of MTN Webphone with Webex, an innovative communication solution that enables MTN customers in the diaspora to make calls back home at local calling rates.
This solution is being relaunched in partnership with Cisco.
MTN Webphone with Webex is not just a calling application; it is a comprehensive platform that enables users to enjoy a wide range of communication tools, including chatting, conference calling, and seamless file sharing from any location around the world.
With this cutting-edge solution, MTN customers can keep their business operations running smoothly, connect with friends and family in Uganda at affordable local rates, and collaborate effortlessly with employees and business partners worldwide.
MTN Uganda CEO Sylvia Mulinge, expressed her enthusiasm about the new offering, stating, "MTN Webphone with Webex marks a significant milestone in our journey towards MTN's Ambition 2025." "We believe everyone deserves the benefits of a modern connected life and this includes not only providing connectivity but also doing so affordably."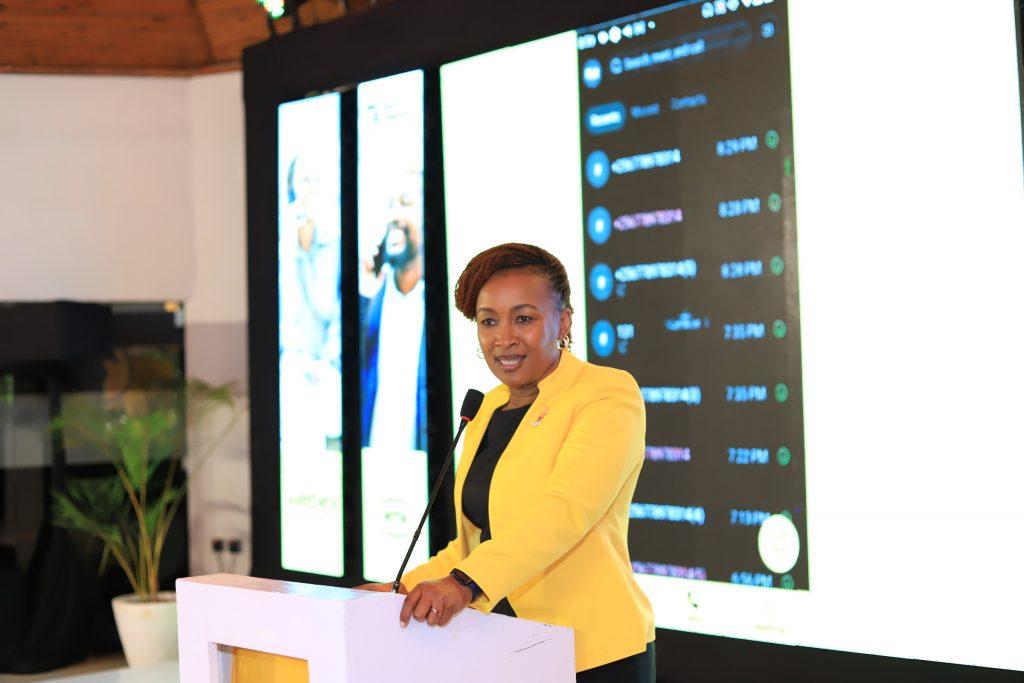 "Our partnership with Cisco allows us to deliver an unmatched communication experience to our customers, empowering them to stay connected, productive, and agile in today's digital age. We believe this innovative solution will transform the way people communicate globally," she added.
Ibrahim Senyonga, General Manager-MTN Enterprise Business Unit, remarked that "MTN Webphone with Webex is a key addition to our Unified Communications portfolio, that seeks to ensure that we deploy the full suite of voice services, both mobile and fixed, particularly for the business community."
He further said, "We believe that MTN Webphone with Webex is the answer to affordability and convenience for Ugandans in the diaspora, students, traders, and business travelers who want to stay in touch with their contacts and family back home."
MTN Webphone with Webex is a testament to MTN's commitment to providing industry-leading connectivity services and empowering businesses with advanced tools to enhance productivity and growth.
The Director of Immigrations and Passport Control, Commissioner Brig. Gen. Johnson Namanya Abaho commended the work that MTN Uganda is doing in pioneering the digital revolution.
With the MTN Webphone, you can make calls using an internet connection from your PC, tablet, or smartphone — connecting with your family, friends, business partners, or employees, no matter where you are. The convenience of making calls over the Internet eliminates the need for traditional phone lines and helps you save costs.
The MTN Webphone also allows you to schedule or join online meetings. Whether you are on a business trip or working remotely, you can connect with colleagues, clients, or friends easily. This feature enhances collaboration and productivity, as you can engage in face-to-face conversations and share screens effortlessly.
One significant advantage of the MTN Webphone with Webex is the availability of a unique '032' calling number. This number allows you to make or receive calls back home in Uganda at local rates. This is particularly beneficial for individuals who frequently communicate with their friends, family, or business contacts in Uganda.
How to get the Webphone service
To obtain the MTN Webphone service, you can visit any nearby MTN Service center — carry with you an original of your National ID (for Ugandans) or a Passport (for Foreigners), and have an active email address.
If you are an existing Webphone customer, you will need to register again at an MTN Service Center to migrate to the new platform and take advantage of the enhanced Webphone with Webex experience.
ALSO READ: MTN INTRODUCES WEBPHONE APP TO EASE INTERNATIONAL CALLS FOR UGANDANS