Editor's Pick
Tech Style
Design Niches to Consider in Jewellery
When your business is in something like jewellery, the niche that you're thinking about might be in regards to something like design or materials.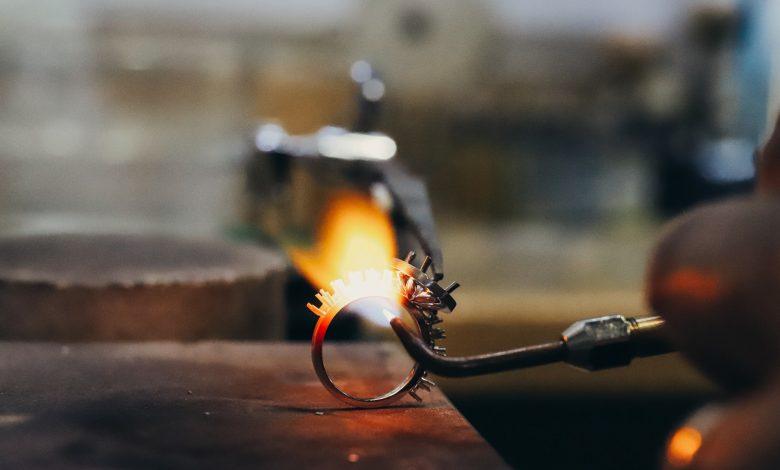 Whatever line of business you find yourself in, it's understandable that you might be thinking about what you can offer that's unique — something that your audiences won't be able to find anywhere else. Above being simply a gimmick, this might be something that you do so well that you're considered the go-to option for what you provide.
However, when your business is in something like jewellery, the niche that you're thinking about might be in regards to something like design or materials, and you might feel as though you don't have much flexibility to design a unique voice outside of those areas. With that in mind, what options do you have for design niches?
The Gift of Personalisation
It's something that is known to happen in the jewellery business, potentially to the point where calling it a niche might seem disingenuous. However, offering the option of personalization to your audiences can make your products ideal gifts and can have your customers thrilled at the prospect of adding their own creative flourish to what you provide.
That being said, it might not just be about providing the option of this in the first place, but the ability to do it properly. You don't want to deliver some half-baked result that is clearly inferior to your bespoke work, you want to be known as the business that can do this properly. Tools like a jewellery laser engraver can help to lead you to that result, and knowing that you have the tools on hand to deal with requests can make you even more confident in your approach.
Outside of the Lines
Even if you have a good idea of what's popular, you might find it more true to yourself and your brand to stick to the ideas that you feel are truly unique about you. This might result in a niche of the more conventional sense and might not work to appeal to as many people as possible, but it can establish your brand as one that is offering something idiosyncratic.
On its own, this might not be enough to propel you in the direction that you're hoping to go in, but combined with a confident marketing campaign, this could be a move that allows you to thrive with a dedicated audience that slowly grows as you develop.
The Environmental Approach
It could be that your approach doesn't necessarily revolve around the designs themselves but around the materials used, as suggested earlier. While this in itself is something that can lead you towards some interesting and unique creations, you can combine it with an environmental message to support what you're doing. This can help your work land with some impact, providing your marketing with a solid foundation to work with and giving you some creative parameters to work within.
A broad and wide-reaching message such as this might also be something that helps you to reach a much wider audience, and people might seek you out in the hope of finding an environmentally-conscious jewellery supplier.
ALSO READ: MAJOR UX DESIGN PRINCIPLES TO KEEP IN MIND