Apps & Software
How - To
Learn
Social Media
Step-by-Step of How to Remove Friends on Your Snapchat List
You can remove someone from your friends' list on Snapchat and won't be notified, however, they can only know if they checked their list.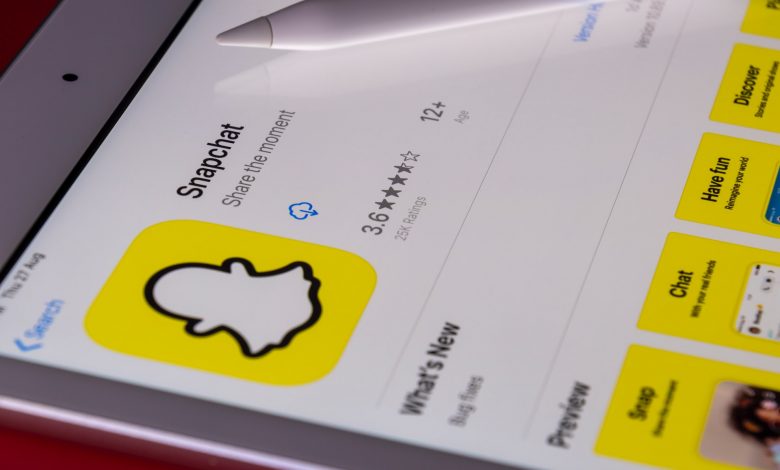 Like all the other social media platforms, Snapchat is a fun social app but sometimes it can be overwhelming or even underwhelming and that could be because you find the content your friends are sharing annoying or uninteresting to you. This might compel you to delete them. But how do you go about it? In this article, we'll go through the step-by-step process of removing someone from your friends' list on Snapchat.
While there are several ways to delete friends on Snapchat, all of them will still lead you to the "Manage Friendship" menu and this is where you'll find the option to delete a friend and Snapchat won't even notify them for being removed as friends. However, they can know if they check their friend list.
Your Friends List
One of the ways which work even if you don't have any recent messages with the person you wish to delete is to find them in your My Friends list.
Step 1: Tap your Bitmoji/profile image at the top left.

Step 2: Select My Friends.

Step 3: Search or scroll to locate the friend you want to delete, and tap-and-hold their entry in the list.
Step 4: Now, go to Manage Friendship >> Remove Friend >> Remove.
The Chat Screen
In case you wish to unfriend someone you've recently exchanged messages or snaps with, save time and start at the Chat screen. Now, this is where all your uncleared conversations are held, so deleting a friend you were just chatting with is best done from here.
Similar to the steps provided above, all you will need to do is just tap and hold the user's name to see the same options as step 4 above. Go to Manage Friendship to find the Remove Friend option.
Should you delete or block them Instead?
Blocking someone on Snapchat will also delete them as a friend, and they will not to able to view your profile or contact you and vice versa.
Here's what to know if you remove someone from Snapchat:
They will still be able to search for you on the platform.

Both of you will still be able to exchange snaps and messages.

You and them will be able to view each other's public stories.
When you block someone on Snapchat:
They will be unable to search and find you on Snapchat.

This person won't be able to view your public story and neither will you be able to view theirs. 

You won't be able to send them messages.

Messages from this person won't get delivered to you and will show as "Pending" on that person's phone.
ALSO READ: HOW TO ENABLE DARK MODE ON SNAPCHAT