Apps & Software
Business
Company News
Investments
News
Social Media
Why Elon Musk sold around $4 billion worth of Tesla shares in a move to buy Twitter
Elon Musk sold roughly $4 billion worth of Tesla shares in the days following his bid to take Twitter private, according to filings with the Securities and Exchange Commission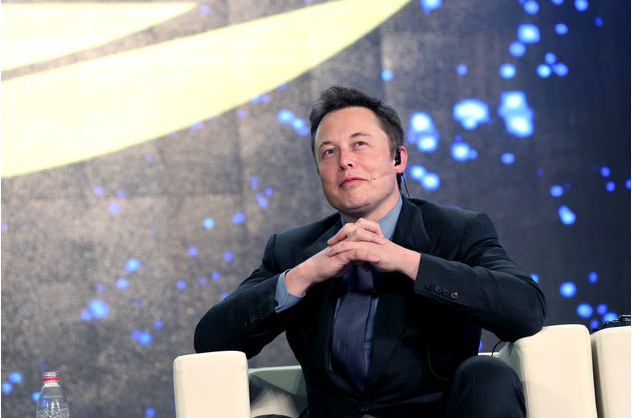 On Monday, Elon Musk agreed to acquire Twitter for $44 billion ~ UGX155 Trillion Shillings, making good on an offer that was met with skepticism by much of the investor community when he launched his takeover bid.
That's in part because, by the numbers, Twitter is hardly the most successful — or even the most influential — social media platform in the marketplace.
TikTok has more than 600 million monthly users and is growing exponentially as the platform chosen by young people, according to estimates from Insider Intelligence.
Facebook, while stagnating, has more than 2 billion monthly users and is practically synonymous with the Internet in some places.
Twitter had a humble 338.6 million monthly global users last year, according to the estimates.
And while politicians, journalists and celebrities — and even Musk, with more than 84 million followers — use it as a megaphone, it's not the most consequential platform globally.
Musk, a billionaire who leads electric-car company Tesla and aerospace company SpaceX, has argued he was motivated to buy Twitter out of concern that the company had imposed overly aggressive content moderation practices, which he said endangered "free speech" on a platform that had become crucial to politics and government.
The Mathematics 
He sold roughly $4 billion worth of Tesla shares in the days following his bid to take Twitter private, according to filings with the Securities and Exchange Commission.
In a flurry of trades executed Tuesday and Wednesday, the Tesla and SpaceX CEO offloaded about 4.4 million shares of his electric vehicle company.
The bulk of the CEO's sales were made on Tuesday, the filings showed. Tesla shares fell 12% that day, but edged higher on Wednesday by less than one percentage point.
As the filings became public, Musk wrote on Twitter, "No further TSLA sales planned after today." He made the remark in response to an account that heavily promotes Tesla stock, products and Musk on the social network.
Musk is bidding to buy Twitter and take the social media company private for $54.20 per share, around $44 billion total. In order to do so, Musk secured $25.5 billion of fully committed debt, including $12.5 billion in loans against his Tesla stock.
Twitter accepted his offer earlier this week, but the deal still requires shareholder and regulatory approval.
Musk would have to pay Twitter a termination fee of $1 billion if he fails to secure enough funding to complete his deal to buy the social media business, according to a regulatory filing out Tuesday this week.
On the other hand, Twitter would owe Musk a $1 billion break-up fee if it accepts a competing offer, or if shareholders reject the deal, according to the same filing.
Also Read: Elon Musk, Twitter Agree to $44bn Hostile Take Over