Apps & Software
Features
Internet
Technology
IPWHOIS.io: Get Accurate Geolocation Data in Moments
IPWhoIs is one of the best and highly recommended IP Geolocation APIs that provides in-depth details and information about your visitors.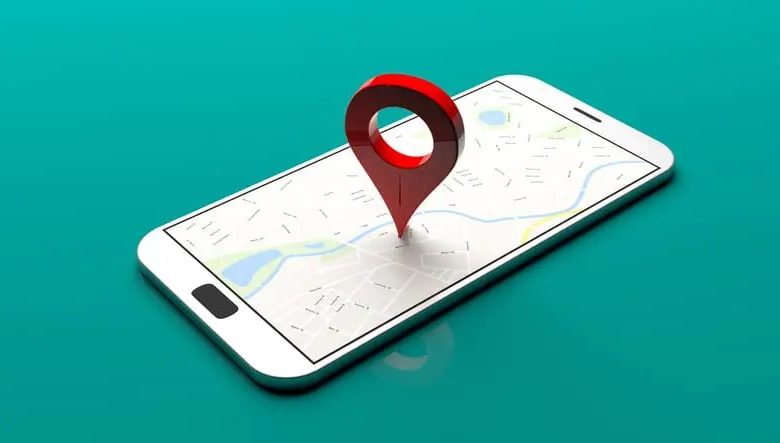 Location-based tools are commonly used by web developers these days as modern consumers expect a more personalized experience when using an app or visiting a website. Such tools can include an IP Geolocation API to detect the right data and information about visitors like live location, language, time zone, currency, country code, state, etc. Geolocation APIs can also be used by eCommerce stores to prevent fraud by matching the current location of the customer with provided shipping address during the checkout process. IPWHOIS.io is a fast, accurate, and reliable location API used by website and app developers to create more relevant and personalized options for their users to provide them with a great experience.
What is IPWHOIS.io?
IPWhoIs.io is an IP geolocation API that helps you determine the location and other details of web visitors to deliver relevant content and options to the right users. Data delivered from this location tool is updated in real-time as multiple channels are integrated into its system. It comes with a faster response time of 90 milliseconds to help you detect the location of users within moments.
You can send GET requests to determine the IP addresses and other details of visitors. This location API tool can be used to filter internet traffic, customize the content, auto-fill forms, and complete many other tasks on a website or app automatically.
The tool comes with free and paid plans so that you can try it for free before spending money on a paid plan.
IPWHOIS.io Features
1. Simplicity and ease of use
Ease of use is one of the main reasons to choose IPWHOIS over other location tools available in the market. There is no need for technical skills and expertise to install and use this service. API documentation helps you integrate the API easily and effectively apart from the language of your website or app apart from the programming language you have used. Even there is no need for registration to use this location service.
 2. Faster response time
When you send a GET request to detect the location of a website visitor using IPWHOIS, the request is sent to the closest server available to deliver faster location data of the user. You can enjoy a faster response time of 90 milliseconds to get the required details in a matter of seconds.
3. Security
The Geolocation API keeps your website or app safe and secure by identifying and blocking potentially dangerous IP addresses. This makes your website secure for your visitors and your company as well. All the responses processed by their servers are secured via 256-bit SSL encryption.
4. Accurate and updated data
A quick Google search ends up with plenty of IP Geolocation API services. But data provided by most of them is outdated. But IPWHOIS delivers visitors' locations and other relevant data with greater accuracy. You are always provided with the most accurate Geolocation data for each GET request you generate.
5. Different result formats
IPWHOIS.io delivers result data in different formats so you can choose an apt one for your app or website. You can get results in JSON, XML, or Newline formats. You can also filter the results to get the only details and information you need.
6. Different pricing plans
The availability of different pricing plans is another great feature of this location API. You can try this location tool for free to send 10,000 GET requests in a month. You can use its free plan for small and non-commercial projects. If your website or app gets more visitors throughout the month, you can buy an appropriate plan to get correct data about your visitors. One thing you need to keep in mind is that you cannot use a free plan for commercial projects and you should buy a paid plan for your commercial projects.
Conclusion
IPWhoIs is one of the best and highly recommended IP Geolocation APIs that provides in-depth details and information about your visitors including location, IP address, country name, code, language, time zone, neighbor countries, etc. Since geolocation services are becoming increasingly popular among web developers, you should pick the right one with plenty of features as per your individual needs and requirements.
IPWhoIs is used by many popular developers around the world as it is fast, reliable, and easy to use than its competitors.