Africa
Innovation
News
Startups
Technology
MCI Media Hub, StartHub Africa Added to AfriLabs' Pan-Afrikan Hub Network
AfriLabs adds 27 new African innovation hubs including MCI Media Hub and StartHub Africa to their Pan-Afrikan Innovation Hub Network.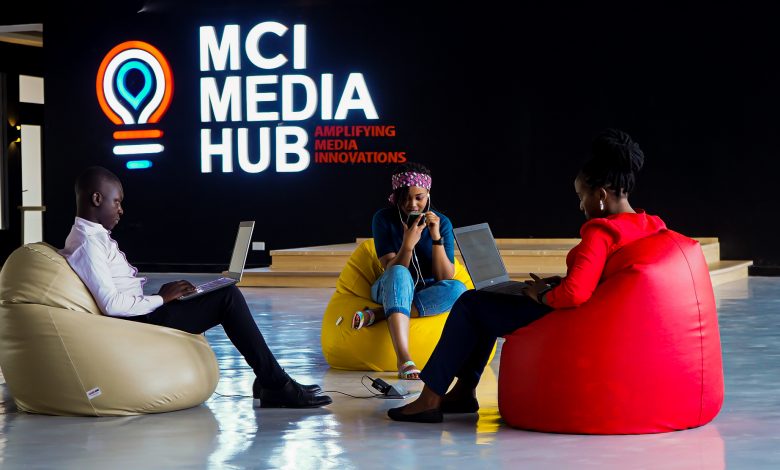 AfriLabs has today announced the addition of twenty-seven (27) new African innovation and tech hubs to their Pan-Afrikan Innovation Hub Network —taking the largest pan-African network of innovation enablers from 320 hubs in 51 African countries to 347 hubs in 52 African countries and over 200 cities.
The new hubs admitted include PAUWES Entrepreneurship Hub (Algeria), Mountain Hub (Cameroon), Team@solutions (Cameroon), KMindz (Cape Verde), Chad Innovation Hub (Chad), Sahel Green Hub (Chad), Impact Hub (Côte d'Ivoire), The Workshop (DRC), Kinshasa Digital (DRC), Kobo Hub (DRC), Silikin Village (DRC), InnoHub (Ghana), Société d'Incubation Numérique du Gabon (Gabon), Founder Square Ventures (Kenya), Hadina Rimtic (Mauritania), The Nest Innovation Technology Park Ltd (Nigeria), Iba Ajie (Nigeria), Renaissance Innovation Lab (Nigeria), Blue Sapphire Hub (Nigeria), FutureLabs (Nigeria), Eko Innovation Centre (Nigeria), Grid Innovation and Incubation Hub (Rwanda), Ifakara Innovation Hub (Tanzania), Afkar (Tunisia), Founders Factory Africa (South Africa), MCI Media Hub (Uganda), and StartHub Africa (Uganda).
In a press statement sent to PC Tech Magazine, Moetaz Helmy, AfriLabs Board Chair said, "Every innovation hub that has been admitted into the AfriLabs Pan-Afrikan Innovation Hub Network has shown that they are catalysts for innovation and entrepreneurship in their respective communities."
PC Tech Magazine couldn't reach MCI Media Hub (Uganda) or StartHub Africa (Uganda) for a comment.
The MCI Media Hub is a collaborative space that supports disruptive innovators with an enabling environment to accelerate ideas and solutions for journalism and media viability in Uganda and East Africa. They have created a home for innovators to address the viability of the journalism and media industry with a mission to nurture and incubate it.
On the other hand, StartHub Africa builds structures so African innovators can succeed. As a Social Enterprise, StartHub builds a university-based student movement, invests in and guides early-stage African startups, and runs high-quality innovation projects and consultancy all over East Africa.
Other Ugandan hubs in AfriLabs' hub network include; Hive Colab, The Innovation Village Kampala, Design Hub Kampala, Outbox Hub, NFT Mawazo Innovation Hub, Rafiki Social Vision, Makerere Innovation and Incubation Centre, Women In Technology Uganda, Muni University Business Incubation Centre, and TechBuzz Hub.