Apps & Software
Google
News
Google Making Speed and Memory Improvements on Chrome
Chrome has long-term investments in performance improvement across many projects sharing improvements across speed, memory, and unexpected hangs.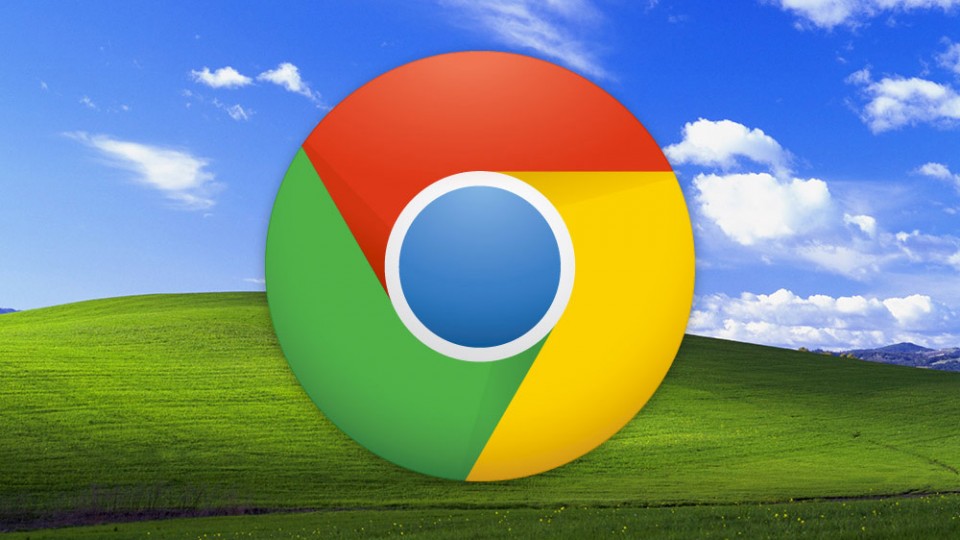 Google Chrome is with no doubt the most popular web browser and its developers are not slowing down to make it much better, especially in the face of increased competition from Microsoft Edge, Mozilla Firefox, Opera, to mention a few.
One of the things the company is working on is to make the browser much faster and indeed Chrome is about to get a little speedier and become a lot less memory hungry. In a Chromium blog post, Yana Yushkina, the Product Manager for Google Chrome, unveiled an increase in search speed when searching via Omnibox.
"Searching in Chrome is now even faster, as search results are prefetched if a suggested query is very likely to be selected. This means that you see the search results more quickly, as they've been fetched from the web server before you even select the query," said Yushkina.
Yushkina detailed that Chrome would also use less memory and that the team has solved an issue regarding a common shutdown bug. According to Yushkina, search results will appear in less than 500 milliseconds.
"Chrome OS shows a total memory footprint reduction of 15% in addition to a 20% browser process memory reduction, improving the Chromebook browsing experience for both single and multi-tabs," Yushkina explained.
Essentially, years ago the Chrome developers team added a local cache that would help the browser start up faster. The team has since discovered that this added increased complexity on certain operating systems, eating up more memory and causing shutdowns. It also did very little to increase speed. The Chrome developers team has gone ahead and removed the cache, resolving a top shutdown hang.
Although, it will be possible for other search developers to integrate this speedy feature such as; Bing, Yahoo, or DuckDuckGo the speedy feature will only work if users set Google Search as the default search engine.