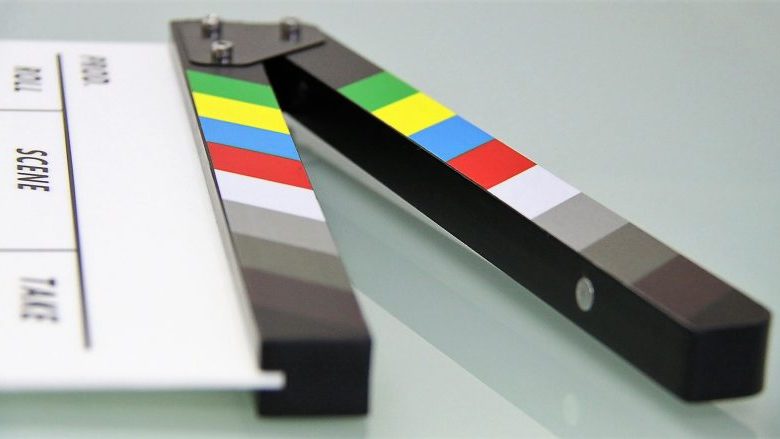 Pay Television firm, MultiChoice through MNet have opened an opportunity for Ugandan filmmakers —to submit ideas for original films, for a new East African channel which is set to launch in July this year and will commission Ugandan films.
The themes should on focus around all facets of our daily lives. They must be authentic in either English or Luganda (subtitled in English) and 90 minutes long. The storyline must be engaging and exciting to our target audience, leaving them wanting for more.
The opportunity is targeting Ugandan filmmakers between the ages of 20 to 49 years. Filmmakers can submit the ideas not later than March 15th, 2021. Shortlisted participants will be given a chance to pitch where only those that emerges winners will have their films commissioned.
Interested filmmakers should submit their film ideas with professional movie script and should attach with contractual information i.e. Full names of Company, Directors & Partners, Company Registration Certificate, VAT Registration Certificate and full physical address. In addition, should include screeners/demo of previous work done
Proposal will then be evaluated by a panel of Judges selected by Director of Channels/Head of Channel and a shortlist of successful proposals achieved. Receipt of proposals will be acknowledged by email notification, and will be called to pitch.
Submission process
Submission of proposals and previous work done (HD files) should be done not later than March 15th, 2021 and uploaded on https://submissions.mnetcorporate.co.za/  then select the channel of your respective country i.e. Uganda- Pearl Magic.