Company News
News
Shopping Guide
Jumia Tech Week: 60% Discounts Offered on all Tech Products
Jumia Tech Week campaign — March 15th to 30th, 2021. Get an iPhone 12 at UGX99,000.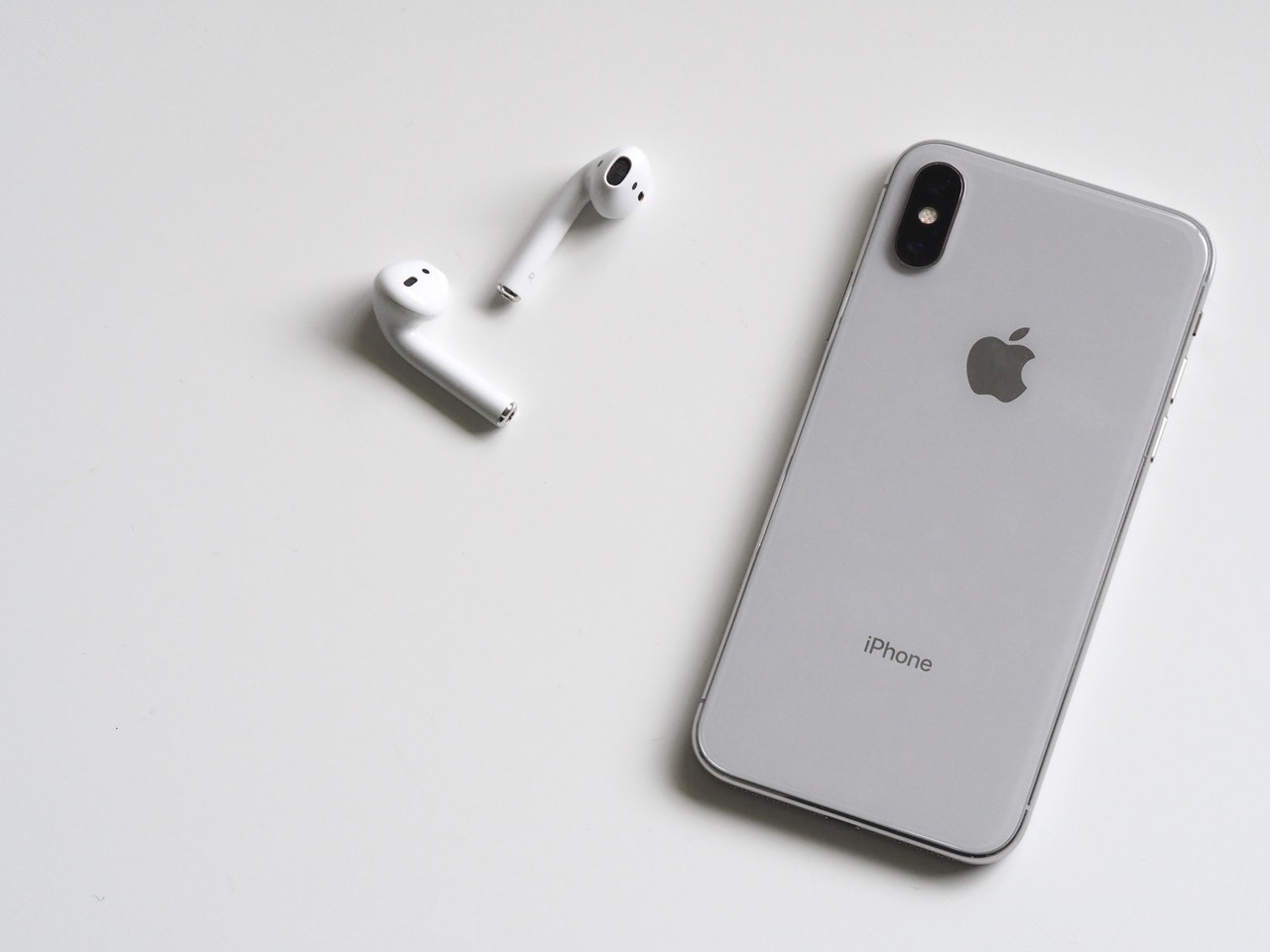 e-Commerce firm; Jumia Uganda has announced its annual 'Tech Week' campaign, as they are set to offer up to 60% discount on all tech products from March 15th to 30th. The week is an annual sale that allows tech enthusiasts to shop offers on all things tech products —from PCs & Laptops, mobile phones & accessories, Smart TV sets, Smartwatches, and gaming consoles, to mention a few.
And now with people working from home as well students schooling from home, Jumia is looking at this advantage —calling its customers to use the opportunity to get tech products at a much cheaper price.
"With a lot of consumers still working and studying remotely, were are giving them a chance to order essential tech products during this period," Jumia Uganda Chief Executive, Mr. Ron Kawamara said in a press statement. Adding the Tech Week campaign caters for everyone, whether its a homemaker, a gamer, even those that are looking simply to upgrade their devices.
To make the campaign a success, the e-Commere firm has partnered with Samsung, Nokia, Xiaomi, Changhong, Sony and Nokia to give consumers a wide assortment of products to choose from.
The campaign is also including giveaways, as well as its popular treasure hunt. Consumers will have a chance to win an iPhone 12 at UGX99,000 via the Jumia mobile app.