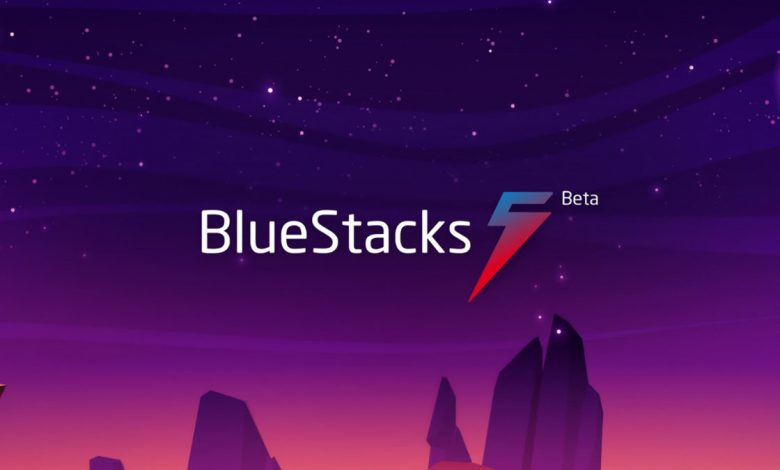 BlueStacks is one of the leading Android emulators out there. With its cutting-edge emulation technology, you can run any of your mobile apps or games on your personal computer!
Recently BlueStacks revealed their BlueStacks 5 beta version. It is a new version that promises to bring some exciting changes to the table.
So, what changes can you expect if you install the latest BlueStacks 5 on your PC?
Let's explore.
BlueStacks 5 Beta New Version Features
Out of the box, you are going to notice two big changes. The first change is how it resolves installation issues with Windows 7. So, if you are on Windows 7, you will have a smooth experience while installing the beta version on your Windows.
Another big change that you will instantly notice is the performance improvements that are targeted towards gaming!
Overall, with the new beta, you will have the best way to play Android games on PC.
Improved Gaming Experience
The Android gaming experience will see vast improvements using the BlueStacks 5 Beta. The gaming performance is achieved with the help of two important changes, including:
Low RAM usage: The startup time for the apps has decreased significantly with low RAM usage. With it, the game's launch is fast, and you won't feel the lag when launching the game.
Minimalistic and clean UI: The new beta update also includes a clean and minimalistic UI, making sure that the user can easily access the different features and functionalities.
These changes reflect the philosophy behind the BlueStacks 5 beta. They wanted to create a fast and lightweight next-generation Android game experience.
Let's discuss the key features below to get a better understanding.
Access to Millions of Android Games
The compatibility of mobile games has improved with BlueStacks 5 beta. This will ensure that you can access more than 2-million titles available via the Google Play game store.
Improved and Minimalistic UI
BlueStacks 5 Beta a step forward when it comes to the user interface. It utilizes redesigned minimalistic approach for screen space and speed. The minimalistic approach ensures a great user experience. The changes include a slimmer side panel so that buttons can fit without looking clumsy.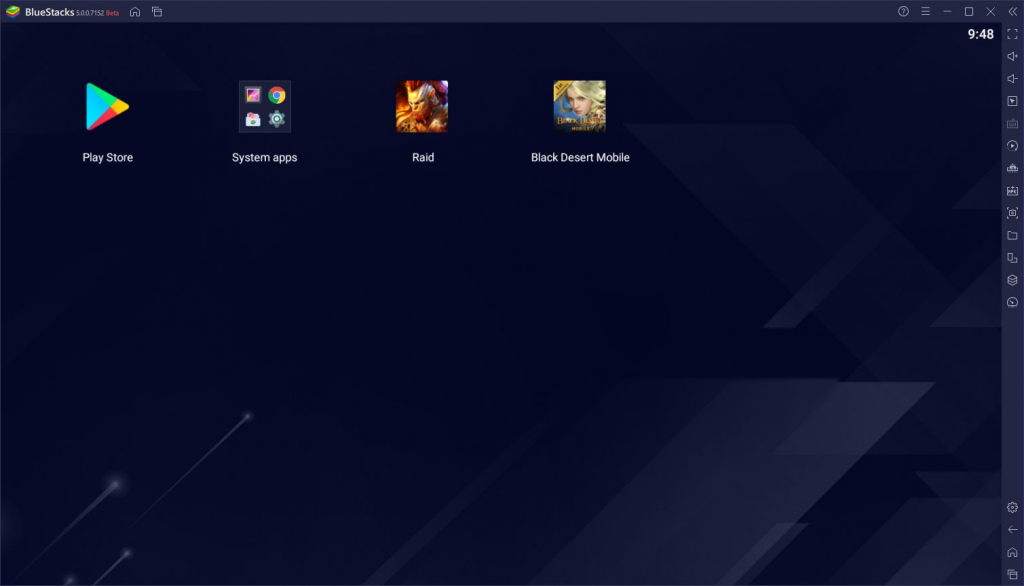 The UI change has also improved the overall process of app installation. Now you can quickly search for apps and then install them with ease. To improve search, users can use Game Center to search and install the games directly.
Great RAM Optimization
We already discussed how BlueStacks 5 beta is focused on RAM optimization. So, if you are running a PC with limited hardware specs, you will not be hindered by its limitations. The emulation used by BlueStacks ensures that you can play games at limited resources.
According to their blog post, BlueStacks 5 Beta is efficient by 40%(RAM usage). The low RAM consumption means that you can run similar apps along with your games — giving you more multitasking capacity. They have also provided Eco Mode for better multitasking.
You can also create multiple instances of the same app(if the app supports it). To give control into your hands, the BlueStacks 5 Beta also comes with the Trim Memory Tool that lets you further minimize RAM usage when you play games.
FPS Lock, Unparalleled Stability and Instance Manager
The other key features that you will find useful in the new release include FPS Lock, Unparalleled Stability, and Instance Manager.
The FPS lock ensures that you can play smoothly on different monitors with different refresh rates. The stability is also improved, which means that you can play for longer hours without any sort of issues.
Lastly, they have also added a refined instance manager that lets you monitor different emulation instances.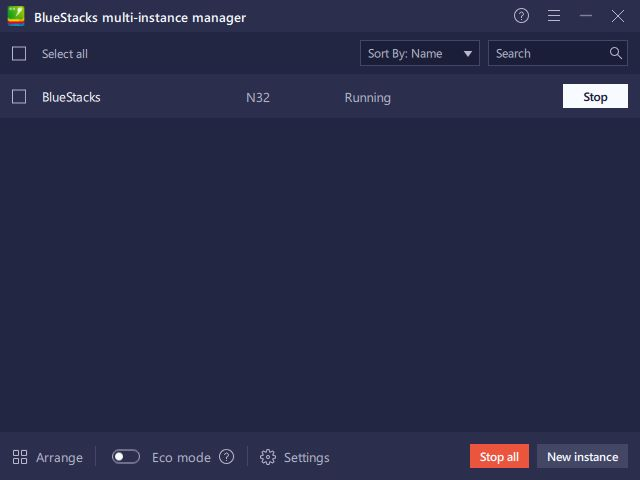 In conclusion, you get the best out of BlueStacks 5 Beta. They have also ensured that the new version meets and retains the GDPR compliance.