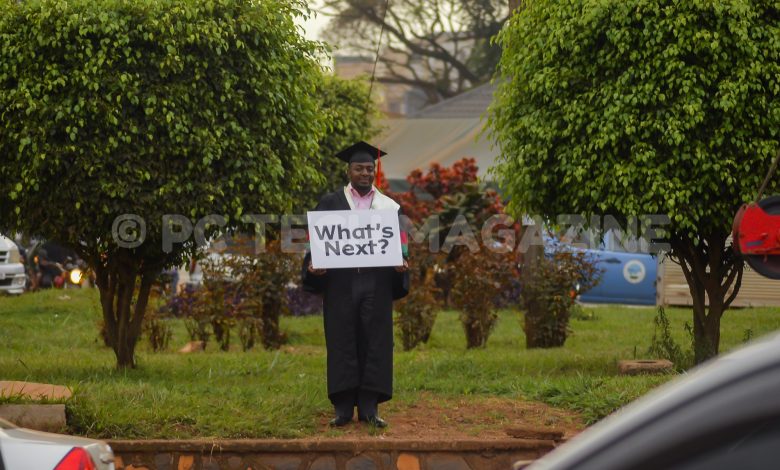 MTN Uganda on Sunday finally closed the vetting/voting process of its What's Next Challenge, where the telco had called on the general public targeting mostly the youth to submit a one minute video pitching their NEXT idea that they could turn into a business, or their next goal, or their next hit if they're into music, in other words, what's your dream, and stand a chance to win prizes that will support you to realize their dreams.
Following the call of submission, hundreds submitted in their one minute pitched video but only 27 emerged as finalists. Amongst them included innovators, aspiring musicians & music producers, farmers, motivation speakers, to mention a few — all with a dream their seek.
MTN will soon announce the winner(s) and the prize give-away.
The 'What's Next' campaign was rolled out by MTN Group in November last year and is running across 21 countries in which MTN operates. In Uganda it's running under the theme; 'Whatever your dream, let's create it together' targeting mostly the youth.
"The youth have many dreams. Since we are in the business of connectivity we want to be the link that connects the youth to their dreams. Our pledge to the public is whatever your dream, let's create it together," said Mr. Wim Vanelleputte; Chief Executive Officer at MTN Uganda.
Like MTN, many of the leading businesses, companies and enterprises started from an idea that sprung from a dream. Youths have many dreams and MTN wants to help them bring their dreams through this campaign.
However, the catch of the campaign on the side of the telco is to see how these dreamers embed some of the MTN services such as MTN MoMo; using mobile money as a payment gateway, MTN Internet, MTN SMS and Calls to achieve their dreams.
For instance, in the promo What's Next video, a young boy had an idea of bringing power to their community after seeing his little brother studying under a candle light. With a group of friends, with the use of MTN Internet, they made some research after which by using MTN MoMoPay to pay for the products they would use for their project. Communicating amongst themselves with MTN calls and sms.
After seeing their idea succeeded, they later pitched it to a group of investors to see that their idea is turned into a business and helping connecting communities to power that they never had.
Therefore, being the home to exciting, inspirational, innovative people in the telecommunication industry, MTN is passionately and selflessly working to make it's customer's lives a whole lot brighter each day.