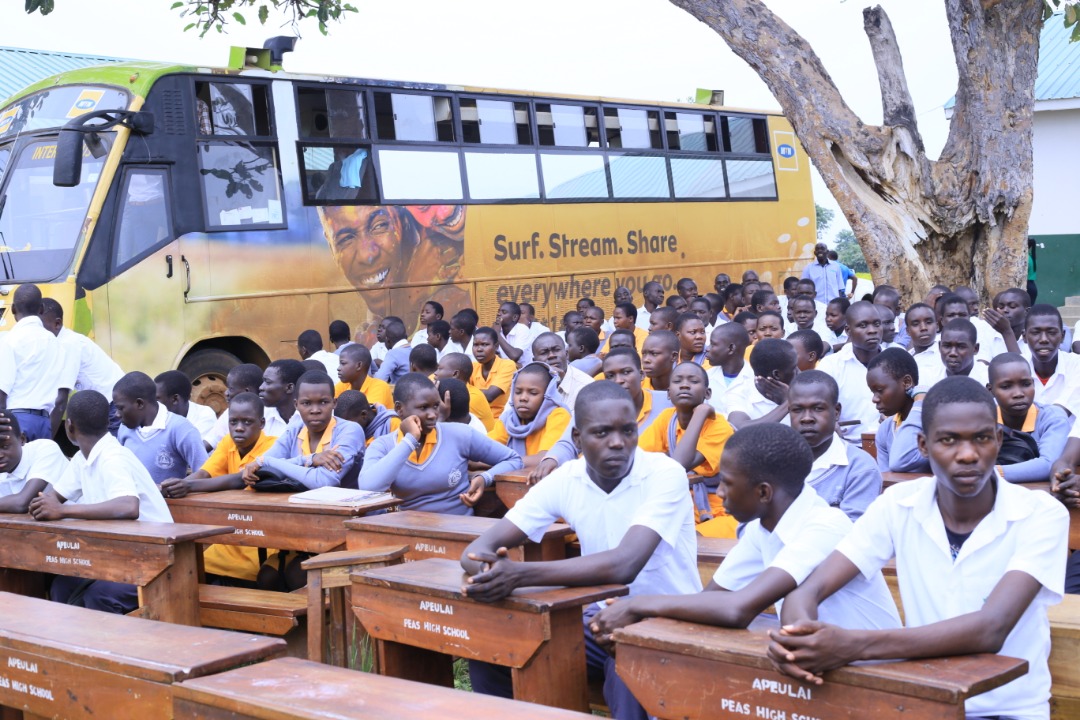 MTN Foundation entered a UGX1.3 billion partnership with U.K. based NGO firm; PEAS (Promoting Equality in African Schools) to construct classroom blocks and sanitary facilities in 6 PEAS affiliated schools across Uganda.
2019 is the second phase of the partnership, as the first was in 2017 where the foundation donated UGX735 million constructing classrooms in PEAS schools — creating 720+ additional school places for needy students.
Notably, the aim of this partnership is to create more space for the ever-increasing number of primary school leavers.
In this second phase, six (6) PEAS will be benefiting from this foundation. The beneficiary include; Samling PEAS Nama high school (Mpigi), Onwards & Upwards secondary school (Wakiso), Apeulai PEAS high school (Amuria), Aspire, Noble PEAS high schools (Ibanda), and Malongo Ark PEAS high school.
Mid this month, the MTN Foundation handed over three newly furnished blocks to Malongo Ark PEAS high school. Before, ending this month, on Thursday last week, the foundation handed over a newly finished and furnished classroom blocks to Apeulai PEAS High School in Amuria district which will create more education space for 200 students.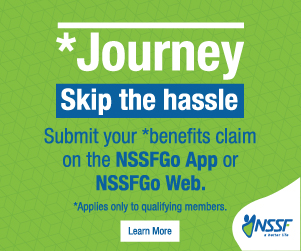 Apeulai PEAS High School new classroom blocks from MTN Foundation.

Apeulai PEAS High School new classroom blocks from MTN Foundation.
"As MTN Foundation, we are passionate about social issues and education is one of them. Our reason for supporting Apeulai PEAS High school with a new classroom block was to create space for more students to be enrolled to the school," Mbasa Bryan; MTN Foundation Ag. Senior Manager, said at the handover ceremony.
In his remarks, the Head Teacher of the school; Mr. John Martin Ekadu said, "the new classroom block, the school will be able to enroll more learners and also decongest their old classrooms."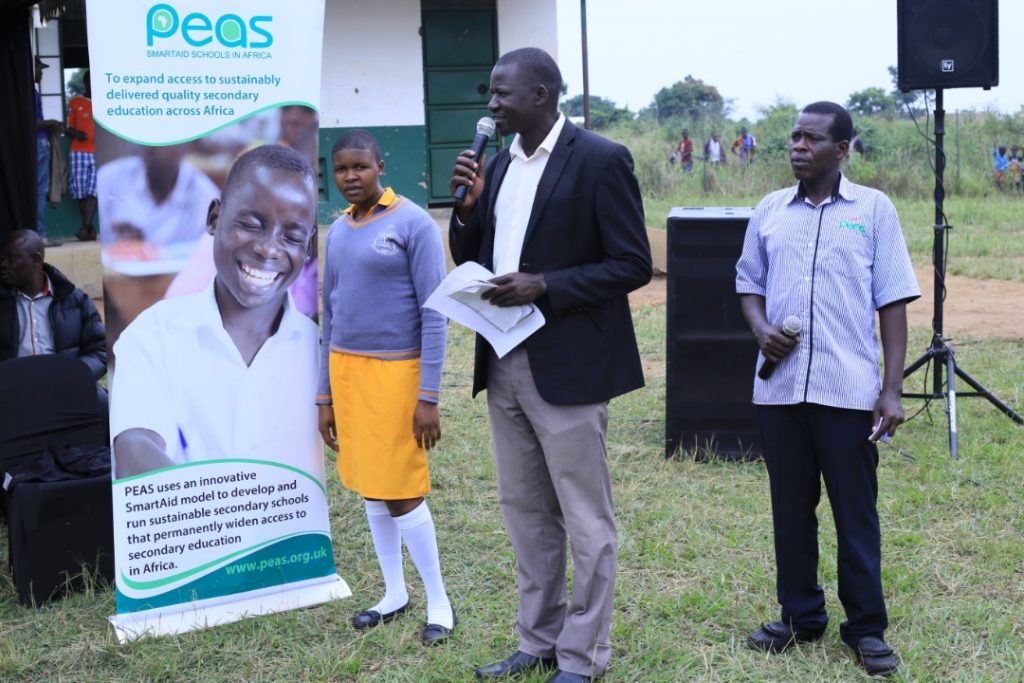 Julian Fede Iseet, the RDC Soroti district applauded MTN Foundation for its supporting towards supporting education in Uganda.
"We are happy to have good development partners like MTN who come in to support the government in critical areas such as education," said Iseet.
In addition to the classroom blocks, the school also received a new sanitary facility.
On the other hand, the students were given free computer lessons offered on the MTN internet Bus.
Notably, to date, the Foundation has invested over UGX6 billion shillings in education projects alone, across Uganda.