Featured
IT Authority Driving National Cyber Security Risk Assessment Workshop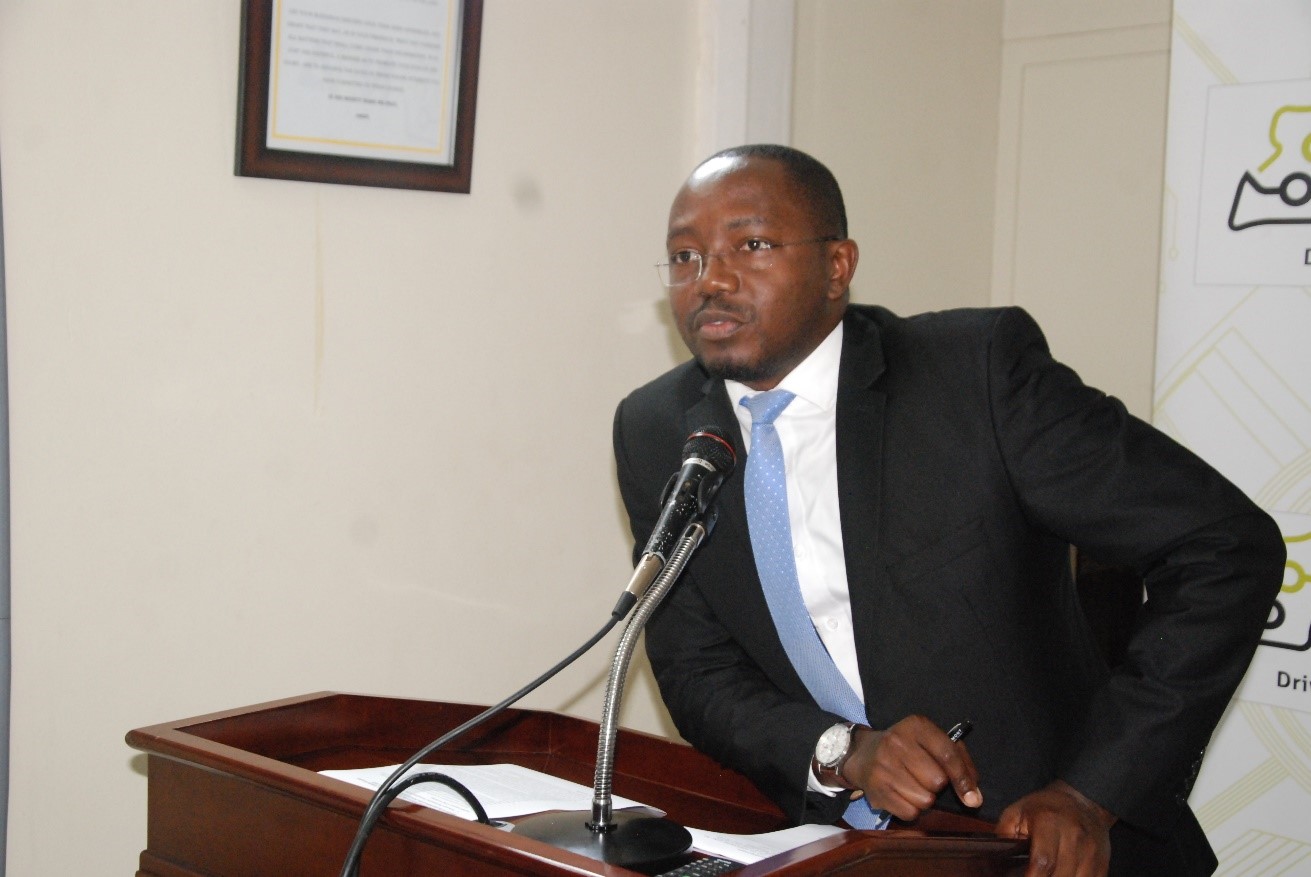 As part of the National Cyber Security Capacity Building, initiative under the Commonwealth Cyber Declaration agreed upon at the 2018 Commonwealth Heads of Government Meeting, the National Information Technology Authority – Uganda (NITA-U) and Ministry of ICT & NG and its agencies are conducting a National Cyber Security Risk Assessment (NCRA).
The Declaration commits Commonwealth states to collective cyber security and building foundations. This is being carried out in partnership with the UK Government through the British High Commission (Foreign and Commonwealth Office).
Arnold Mangeni, the Director Information Security at NITA-U mentioned that, "the National Cyber Security Risk Assessment provides an avenue for us as a Country to validate our national risk profile and inform the next remedial steps based on a collaborative effort."
During the Opening of the Workshop, Noah Baalessanvu, the Chairman of the National Information Security Advisory Group (NISAG), a public private information security coordination platform set up by NITA-U, welcomed the partnership and said that the NISAG was already in the process of updating the National Risk Register for Uganda and this was a very welcome initiative in protecting critical information infrastructure.
The Permanent Secretary, Ministry of ICT & NG, Mr. Vincent Bagiire said that Uganda had made significant gains in the building the nation's cyber capacity and resilience. The Cyber security strategy has been updated as well in this regard. Through NITA-U, the Government is taking Government services online and there is therefore need to secure these services. He thanked the UK government for the support they are providing in facilitating the National Cyber Risk Assessment
The Deputy high Commissioner for Uganda applauded Uganda for being the first country to be visited since the conference in Botswana. She asked the team to look towards the emerging cyber challenges that commonwealth partner's face.
"Cyber Security affects us all, as online crime does not respect international borders," she mentioned. In addition, the UK has made up to £15 million available to support implementation of the declaration through 2020. At the end of the workshop, Uganda will have a National Cyber Risk Assessment Report. This report will give an indication of the country's Risk Profile.
[related-posts]