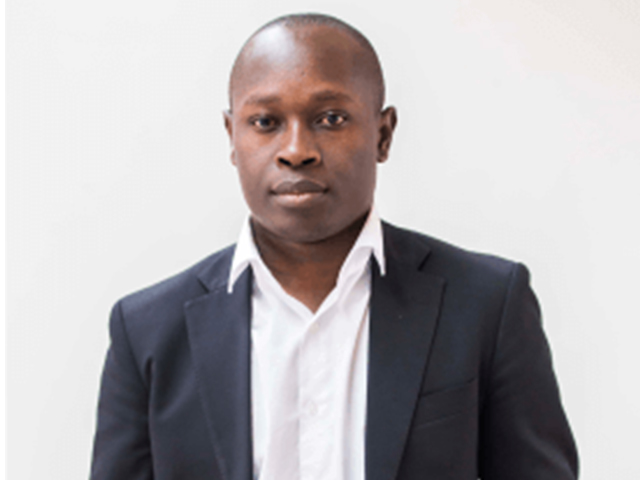 Uganda's Techpreneur; Abraham Natukunda for his innovation; eNose – a sensor for tea processing, has emerged among the 10 nominees of the 2018 Innovation Prize for Africa (IPA) Awards in an announcement that was made today by the African Innovation Foundation (AIF). Abraham is the Founder and Managing Director of Inter Connect Point Ltd, a technology start-up based in Rwanda.
His innovation was picked from over the 3,000 applications that were submitted in from over 52 countries in Africa including Madagascar. Thus, the nominees reflect Pan African flavor of Innovation Prize for Africa (IPA) with representation from North, West, East, Central and Southern Africa, including Madagascar.
This year's innovations address critical challenges in ICT, agri-business, public health and the environment/energy sectors to improve the lives and economic prospects of Africans. The challenge was themed "African innovation: Investing in Inclusive Innovation Ecosystems."
The 3 IPA Awards winners will share a cash prize of USD$185,000 (roughly UGX704 million). The grand winner will receive USD$100,000, the 2nd prize winner and the Special Prize for Social Impact Innovation winner will both receive USD$25,000.
Quoting AIF Chairma; Walter Fust, 'the theme prompts the need for increased collaboration between government, business, industry, innovation enablers and the community to further realize African prosperity and economic freedom.'
Abraham's innovation applies an eNose and analytics platform to supplement current tea processing procedures using low power sensor devices to determine optimum levels of tea fermentation. An analytics platform then receives and analyses the sensor data, providing real-time monitoring of key reactive elements and compounds during the tea-processing period, ensuring efficient traceability, prediction, and motion. This innovation will lead to improved control results in better tea quality, boosting marketability and increased revenue for tea processors from each bushel of tea harvested.
The 9 other nominees come from were:
Juslain Nomenjanahary Raharinaivo (Madagascar).
Wassim Chahbani (Tunisia).
Professor Abdeladim Moumen and Dr. Hassan Ait Benhassou (Morocco).
Dr. Laud Anthony Basing (Ghana).
Dr. Diana Yousef (Egypt).
Henri Nyakarundi (Rwanda).
Prof. Keolebogile Shirley Motaung (South Africa).
Dr Fohla Mouftaou (Benin).
Christian Mwijage (Tanzania).
To date, AIF has supported 55 IPA winners/nominees with over US$ 1 million+ and mobilized over 9,400 innovators from all 55 African countries.
AIF endorsement and exposure generated through IPA have seen past winners securing over US$135 million worth of investments to grow and scale their businesses. IPA past winners and nominee company valuations amount to over US$200 million.[related-posts]