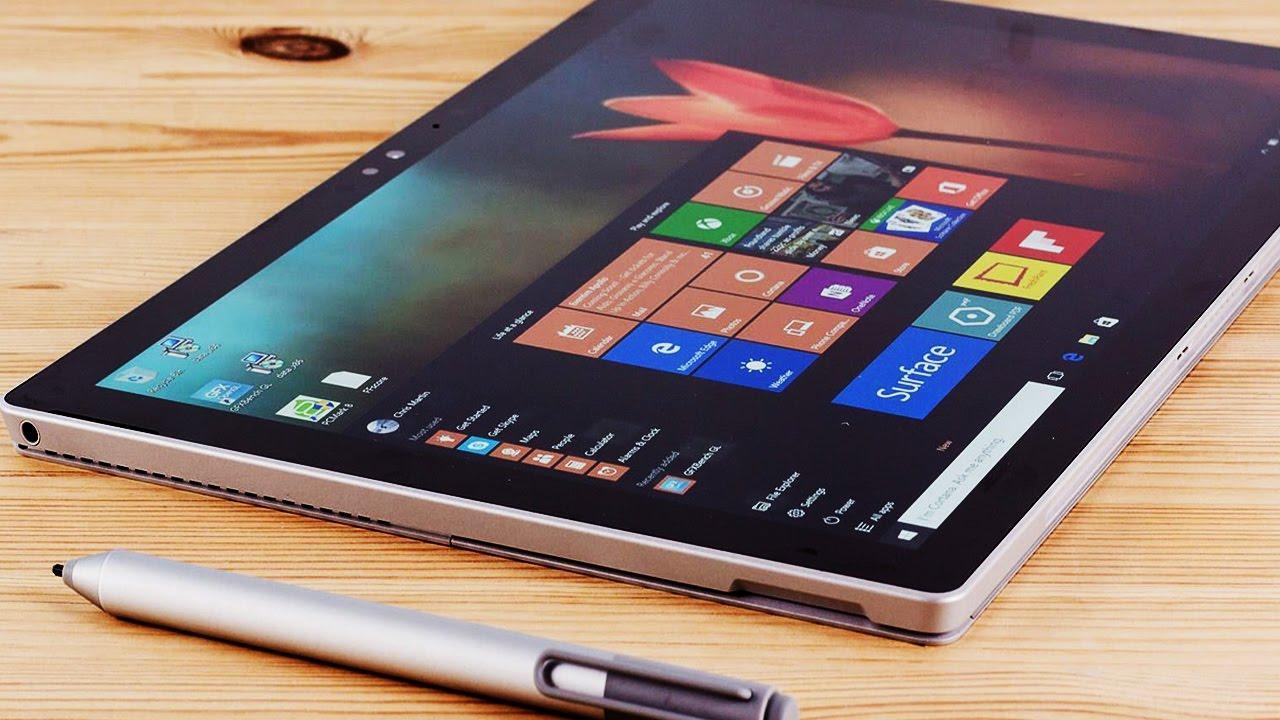 Tablet computers have blasted onto the market almost a decade ago – after a few (failed) attempts to combine portability with the ease of use of a touch input – and killed the netbook completely. After all, they were slim, light, easy to carry around and as easy to use as a smartphone. Apple's iPad has become popular among those wishing to play pokies on iPhone – and the rest of the ever-growing list of games in the App Store – but weren't contempt with its relatively small screen size. Tablets have spread fast, with the first Android-powered ones being released soon after the iPad. And their specs have also evolved fast, making them a threat to the sales of some lower-end laptops. Thus, the question whether your next computer should be a tablet like Apple's iPad or a laptop has become pretty hard to answer.
So, let's take a look at a few key differences between the two to help our readers make an easier decision.
Tablet computers – pros and cons
As we said above, tablet computers have hardware capabilities comparable to those of some laptops but they are much smaller and pretty energy-efficient. An average laptop – with its native battery – has around four hours of battery life. A tablet computer usually has twice as much or even more thanks to its much more energy-efficient hardware. Not to mention the fact that tablet computers can be charged using phone chargers or external battery packs. This makes them a better solution for many long-term entertainment options – and also for some types of work.
Tablet computers have a relatively large screen – Apple's iPad Pro has a 10.5″ and a 12.9″ option – and many of them support both WiFi and 4G connectivity. And they come with accessories that make them suitable for work, too – like cases that come with full-size keyboards, among others.
Tablet computers, in turn, cannot be upgraded like laptops, losing a lot of flexibility. Their batteries are most of the times not replaceable by the user. Besides, their internal storage capacity is also limited, and the memory cards that can be used to extend it are either much smaller or too expensive compared to laptop HDDs or even SSDs.
Laptops – pros and cons
Laptops can be pretty energy-efficient – some models have battery lives comparable to those of tablet computers. They are becoming slimmer and lighter with each new generation, they represent a balance between efficiency and processing power, and are more flexible in many ways – their hard disks can be changed, their memory can be expanded, they usually have optical drives, too. Besides, users can install the operating system of choice on their laptops (as long as they are not Apple laptops, but even these can be used with multiple operating systems) or more than one on the same laptop if they like.
Laptops have larger screens than tablet computers, making them better for certain types of work. They also have a full-size keyboard built into them, along with a trackpad (and some even have touchscreens), and peripherals like mice with special buttons and such can also be connected to them. And when it comes to processing power, they can be much better than even the most expensive tablet computers (an iPad Pro with some useful accessories can easily bear a USD$1,000 price tag).
Last but not least, those who want to play "proper" video games on the go usually choose a laptop with superior gaming capabilities.
It's hard to decide which one of the two solutions is better – or better said, it depends entirely on the situation. Both of them can be efficient and get the job done – but the "job" in question should decide which one of the two options you should choose.