Apps & Software
Opera launches Touch mobile browser designed for one-handed use, PC browsing sync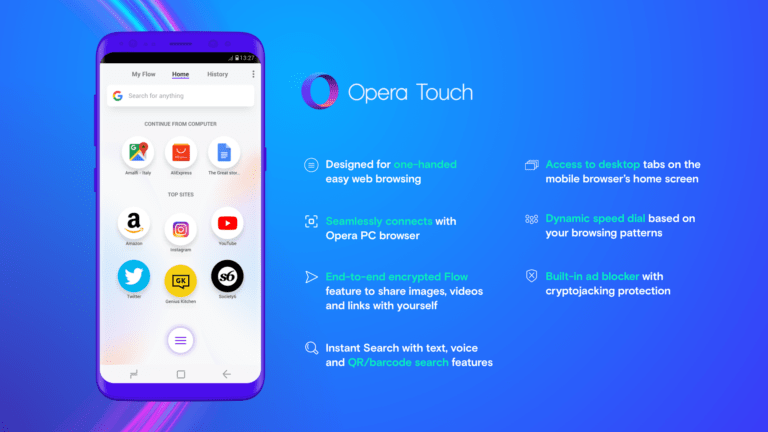 Opera has announced the launch of another browser – 'Opera Touch', a new version of the app for Android users (and soon iOS users) designed specifically for use with one hand plus a couple of other cool features. Touch focuses on providing the best mobile browsing experience by giving users ease-of-use features, protection, and speed.
Alongside Touch, Opera is also announcing a new version of the desktop browser that integrates seamlessly with its mobile counterpart.
Syncing across versions of Opera is now even easier, with the pushing of pages through a service called "Flow", which creates a separate history list of sites that you've manually manipulated.
Another handful feature is Instant Search; which opens a search box on top of the website you are currently on and lets you look something else up. The current website is dimmed while you are searching for something new. When you're finished, just close Instant Search and you'll resume with the website you were on.
Touch will also come with an ad blocker and crytojacking shield, which has become an Opera browser standard, though they are disabled by default.
[related-posts]