News
Uganda Startups Called to Apply for the 12th Annual SEED Low Carbon Awards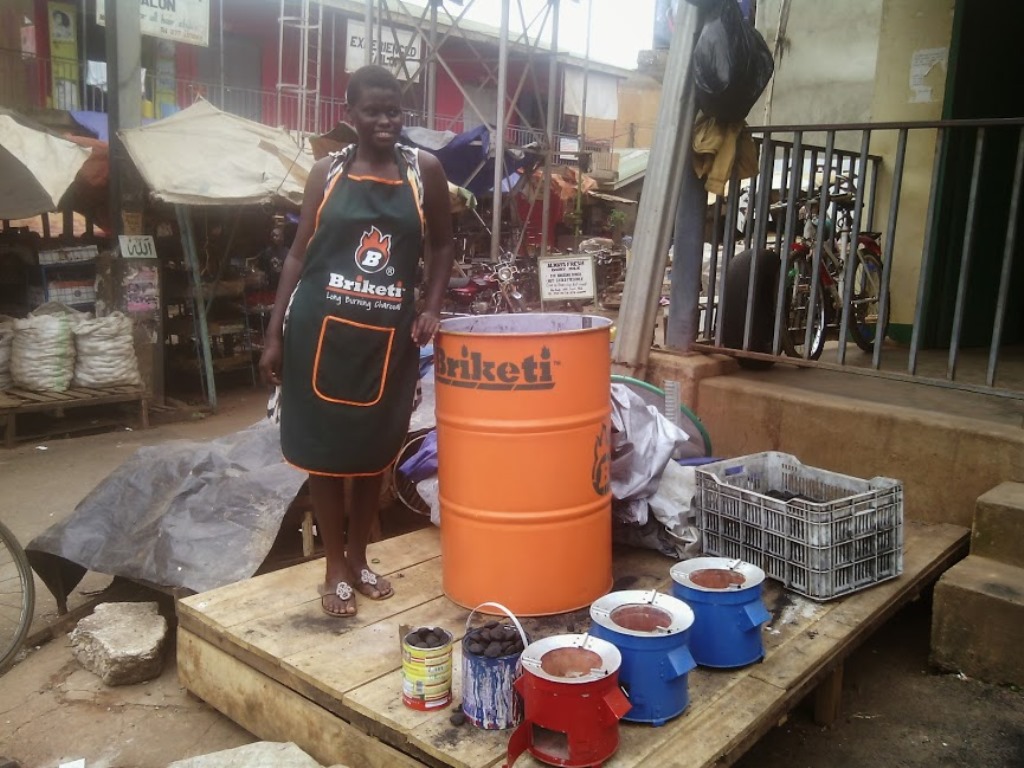 Uganda startups have been invited to apply for the 2018 SEED Low Carbon Awards – joining the likes from Tanzania, Colombia, India and Thailand. Where they will stand a chance of winning a business planning assistance, access to networks, publications, and USD$5,000 (roughly 18.3 million UGX) in funding.
The SEED Awards for entrepreneurship in sustainable development is an annual awards scheme designed to find the most promising, innovative and locally led start-up eco-inclusive enterprises in countries with developing and emerging economies. The independent SEED International Jury of experts selects enterprises which have the potential to make real improvements in poverty eradication and environmental sustainability while contributing to a greener economy.
The awards are founded by the United Nations Environment Programme (UNEP), the United Nations Development Programme (UNDP) and International Union for Conservation of Nature (IUCN).
Selected startups will gain access to a tailored one-on-one advisory service that offers assistance with business and financial plans, including a three-day Business Planning Workshop and three months of support from a local expert advisor. As well as connections with valuable contacts to support organisations, such as with funders, policy-makers, and other enterprises such as SEED Alumni, and SEED Partners and Associates. And finally receive a funding of upto USD$5,000.
Eligibility Criteria for the SEED Low Carbon Awards
Demonstrate entrepreneurship and innovation.
Deliver economic, social and environmental benefits.
Have the intention and potential to become financially sustainable.
Be a partnership between different stakeholder groups.
Be locally-driven or locally-led.
Have potential for scale up or significant replication.
Be in the early stages of implementation.
Meet country-specific requirements.
Startups that are willing to apply (FOLLOW LINK), should submit their applications not later than 3rd April 2018, 23:59 Central European Time. Overall winners of the awards will be announced in June.
Past winners from Uganda
Uganda have been represented since the launch of the awards, five have been declared winners in 2013, and 2014. These include; Awamu Biomass Energy Ltd, Nuru Energy, and Trees for Global Benefit who won in 2013 in Energy, and Biodiversity category respectively. While Green Bio Energy, and Green Heat won in 2014 in Waste and sanitation category.