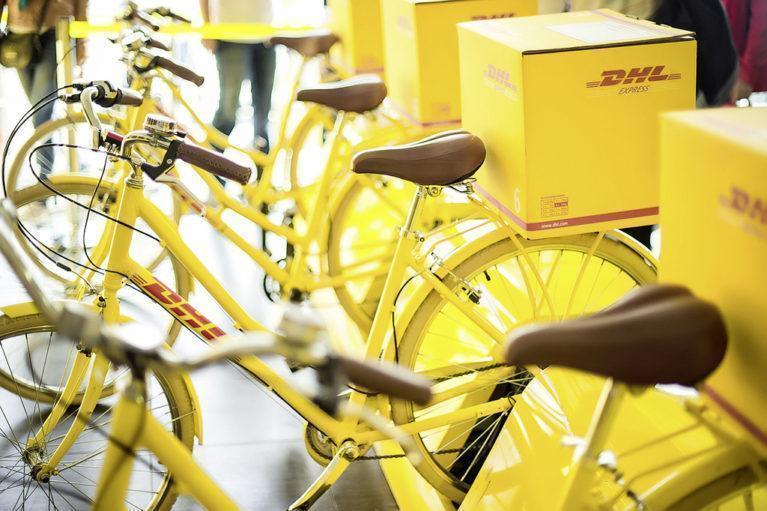 Jumia has on Tuesday announced a partnership with logistics companies DHL and Aramex to provide exclusive 24 hour delivery for mobile phones, tablets and laptops in Kampala, in its upcoming Jumia Mobile Week campaign that will ran from 19th to 25th March, 2018.
Chris Nyaga, Jumia's Chief Operations Officer confirmed this saying, "We understand the anticipation that comes with purchasing a new gadget, which is why we have chosen partners that have a proven record for efficient delivery, and have shortened delivery time in Kampala from the usual 3-6 days."
The eCommerce firm also partnered with Postal Services firm; Posta Uganda to set up a new package pick-up station at Posta CBD station for those who opt to pick up their items.
Jumia launched its annual campaign early this month during a press event briefing at their head offices in Kampala. Mobile phones, tablets and accessories will be discounted up to 40%. Additionally, shoppers will also have first access to the Samsung Galaxy S9. Jumia's country manager, Ham Namakajjo confirmed to the press that the firm partnered with trusted mobile phone distributors to offer the very best prices on its mobile phones.
The Jumia mobile week campaign isn't new, and it's not only done in Uganda alone but in all the 12 countries Jumia has its operations from.