Events
Max Polyakov Becomes Companion of Honour of the World Air Sports Federation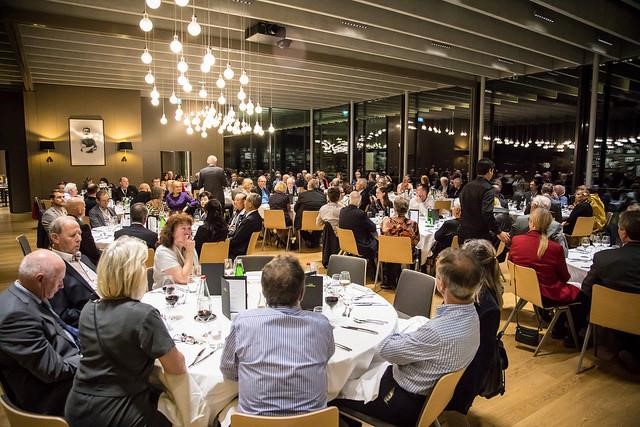 The 111th General Conference of the World Air Sports Federation was recently held in one of the most beautiful cities in Switzerland, Lausanne. Since the General Conference is FAI's supreme body, it attracted a long list of patrons, sponsors, and delegates, along with general members and honored associates. The main purpose of the annual meeting is setting up the federation's plans and goals for the next year, discussing official issues and industry innovations. Being an important member of FAI, Noosphere Ventures, co-founded by Max Polyakov, also took part in the conference.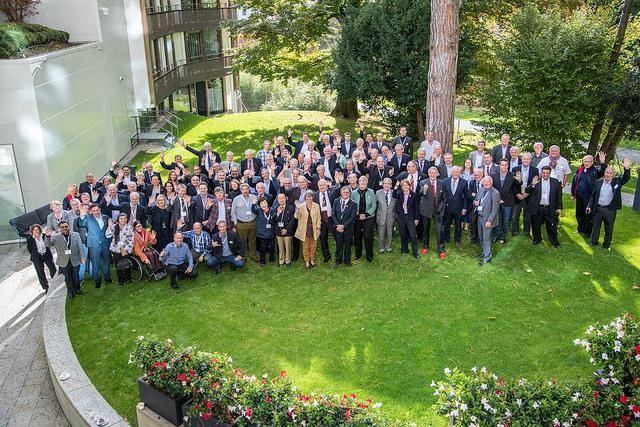 The event offered numerous workshops, presentations and discussions, as well as the Commission Presidents' Group Meeting and a formal Awards Ceremony. Representatives of Noosphere Ventures' managing partner Max Polyakov took part in a wide range of information sessions and debates.
The conference gave its participants plenty of unique opportunities to discuss innovations and developments in air sports, drone invasion and other important questions. Among the speakers was Erich Wolf, Red Bull Air Race CEO and many other influential people among the industry professionals. Yuriy Letser from Noosphere held a presentation of the hi-tech solution, known as eNavigator, developed to prepare all the needed things to host any sports event, starting from creating a website to tracking results of the sportsmen.
Among the most memorable event of the conference was the FAI Awards Ceremony. The highest award is given only for significant contributors to the development of air sports. Max Polyakov, founder of Association Noosphere, accepted the award at the 111th FAI GC.
As a Companion of Honour of the World Air Sports Federation, Max Polyakov is now able to visit the General Conference and work with industry leaders more closely. Furthermore, the new status will allow Max Polyakov to take part in the elections of the FAI Awards Advisory Group.
Max Polyakov, the managing partner of Noosphere Ventures, FAI's technical partner, was very pleased to receive the award. It will help him to provide innovations and develop the industry of air sports even more.
Noosphere Ventures has been cooperating closely with the World Air Sports Federation for more than 4 years. The company hosted the FAI World Championship for Space Models 2016, arranged a Drone Racing World Cup stage in 2017, and is now actively taking part in every significant event in the industry.