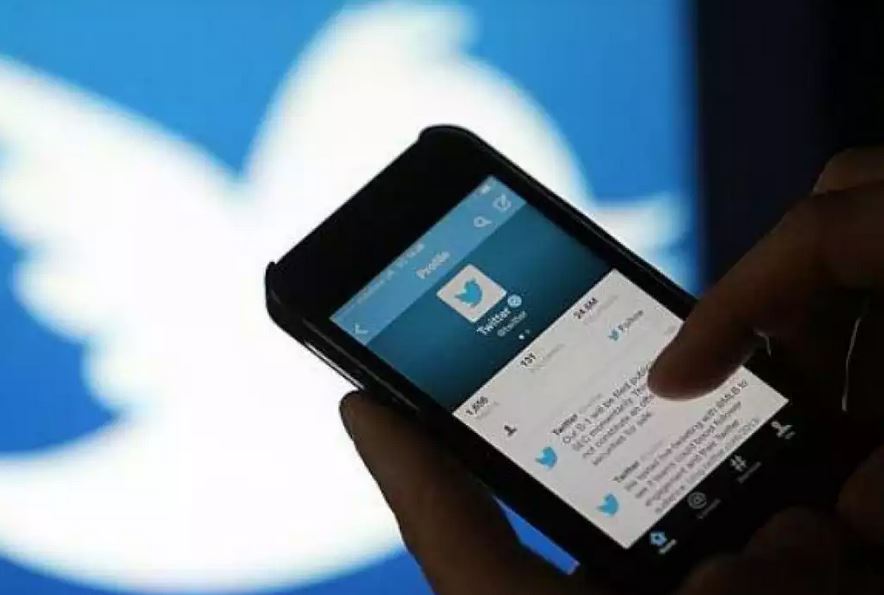 Following in the footsteps of likes Facebook, Microsoft, Google, to mention a few, micro-blogging website; Twitter Inc. was also rolled out a small or lite version of its mobile application. The application has been made available in 24 more countries across Africa, Asia, Europe, Middle East, and Latin America. Only six (6) Africans did manage to receive the first roll out, specifically: Algeria, Egypt, Nigeria, South Africa, Tunisia, and Tanzania.
Twitter Lite on the mobile web or through the Google Play Store is fast, takes up less tham 1MB of space, and is data-friendly. It also loads quickly on 2G and 3G networks, and offers offline support in case you temporarily lose your connection – just like any other version of Lite app – say Facebook Lite, Skype Lite, Google Chrome Lite, Messenger Lite, and so forth.
The Lite version minimizes data usage, and offers a data saver mode to download only the images or videos you want to see and reduces install size to under 3MB so it doesn't take much room on your phone. In addition, it also features in Google Chrome and other modern browsers on Android devices.
Notably, Twitter Lite isn't a new or newer thing, the app was launched in April this year but to a limited number of countries.
Twitter Lite is a faster, data friendly way for people to use Twitter to see what's happening in the world.

👉 https://t.co/AIUgyCAFj0 pic.twitter.com/9EIG7pgK6O

— Twitter (@Twitter) April 6, 2017
The app also allows you to receive a wide range of push notifications, and also offers offline support, so you will not be interrupted while using Twitter if you temporarily lose your connection.