Privacy
Malwarebytes – Should you opt for it for data protection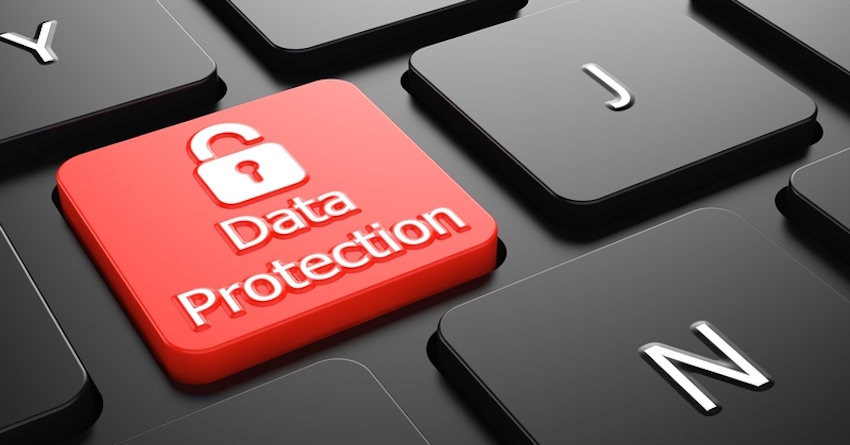 If you are an IT or ITES professional, you will understand it better that unless you are able to stay abreast with the frequent upgrades and newer versions that are constantly hitting the market, you may lose out on some very crucial functions and potentialities that are offered by various applications, especially the antivirus software applications.
And you just cannot ignore the fact because when it comes to data security because you might lose some vital and crucial data. As such, to be aware of what is happening in the world of antivirus applications is surely a wise and judicious move. In this review article, let us go through feedback and reviews pertaining to Malwarebytes Anti Malware or MBAM.
Know Malwarebytes better
So, what is it in the first place? This antivirus application was developed way back in the year 2008 by Malwarebytes Corporation with the intention of identifying and destroying viruses that comes in its way thereby rendering protection to data. More about the application is listed in the points that follow-
You will be able to use the free version of the application that will destroy viruses and malware; however, you will have to activate the same manually.
The paid version does not require manual activation and the task is performed automatically and scans are conducted on a regular basis that are pre-scheduled.
Support of Malwarebytes for Windows 2000 and XP are available too and also Vista operating systems. There are scans that search for drives and database to identify and destroy viruses.
The developers of the antivirus application have created few versions of the application over the years, each time incorporating additional features to enhance functionalities
The software is essentially useful for both corporate offices and also for home use
It is a legitimate and legal antivirus application
The newer version of Malwarebytes looks for viruses in real time both for Windows and Mac (Mac OS X), which allows you to select this antivirus application as the only virus protection that you can invest in and you won't require a second one as standby.
As per reviews and feedback from customers or users, the version 3 includes the Anti-malware and also Anti Exploit software functionalities.
With the incorporation of Anti-Exploit function, companies no longer have to opt for separate licenses for anti-malware and anti exploit unlike earlier times and as in the case of other antivirus applications.
As compared to other applications with the same functionalities, it is new but has proved to be strong enough to ward away and destroy malware as it has a proven track record in the same
Majority of the professionals associated with this field recommend Malwarebytes owing to its superior ability to safeguard data.
The only drawback is that the so-called "signature-based protection is almost below average but that does not limit its ability to protect devices and gadgets from malware
Another ability of the application is Rootkit detection
It does not impact the speed at which computers work or run unlike many other malware applications that will slow down PCs to a considerable extent when they are installed in the machines
As mentioned above, the Anti Exploit tool that is bundled into the version 3 of the application is basically a built-in tool
It offers an Anti ransomware detection tool
It also offers protection against malicious websites that can cause harm to your data and put your online security at stake. This is taken care of by its web filtering tool
Last but not the least; it is one of the best antivirus software applications that have won accolades for its superior performance regardless of whether it is running on Windows or Mac.
[related-posts]