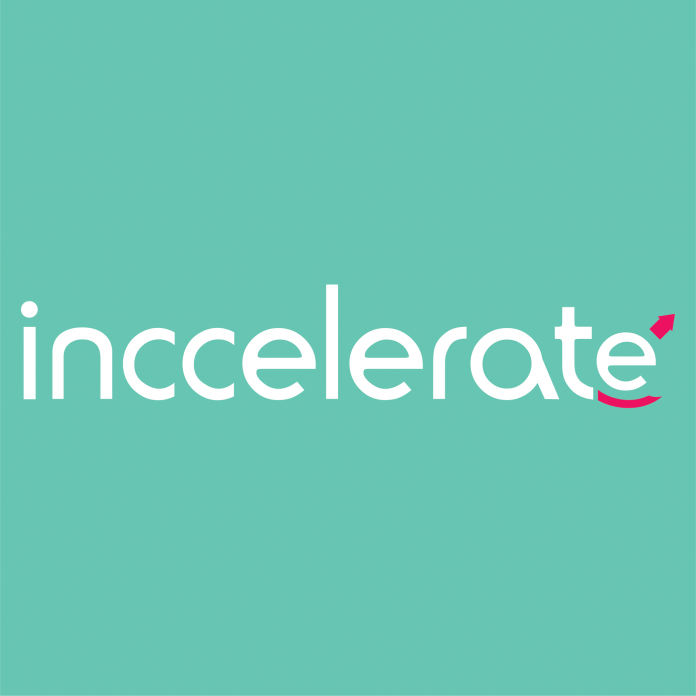 inCcelerate a new accelerator programme which will be offering Ugandan startups access to a full-time three-month programme that offers a practical pathway to design the best possible products through a hands-on curriculum, providing solid pathways for local entrepreneurs to gain skills, and also help innovators to navigate complex startup space to respond to their brief – has today launched in Uganda.
"We are creating a culture where prototyping and tinkering are the norm and a fast fail is acceptable on the way to business success. Entrepreneurs will be immersed in this culture while engaging with a design curriculum,"Moris Atwine, Co-Founder at inCcelerate said in a press statement.
The programme will offer the selected startups access to mentorship, training and at least USD$10,000 (roughly 36 million UGX) in funding. In addition, they also become "enMembers", working with their peers to refine their skills.
"Our work involves increasing the capacity of startups to collaborate, creating avenues for multi-directional learning, both formal and and informal, and a space where constructive feedback is welcomed," Moris said.
Interested startups, innovators, and entrepreneurs can apply (FOLLOW THIS LINK). The first cohort begins early January. Thus, the earlier the better to get shortlisted.