Early childhood learning is key to development of a country. The government launched the National Integrated Early Childhood Development policy in 2016 (NIECD), to address issues regarding childhood development and challenged various stakeholders to embrace it.
Recently a team from KLM Royal Dutch Airlines led by the country manager Lukia Otema visited Nakaseke Early Childhood project run by the African Community Centre for social sustainability (ACCESS).
ACCESS (African community Center for Social Sustainability) is a community based organization in Nakaseke which supports orphans and other vulnerable children through providing healthcare and education/training opportunities. In 2016, ACCESS Uganda established an early childhood program which currently supports 30 children aged 2-5 years from 6 villages across Nakaseke to learn while playing.
KLM donated a number of playing and learning materials including colourful children chairs, tables, boards, toys and water bottles among others. While handing over the materials, Otema commended ACCESS for promoting early learning which is the core pillar  for a child's future.
"We are proud of ACCESS and we as KLM, we want to see children nurtured in the best way possible and provided with a conducive learning and playing environment."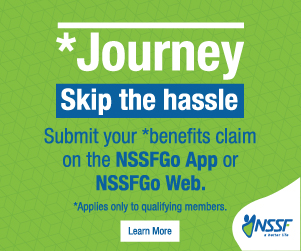 She further noted that as KLM, they do not only understand the air business but also the social life and well-being of the communities they serve.
The project which started last year is supporting over 30 children who gather at ACCESS offices every Saturday to learn and play.
This support will go a long way in ensuring increase in the number of children accessing early childhood education, engage parents from rural Nakaseke and ensure increased enrolment of children into primary schools.