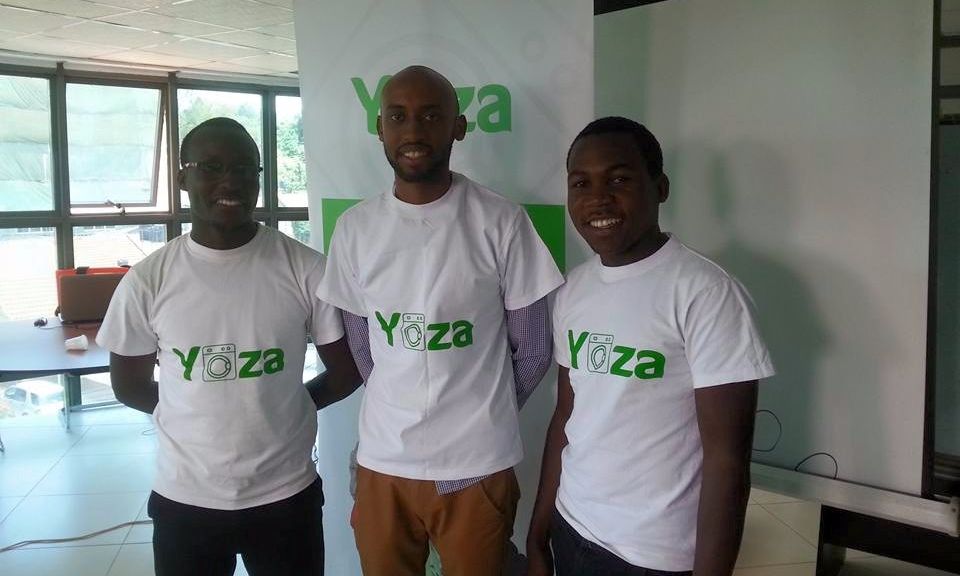 MTN Uganda, in partnership with tech and incubation hub; Outbox Hub and Garage48 launched the MTN App Challenge in 2015 – an event that brings local innovators from Uganda, both Students and Non Students, together to create innovative mobile apps for the better good of the community.
Having gathered over 100 innovators, the Yoza Team who created the Yoza App emerged as the overall winners of the MTN App Challenge 2015 alongside; Run For Your Life (Best M-Health), Yoza (Overall Winners and Best M-Business), Common Sense (Best M-Entertainment),  MamboPay (Best M-Finance), and Dawa (Audience's Favorite) Apps.
MTN once again brings on the challenge this year which will be their 2nd annual edition of the MTN App challenge with another partnership with Outbox Hub. The event will hold a 3 day Hackathon which will see talent from all over the country innovate and create mobile app in five chosen categories; M-Health, M- Media & Entertainment, M-Education, M-Finance, and M-Agriculture.
With a new twist in this year's challenge, each team will be expected to have at-least four individuals and a maximum of five (5) with skill-sets/roles: UI/UX creative designer, software developer, marketer and project manager.
Roles Defined:​
Developers: You know how to create code in different languages. You can plan technical architecture for complex Mobile Apps and test the outcome.
Designers: You know HTML/CSS/JS/AJAX and call yourself a front end designer and/or you are graphic designer for either websites or software
Marketers – Every business needs marketing ideas from the beginning. You fit here if your blood runs for sales, marketing and making products fly and reach the target audience.
Project Managers and visionaries: You have awesome IT ideas that you want to make happen. You can organize teams by structuring the work to be done, ensuring they have the necessary resources and are vigilant on the quality of work delivered.
How the winners will be chosen:
1. Best M-Health App
An original concept to address a key need accessing health services in Uganda and a potential to be used by many individuals.
2. Best M-Education
App with the most potential to address a need in the Education sector.
3. Best M-Media & Entertainment
Most original concept for Entertainment on the phone.
4. Best M-Finance
Original concept in extending financial services to low income segment via the phone.
5. Best M-Agriculture
Original concept in enabling Agricultural services on the phone.
6. Overall Winner
Out of the winning Apps in the categories above, this is an  Application identified as most aligned to MTN's current objectives in Enterprise, Consumer, Financial and Digital services.
7. Audience's Favorite
This application will be chosen by the audience as their favorite.
All Awards will be chosen and given out on the 14th, May 2017 as per the event program.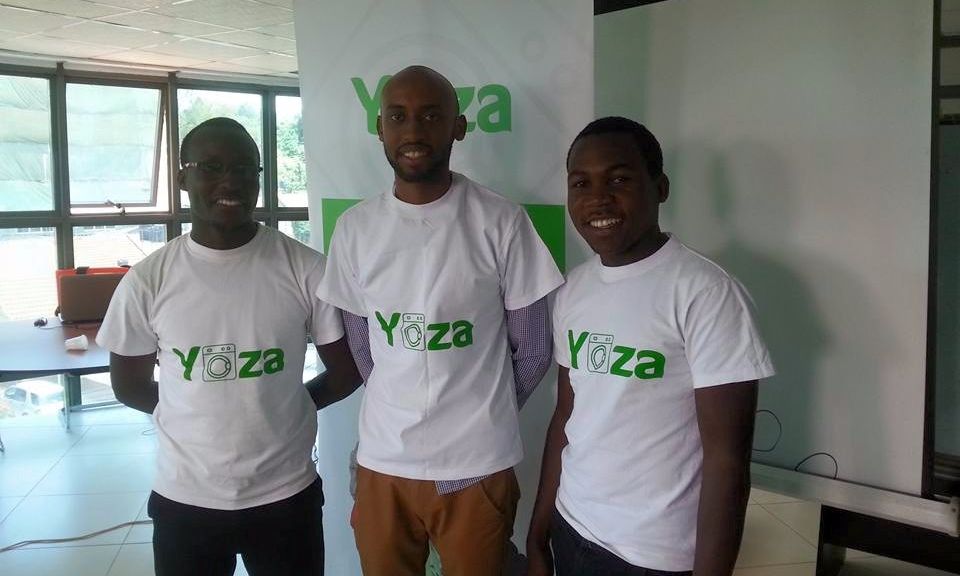 Awards and Prizes:
The Overall Winning app will get; a certificate of Recognition for each team member, USD$2500, commercialization through MTN, 1GB internet to all team members for 3 months, and a Smartphone for each team member.
Best M-Health App, Best M-Education, Best M-Media &Entertainment, Best M-Finance, and Best M-Agriculture apps will each  receive USD$1,000, Certificate of Recognition for each team member, commercialization through MTN, 1GB internet to all team members for 3 months, and a Smartphone for each team member.
The app that was choosen as the Audience's Favorite will get; a Certificate of Recognition for each team member, 1GB internet to all team members for 3 months, commercialization through MTN, and a smart Phone for each team member.[related-posts]
How to Register:
Interested innovators can registration free, follow the link here. Registration begins today and ends on 28th April, 2017. All successful entrants shall be notified by 4th May, 2017 via E-mail or Phone call.
Notably, about the 2015 overall winners Yoza, their mobile app dubbed Yoza App is an Android app that provides laundry services to people who need them. It targets single youth between the age of 18 to 30 years. The app utilizes 'Yoza Credit' which is a coupon system (loyalty program) to encourage people to use the services.
Editor's Note: A maximum of up-to twenty (20) teams to will be selected to participate in this year's MTN App Challenge.​