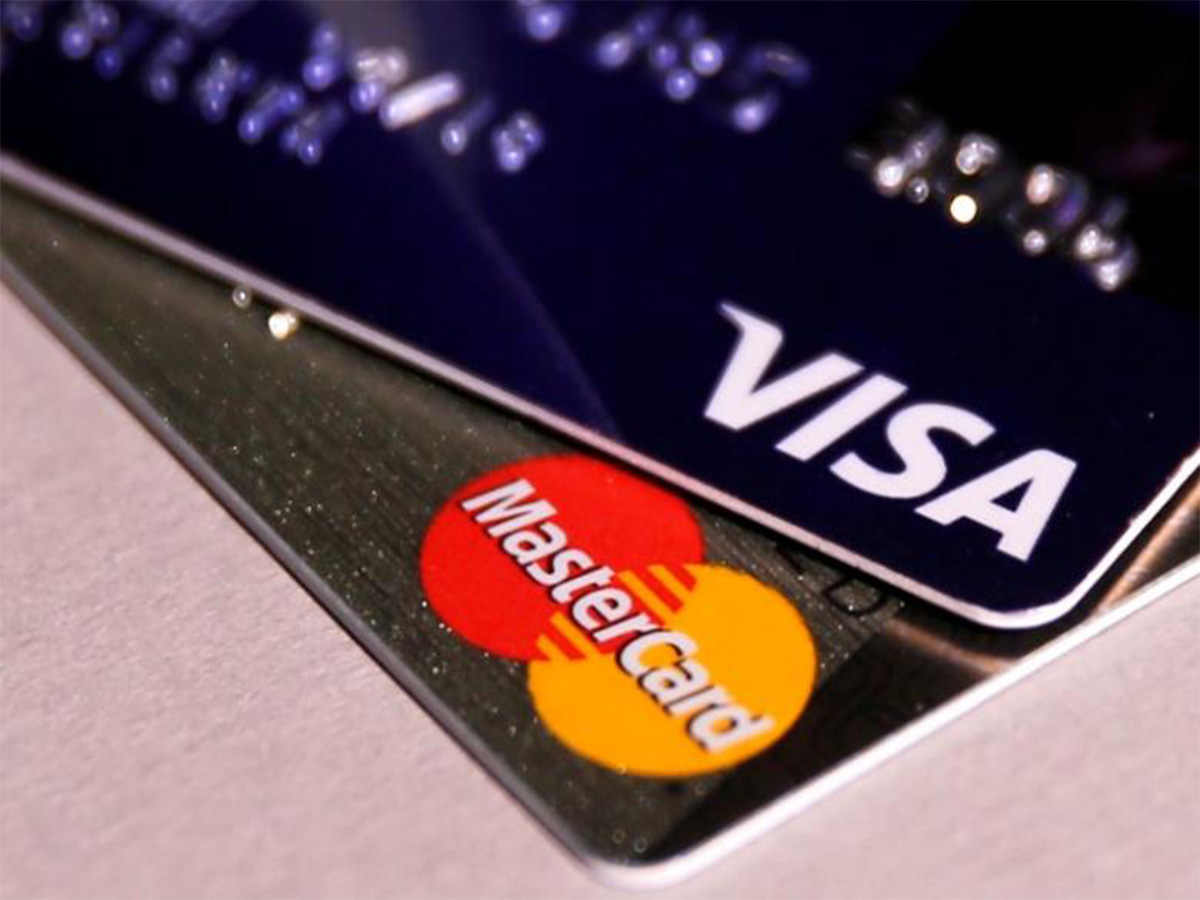 According to reports by Telegraph, Global Financial firm; MasterCard will soon end the use of PINs at cash machines. This comes after the firm launched its next-generation biometric payment card in South Africa on Thursday, following successful trials with a local bank; Absa Bank, a subsidiary of Barclays and Grocery retailer.
Instead of requiring cardholders to enter their PIN(s), the card features a small area that will verify the cardholders fingerprints in order to pay for their goods/services.
"The fingerprint is helping to deliver additional convenience and security. It's not something that can be taken or replicated and will help our cardholders get on with their lives knowing their payments are protected," Ajay Bhalla; Head of Security at Mastercard said in a press statement.
To use it, a shopper must simply hold the card by the fingerprint sensor and insert it into a card reader. The fingerprint will then be verified and approves the transaction without minus use of a PIN.
To own one of these, a cardholder has to first register for the card with their financial institution (bank), and their fingerprint will be converted into an encrypted digital template that is stored on the card.
Notably, fingerprint recognition is widely seen as a safer and easier form of authentication than PINs, which can be stolen, guessed or forgotten. While there are over 10,000 four-digit combinations, according to Telegraph – there is only a 1 in 50,000 chance of matching someone's fingerprint.
Mastercard plans to fully introduce the technology later this year, as well as bringing the fingerprint sensor cards to Europe and Asia.[related-posts]