Features
Why You Like What You Like: How Online Companies Use Branding to Increase Public Engagement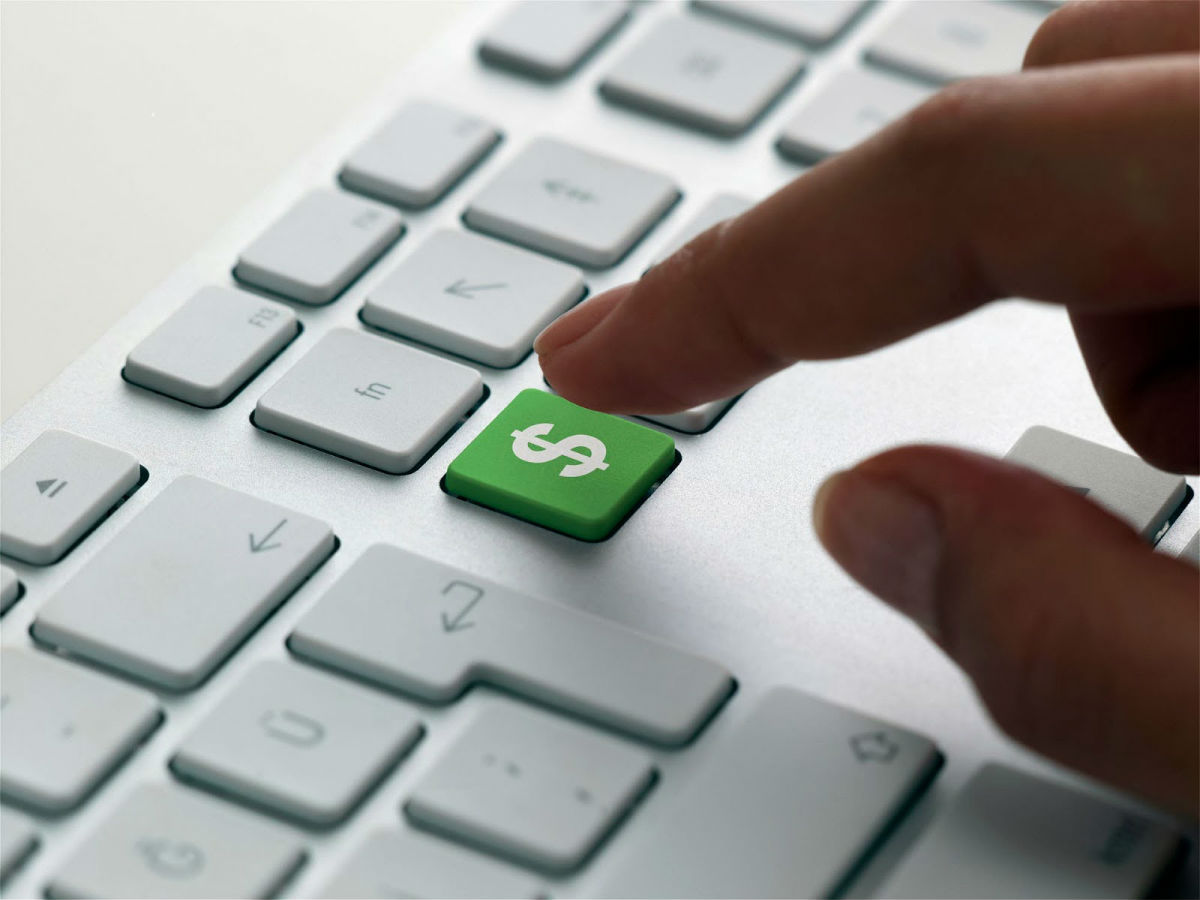 Think of any recognizable online company, and what's one of the things they do well? Of course, in reality there are many things they do well, but something they have a particular penchant for is branding. Creating an identity that strikes a chord with consumers is something all the major internet players have managed to perfect.
For example, when you think of Facebook, what's the first color that comes to mind? Simple: blue. The familiar blue and white color scheme of Facebook is one that's been around since its inception and, today, it's carried over into many of its branded products. Indeed, when you download the Facebook Messenger app on your mobile, what colors are on the logo? Blue and White. Beyond the color scheme, Facebook's actual design is fairly simple. The logo is nothing more than an "F" and the familiar thumb is only use sparingly in adverts.
Facebook Branding is All About Simplicity
Of course, Facebook's popularity is based more on its functionality than its looks, but there's no doubt the branding has helped. When Mark Zuckerberg launched the site he wanted it to be a simple platform where people could connect. Over complicating this aim could hamper the connection process which is why Facebook is still as easy to use at its core today as it ever was. This ethos has clearly been incorporated into the company's branding and it's this that appears to appeal to users.
Another company that's taken a theme and ran with it is Mr Green. A leading operator in the iGaming (online betting) industry, Mr Green's branding is right in line with your expectations: it's all green. From the moment you land on the homepage and meet Mr Green himself, everything from the toolbar and fonts to the background images are decked out in green and white.
Mr Green Uses Branding to Improve the Customer's Experience
We love a classic, from the rocking retro of Neon Staxx, to the bonus mayhem of Hook's Heroes – which game is your favourite? pic.twitter.com/d8OppvrP2l

— Mr Green UK (@mrgreenuk) February 2, 2017
In this instance, making green the dominant color is interesting. Yes, it offers allusions to the "color of money" which is something online casino gaming is based on, but there's another more subtle reason. According to color theory, green is a balancing color that has a calming influence on the nervous system.
Why is this important in the online casino world? One of Mr Green's top-rated games is Gonzo's Quest. This online slot has five reels and 20 paylines, but like all casino games, your fortunes will ebb and flow. Because you can't win every time you spin, online casino players often suffer from something known as "tilt". Basically a term for getting angry and playing on impulse, tilt is something casino players want to avoid.
With this in mind, Mr Green has cleverly used a green color scheme in a bid to counter this. Indeed, when you read the site's mission statement, it clearly says that when you join that it only wants "you to have fun playing online." Naturally, if you're "on tilt", you're not having fun. So, to mitigate this, the site has used its branding to evoke a state of internal balance and, hopefully, calm.
Branding is about More than Looks
Whenever we visit a website, the first thing we notice is how it looks. However, rarely do we stop and think about why it looks like that. Branding has always been extremely important for businesses and once everyone started going online, that fact didn't go away. In fact, with so many companies compete for your attention online (where attention spans are often short), branding with a purpose is now more important than ever.
As our examples have shown, linking your underlying ethos to your site's design is crucial if you want to create a connection with users. For Facebook, getting people to embrace the simplicity of connecting with friends via the internet is complemented by a simple design. For online casino players where emotions can run high, a design that inspires a sense of calm while also linking to the idea of money is a great way to keep people focused.
So, the next time you look at a website and make a judgment about its appearance, try to ask yourself why it looks a certain way and if that's a message you want to buy into.