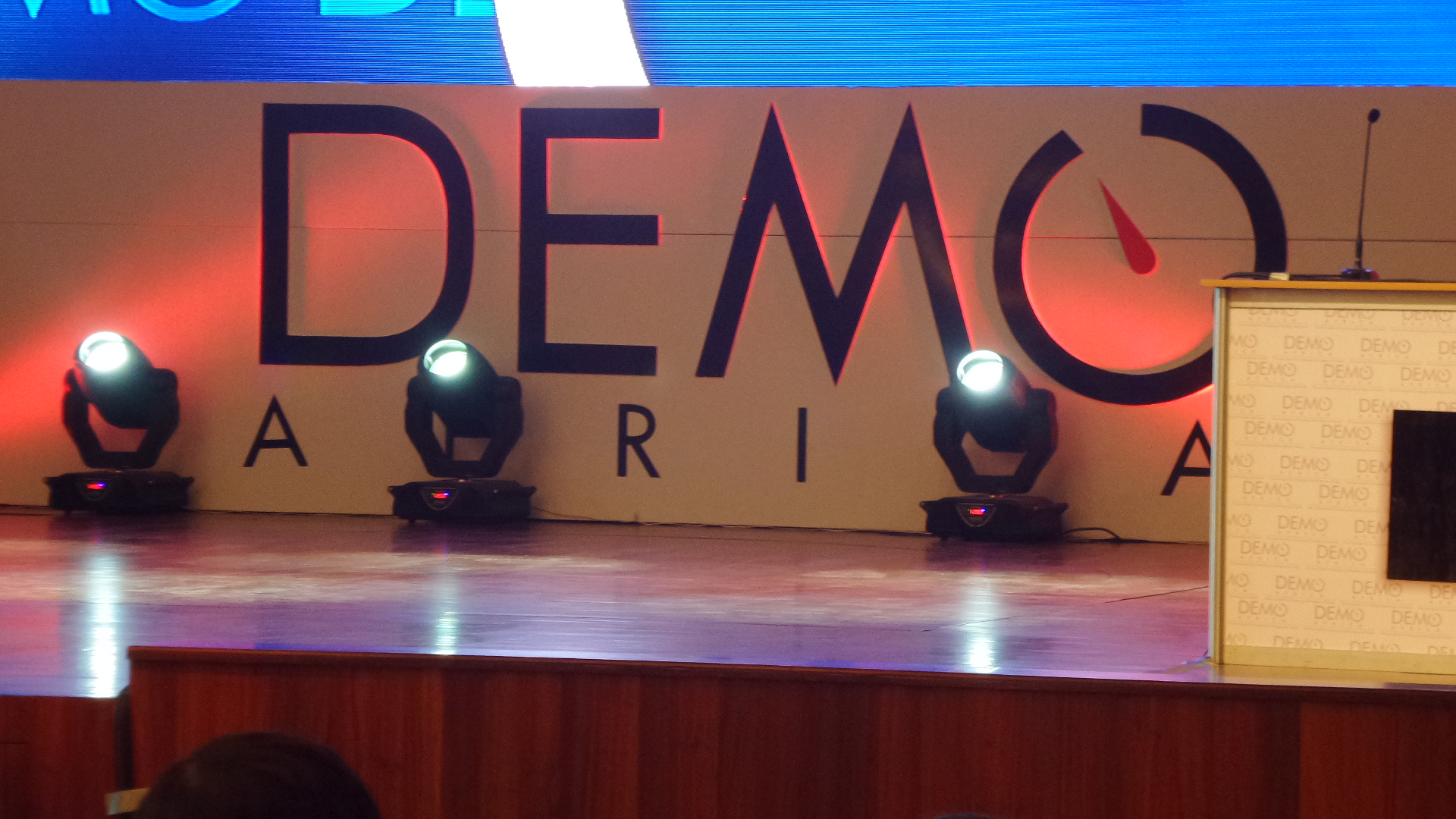 Africa's startups event, DEMO-Africa has released the key-dates for activities ahead of its annual technology startups launch event scheduled for 6th and 7th September 2017 in Johannesburg, South Africa.
DEMO-Africa has revealed that the application portal for the 2017 edition of the startup launch event is now open and startups have until April 30th to apply to launch at the continent's largest event for tech startups.
There will be mini-DEMO Africa events, during the Innovation Tour, in 14 African capital cities from February to May, which will be held in partnership with partner hubs and accelerators across the continent.
"We will be covering all the four corners of the continent and we have increased the number of countries that we will visit this year," said Eng. Martin Obuya, projects director at DEMO Africa.
Some of the new stops include Botswana, Cote d'voire, Senegal and Morocco.
"There has been a lot of innovation and entrepreneurship activities in these new countries and we hope to catalyze the ecosystems there in line with our mission."
Other countries to host the innovation tours include Kenya, Tanzania, Uganda, Rwanda, Ghana, Nigeria, Egypt, Zimbabwe and South Africa.
During the Innovation Tours, the DEMO Africa team and partners will engage with technology startups to share the DEMO Africa vision, coach and mentor interested startups, as well as share tools that can help them build and grow their businesses.
"We want to engage with startups in all the countries we visit," said Mbugua Njihia, event director, at DEMO Africa.
In addition to the pitch competition to win a direct entry to launch at DEMO Africa, startups will be able to engage with the DEMO Africa team, mentors and coaches from partner organizations.
"This is a very good opportunity for startups to take advantage of the partner network created by DEMO Africa and its partners through the LIONS@FRICA partnership to create linkages and networks that can help grow their businesses," Mbugua continued.
Entry categories include Health, Education, Agriculture, Commerce, Hospitality, Manufacturing, Entertainment, Energy and Logistics.
Thirty companies will be selected to launch their products at the main event in September. The 30 companies will also receive mentorship and will attend a 2-day bootcamp in preparation for their launch and software and services worth more than US $150,000 each for the next three years.