News
Apple Says Air Exposure is Causing iPhone 6s Battery Problems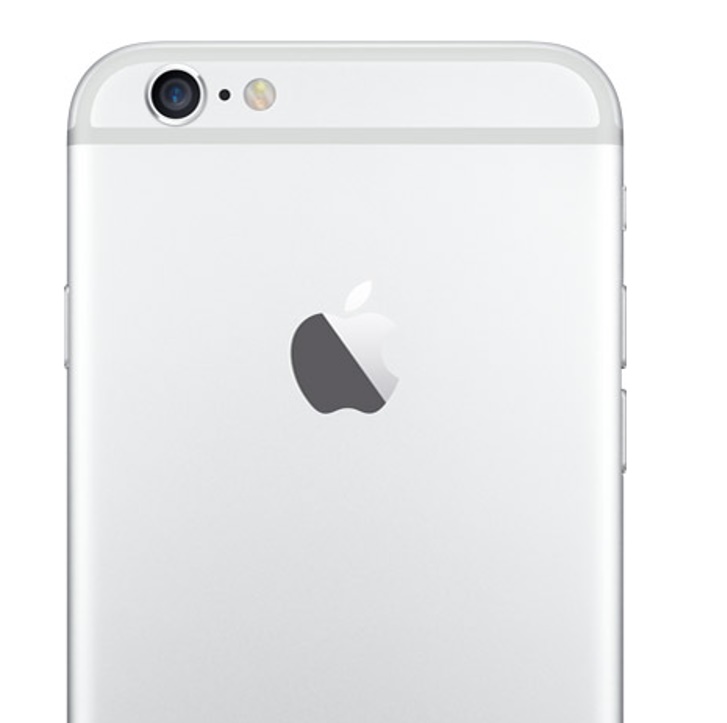 Late last month, Apple announced a repair program for the batteries in early iPhone 6S models manufactured in September and October of 2015 (the 6S Plus is apparently not affected).
The batteries could cause the phones to shutdown without warning, an issue that Apple now says was caused by overexposure to "controlled ambient air" (in other words, they sat out in the open in some warehouse for longer than they should have).
The same press release—issued only in China so far, says that some owners of later iPhone 6S models are also reporting problems with unexpected shutdowns. Apple isn't replacing those batteries just yet, but the company says that an iOS update "available next week" will add "additional diagnostic capability" that will allow Apple to better track down and diagnose the causes of these shutdowns.
It "may potentially help [Apple] improve the algorithms used to manage battery performance and shutdown," as well. Those improvements will be included in future iOS updates.
Apple says that the battery problem "is not a safety issue," an important thing to note given the way the Galaxy Note 7 blew up in Samsung's face.[related-posts]
source: arstechnica