Telecoms
Mainone has commissioned a new telecom Point of Presence in Tema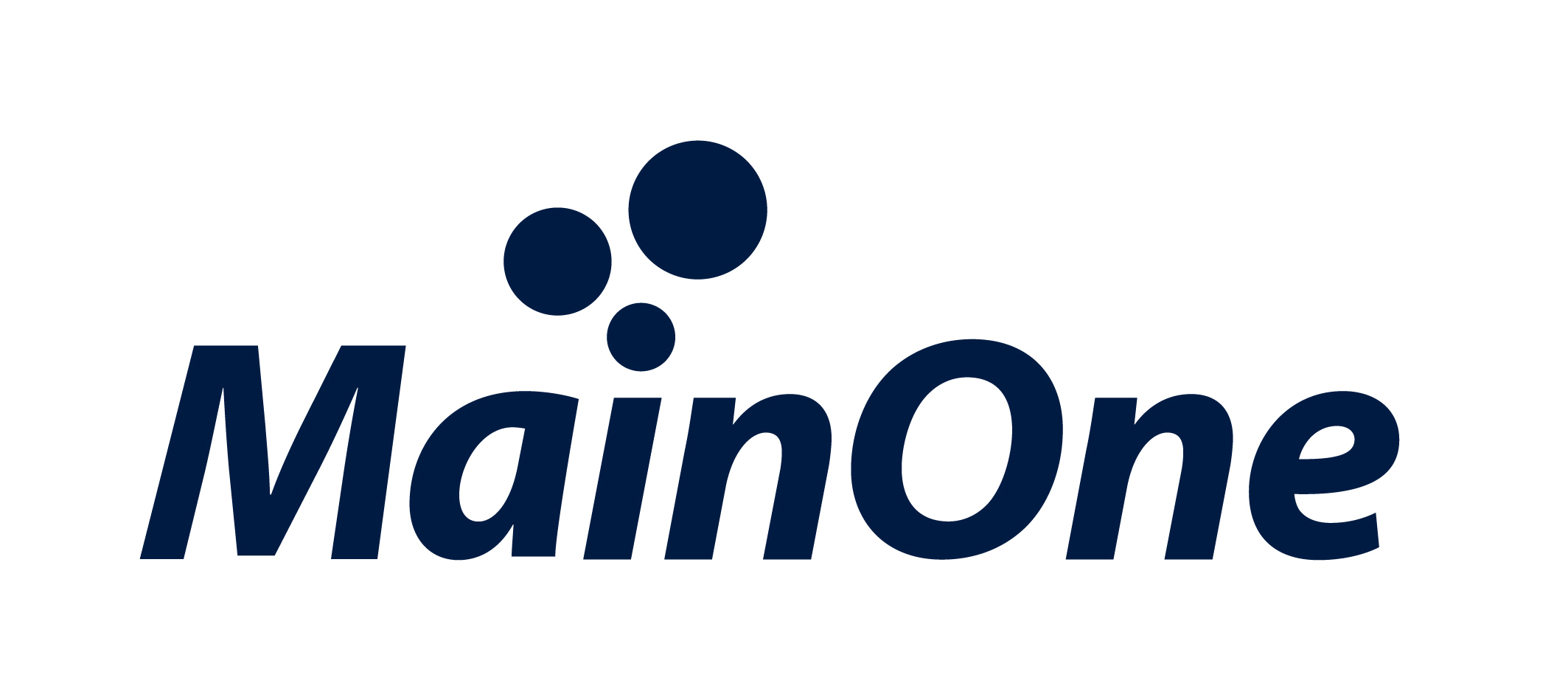 West Africa's leading communications and data solutions provider MainOne has commissioned a new telecommunications Point of Presence (PoP) in Tema, Ghana's major shipping, manufacturing and trading hub, making it the second time they are building critical telecoms infrastructure in Tema.
In August, the company built fibre infrastructure to the data centers of Blu Telecom and Surfline respectively and pledged to extend its reach in the metropolis to support the growth of enterprise businesses.
The new Point of Presence will serve Tema and its environs, providing enterprise customers with robust ICT services, together with a bouquet of Communications services solutions.
Kazeem Oladepo, the business Executive for West Africa said that MainOne's vision for a connected West Africa was to accelerate the penetration of reliable and affordable broadband internet services to support socio-economic development in the region.
"We are investing significantly in the distribution of our capacity within Tema, amajor business district of Ghana, where demand for connectivity and other value added services is growing."
"Our plan is to continue to invest in infrastructure that will enable us extend our reliable connectivity and rich array of value added services across other areas in Ghana," he concluded.