Maximizing use of science and technology is part of the government's agenda to increase products value addition, Dr. Papias Musafiri, Minister of Education of Rwanda said in a press conference yesterday.
During the conference, Musafiri met with experts to devise regional priorities in science, technology, and innovation funding workshop in Kigali, AllAfrica reports. The workshop convened regional scientific bodies and commissions, under the East African Science and Technology Commission (EASTECO).
It sought to design a five-year action plan in integration of science and technology toward socio-economic transformation and sustainable development.
Musafiri said a policy on science and technology should provide tangible and palpable solutions to prevailing challenges.
He also pointed out that, "the role of science and technology, is to provide simple technology that should later be disseminated or transferred to support either farms or small-scale industry activities and to ensure the availability of facilities at the lower level processes of the materials which are being produced."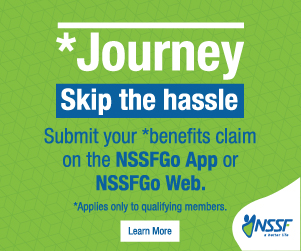 "The kind of technology you need in agro-processing industry should be sophisticated and high-end, it is a question of mindset change and the question of using the right tools among our young people so that they can embrace science, technology and innovation," the minister adds.
"Under Made-in-Rwanda campaign, for example, we are trying to promote change in mindset so that people can love our own products. These are products that need some simple solutions so that we are able to create value addition to agricultural produce before export."
Jessica Eriyo, the East African Community (EAC) deputy secretary-general for productive and social sectors, said, the recent EAC Heads of State Summit and Council of Ministers identified value addition to products in the region among the key interventions needed.
She called upon EAC partner states to align their priorities to EASTECO goals.
"We know the challenges faced by partner states, but I really call upon our partner states to increase their contributions. Once we develop the strategic interventions, we will know exactly how much money we need, so that we can be able to link strategies developed here with what is at the national level," Eriyo said.