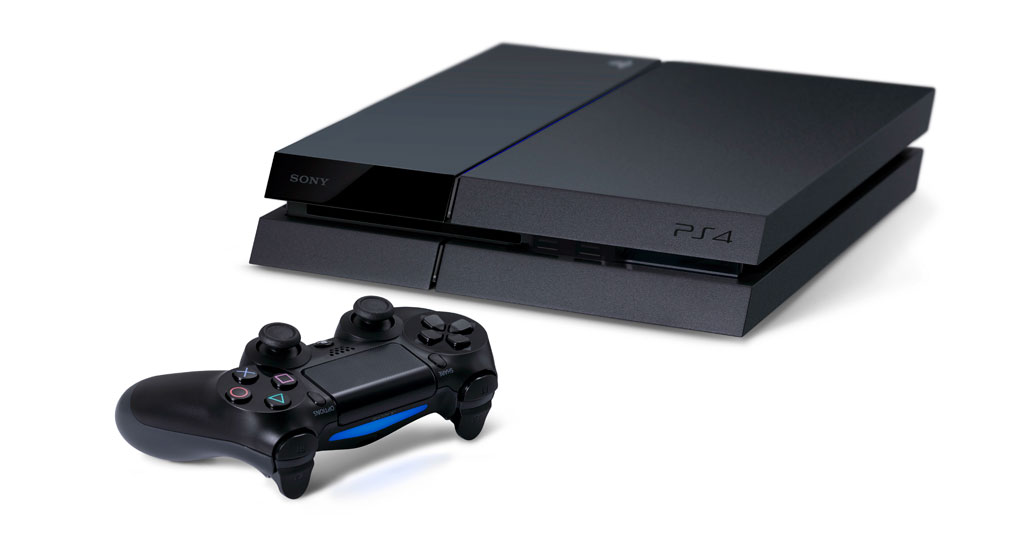 Sony may not have announced the PS4 Neo at E3 2016, but it could still be available this year.
According to Eurogamer's Richard Leadbetter, you can possibly expect the PS4 Neo before Microsoft's next souped up Xbox One, Project Scorpio.
"Several sources have indicated to me that PlayStation Neo launches this year, despite its E3 no-show,"writes Leadbetter. "If that is the case, it'll be interesting to see how developers utilise its resources, and whether 4K really is the focus. And we can be equally as sure that Microsoft will be watching just as intently as it gears up for its own next-gen roll-out."
This strikes us as odd considering that E3 is usually the place where these kind of announcements are actually made. However with Gamescom in August and the Tokyo Game Show soon after Sony does still have a window to unveil it's iteration on the PS4.
If the PS4 Neo releasing this year is true, it corroborates Giantbomb's report that from October every PS4 game needs to have two separate operating modes.
Furthermore there are strict guidelines for developers to make sure there are no Neo-exclusive games, gameplay features or options exclusive to it. There will be parity in terms of peripherals such as PS VR as well. No price has been obtained but it should retail for around $399 (around Rs. 26,500), this should put it in the range of Rs. 40,000 for India which was the price of the PS4 at launch in the region.
In conversation with Financial Times that confirmed the PS4 Neo's absence at E3, Andrew House, President and Global Chief Executive of Sony Interactive Entertainment did not state how much the PS4 Neo will be sold for. He did hint that the "high-end PS4" would be more expensive than the current $350 version.[related-posts]
"It is intended to sit alongside and complement the standard PS4," he said. "We will be selling both [versions] through the life cycle."
House claims it will target hardcore games and those looking with a 4K TV looking for more high-resolution content.
[Gadgets 360]