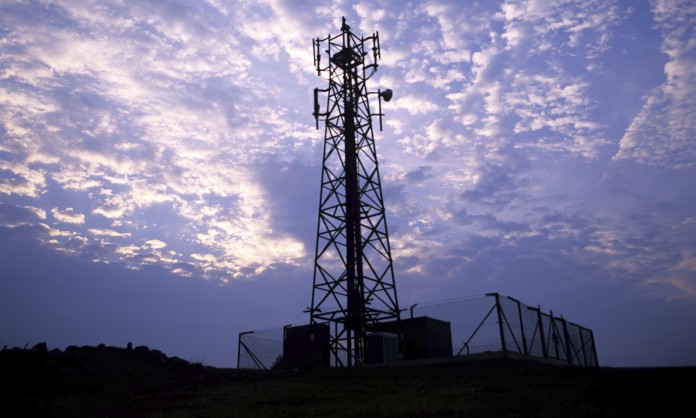 The MTN group is planning to spend USD771 million (ZAR12 billion) in South Africa in order to improve on its infrastructure, and expand coverage in 2016.
Previously, the Telecom had earmarked ZAR8 billion  for network upgrades.
According to MTN South Africa CEO Mteto Nyati, the company has experienced a 'tough year', but instead of scaling down, they would increase investment in order to make sure MTN has 'the right infrastructure to leverage growth.'
MTN is looking at connecting up to 20,000 homes and businesses with its fibre network by the end of this year.
They are also looking at adding an additional 30,000 premises to its footprint, once the deal  to acquire Smart Village is approved by the relevant authorities
Smart Village is a subsidiary owned by MultiChoice and it provides fibre-optic access  to in gated communities.