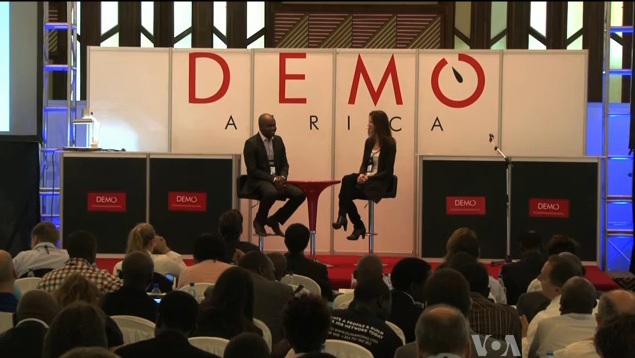 The continent's leading start-up events DEMO Africa is set to be hosted in Johannesburg this year.
The two-day event which acts as a launchpad for emerging technology and trends will take place in September, at a venue which has not yet been disclosed.
Pre-selected start-ups will receive mentoring, coaching and the opportunity to launch their products to a wide range of tech eco-systems that reflect and address the needs of the African continent.
The event was last year held in Lagos Nigeria, and Simbapay emerged the winner.
SimbaPay is a leading digital money transfer provider. It showcased a new service which enables Africans living abroad to seamlessly open bank accounts in Africa using its app.