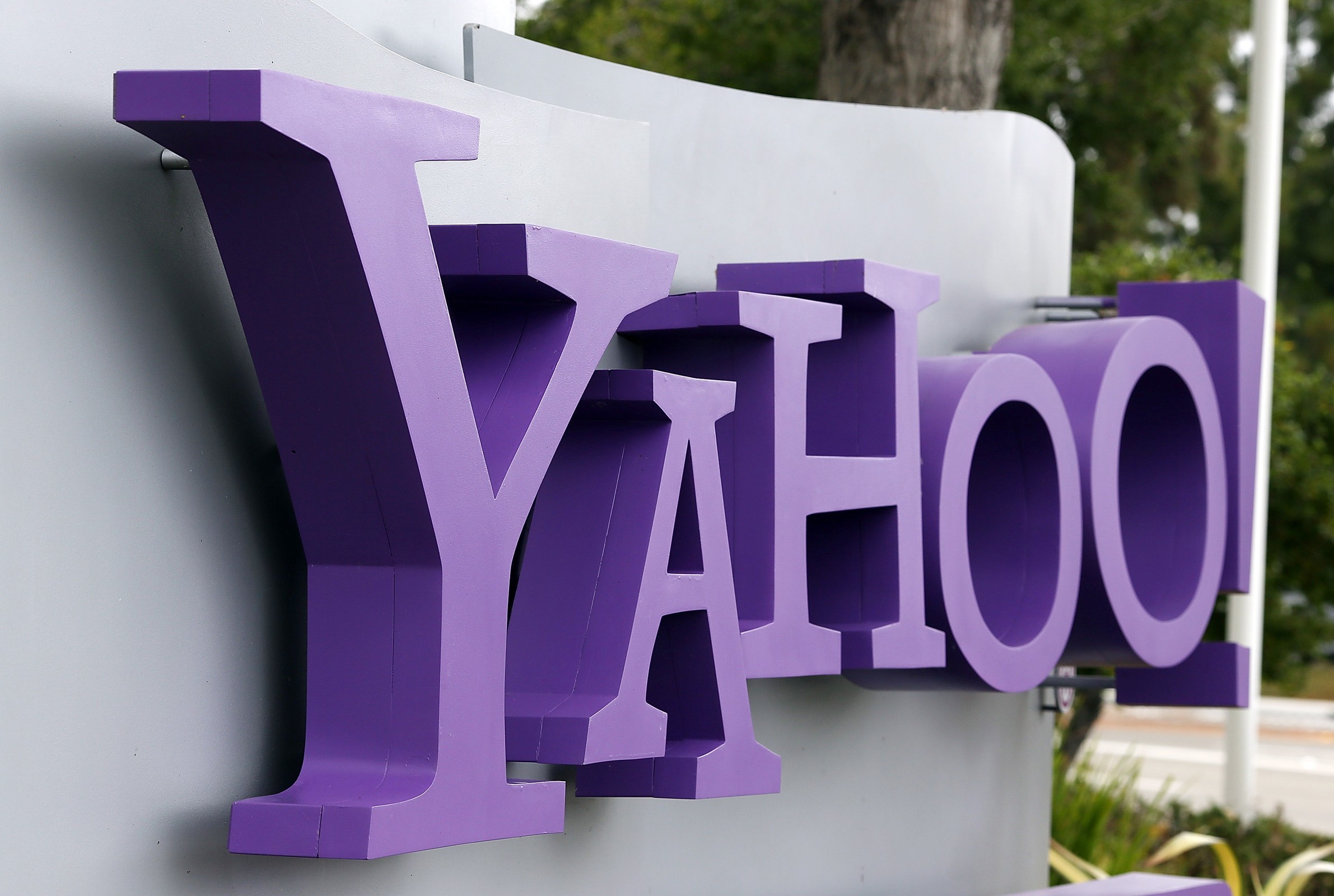 A hedge-fund investor in Yahoo wants boss Marissa Mayer fired and 9,000 of the firm's 12,000 staff laid off.
Eric Jackson says he has put forward a 99-page presentation to the company outlining a plan to slash the company's workforce by 75% and oust the chief executive.
He also wants the troubled company to sell its California headquarters, cut employee perks like free food, and revert to its former logo to "send a message that the era of Marissa Mayer is over".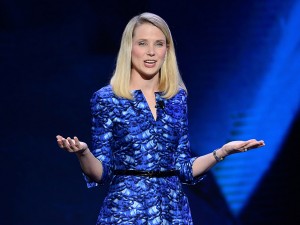 Ms Mayer, 40, was hired away from her role as vice president at Google to head up Yahoo in 2012.
She's known for her long hours and tough work ethic – taking just two weeks off after the birth of her son the same year.
But her plan to boost mobile, video and native adverts has failed to increase revenues, while desktop advertising continues to decline.
A $1bn deal for Tumblr in 2013 was criticised by investors – it lifted Yahoo's user base to around one billion but did not bring in advertisers.[related-posts]
Now the company is reportedly considering selling its core internet business, which includes Yahoo Mail.
Mr Jackson is the managing director of SpringOwl Asset Management.
The fund does not have a major shareholding in the company, but he has met with several of the company's largest investors to build support for his plan.
[Sky News]