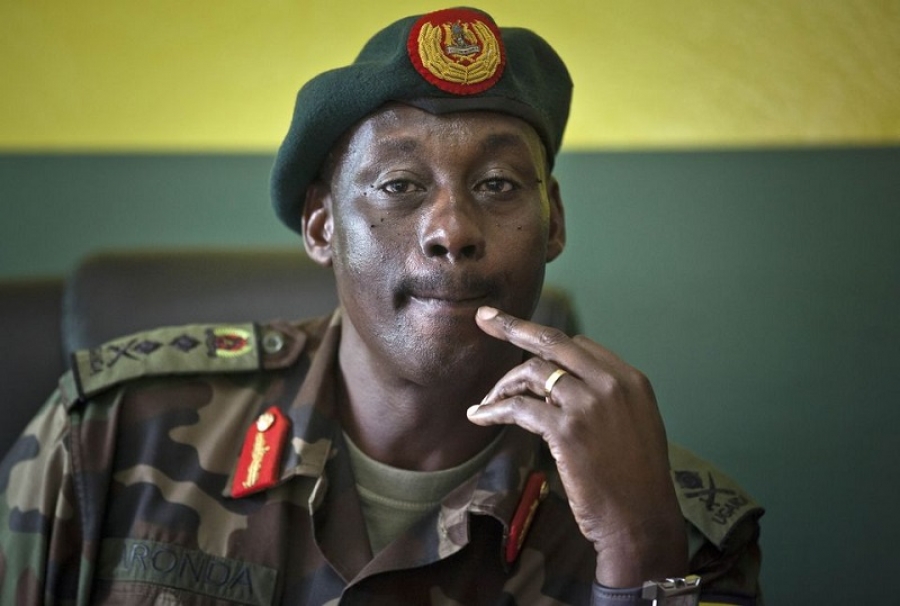 Google has released its annual list of the top searches that the world has made on the leading search engine in 2015. We have taken a look at specifically the searches made in Uganda, and they are a reflection of what was on our minds this year.
"Illuminati" features on both the lists of top "What is…" and "How to…" searches as interest in Illuminati in Uganda was at an all time high this year.
Ugandans were keen on personalities, with the Late Gen. Aronda Nyakairima being the overall top trending search item after he died suddenly on a flight from South Korea. Several other Ugandans were "googled" frequently, and below we give you an idea why they were searched for that much.
Here are the 10 overall trending Google searches made in Uganda as for 2015:
10. Pope Francis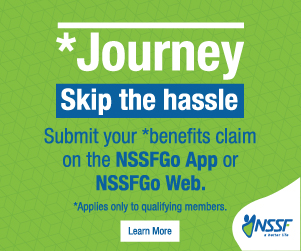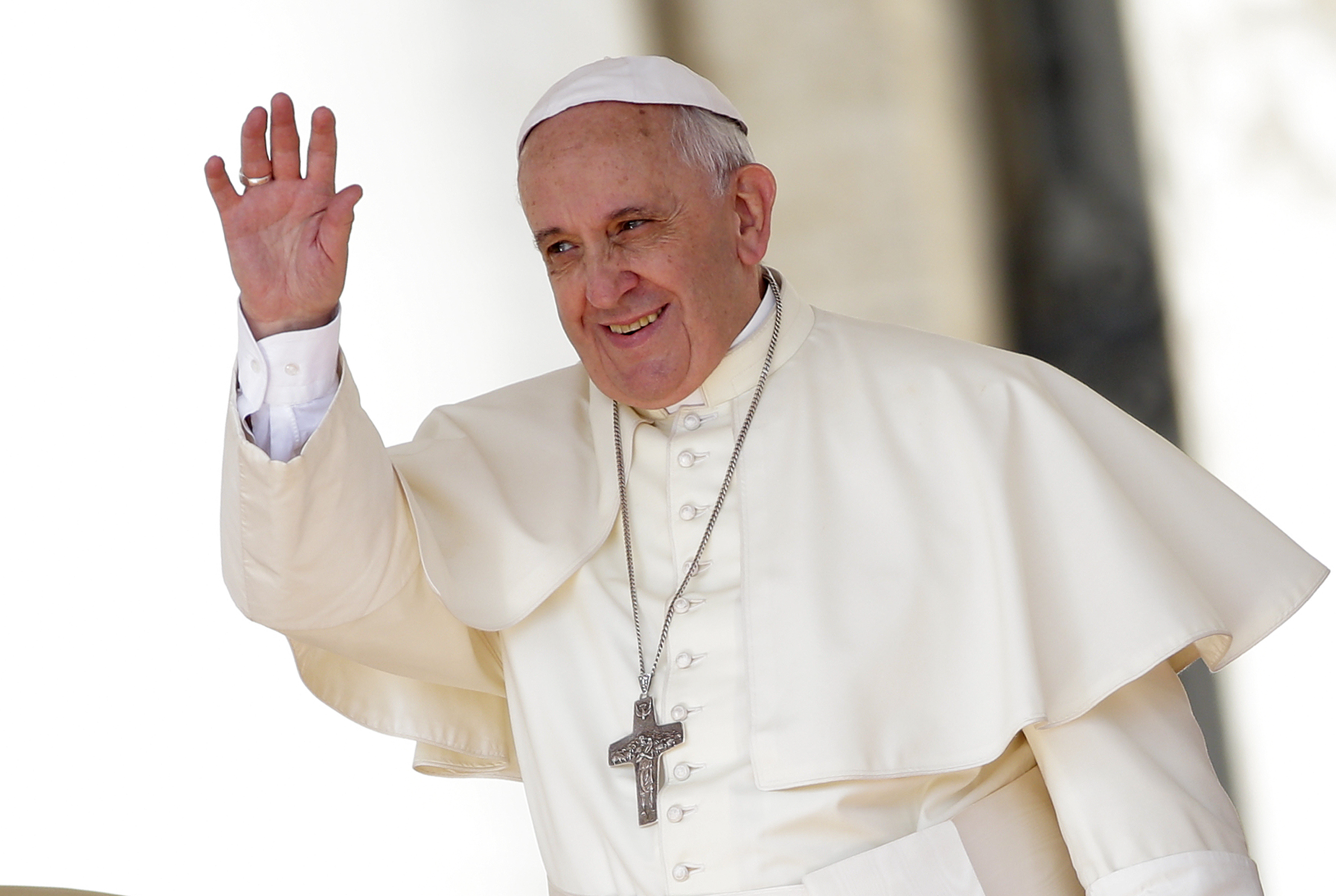 With the Ugandan population being majority Christian, Pope Francis' first ever arrival on Ugandan soil was bound to be of high interest. It's no surprise that Ugandans went to Google to get answers to whatever questions they had about the Pope and his visit to Uganda.
9. Rosemary Nankabirwa
The former NTV news anchor who lost the battle to adrenocortical carcinoma cancer breathed her last on 12th April 2015. When information about her illness became public, the nation came together to raise funds for her specialised treatment abroad, but sadly it was too late.
8. Lamar Odom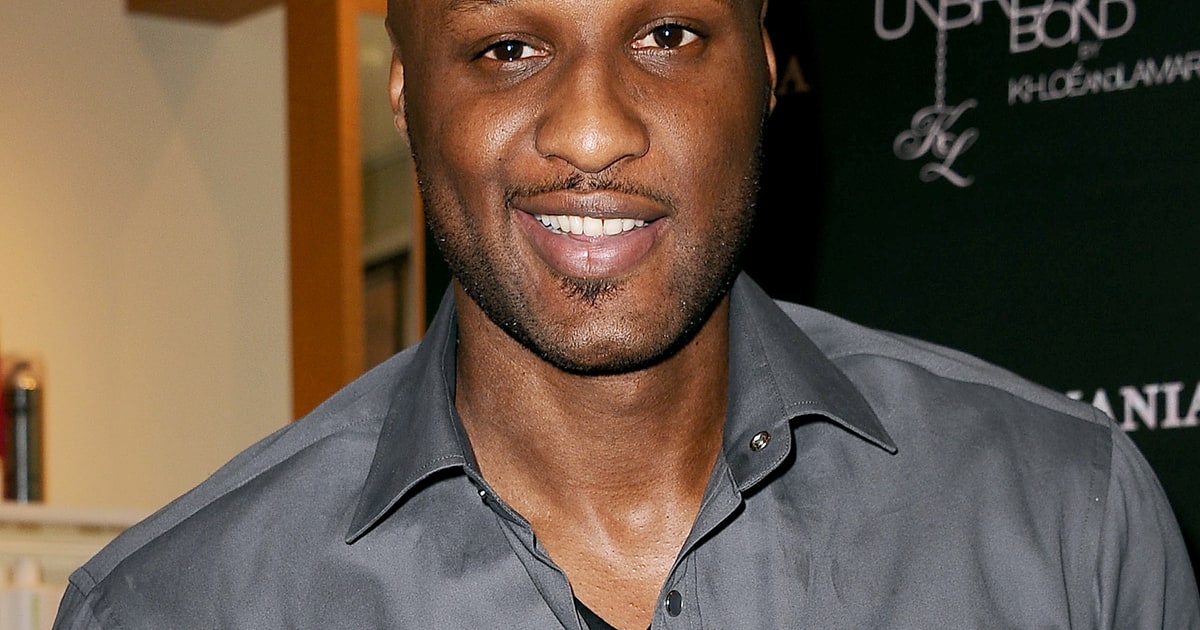 The former professional basketball player who was found unconscious in a hotel room at the Love Ranch, Nevada in October is undergoing therapy at Cedars Sinai Medical Center, Los Angeles. I am surprised Khloe Kadarshian his enstranged wife didn't make the list!
7. Amama Mbabazi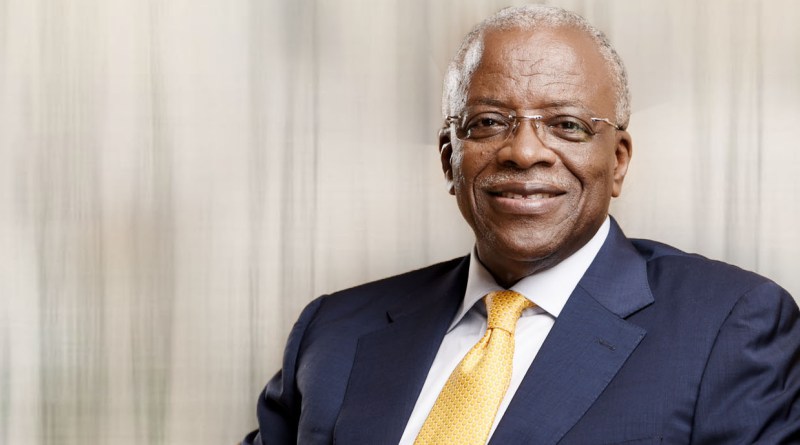 The former Prime Minister and one of the founders of National Resistance Movement announced his presidential bid on YouTube in June. Amama Mbabazi has always been very active online and was previously ranked "The Most Conversational World Leader" by Twiplomacy, but interest has been spiked by his Presidential aspirations.
6. Sanyu Robinah Mweruka
A "sex-tape" was once listed as one of the ways of gaining quick popularity, and that's what happened to the Bukedde TV News Anchor, only that she might have prefered to keep this particular tape, in which she featured with one of her husband's friends, private.
5. Burundi
With President Pierre Nkurunziza running for a third term as the President of Burundi has caused a massive man slaughter in the country leaving many killed and several injured. Although international news outlets aren't giving the situation the kind of attention you would expect, internet users are searching for information.
4. Desire Luzinda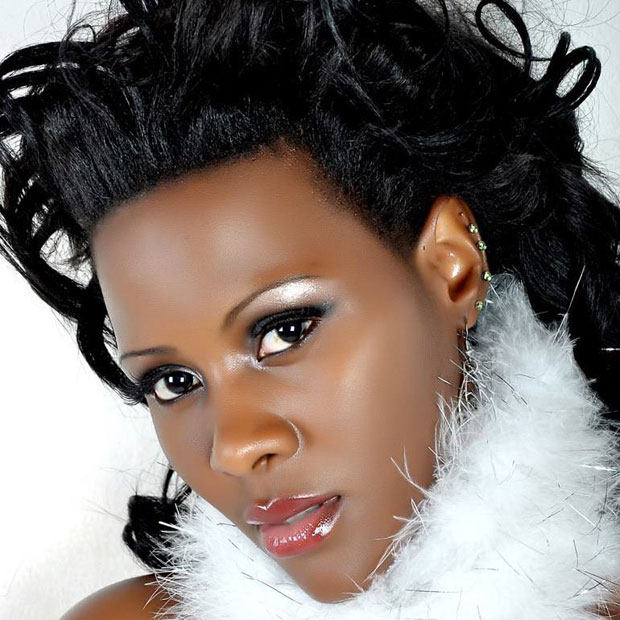 Before Desire Luzinda accused the Former Miss Uganda, Phiona Bizzu of stealing her dress, she broke the internet when photos of her in Adam's suit (or Eve's suit, for that matter) leaked online. That she made this list explains why several others' photos leaked or were leaked.
3. Floyd Mayweather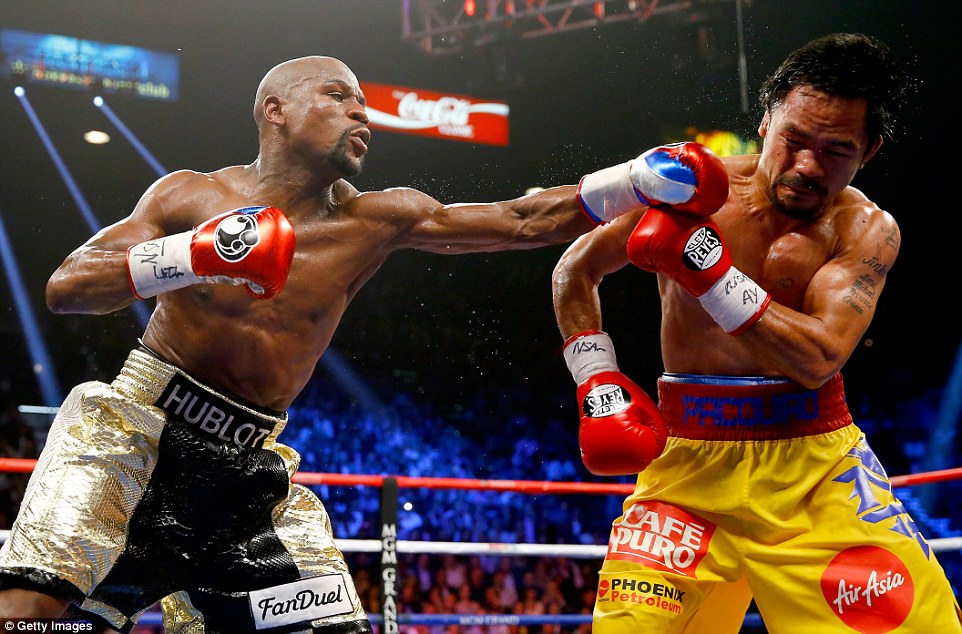 Ahead of the much hyped Floyd – Manny fight, Ugandans were in on the action, at least electronically. We saw a lot of "TMT" on social streams, and its no surprise that many went to Google for more information.
2. Harriet Kisakye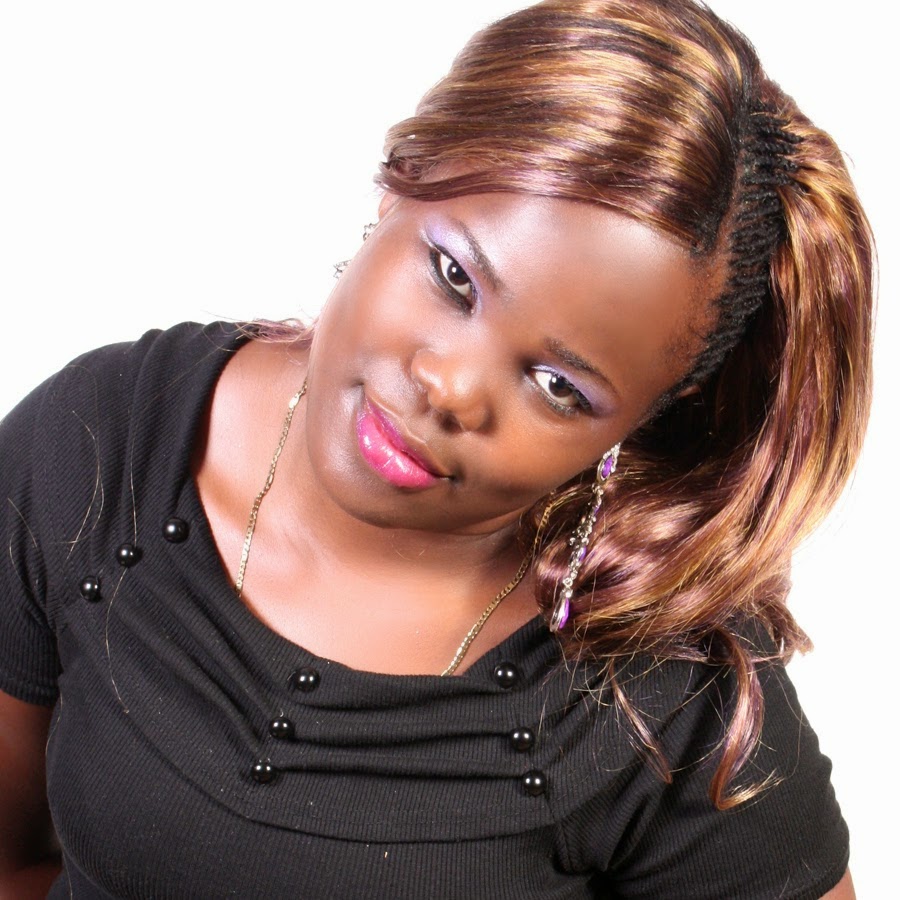 Popularly known for her hit "Gyenvudde tebibadde birungi", Ugandans googled Harriet Kisakye more when she passed on earlier this year at IHK. She was one of Uganda's most talented artists and will surely be missed.
1. Aronda Nyakairima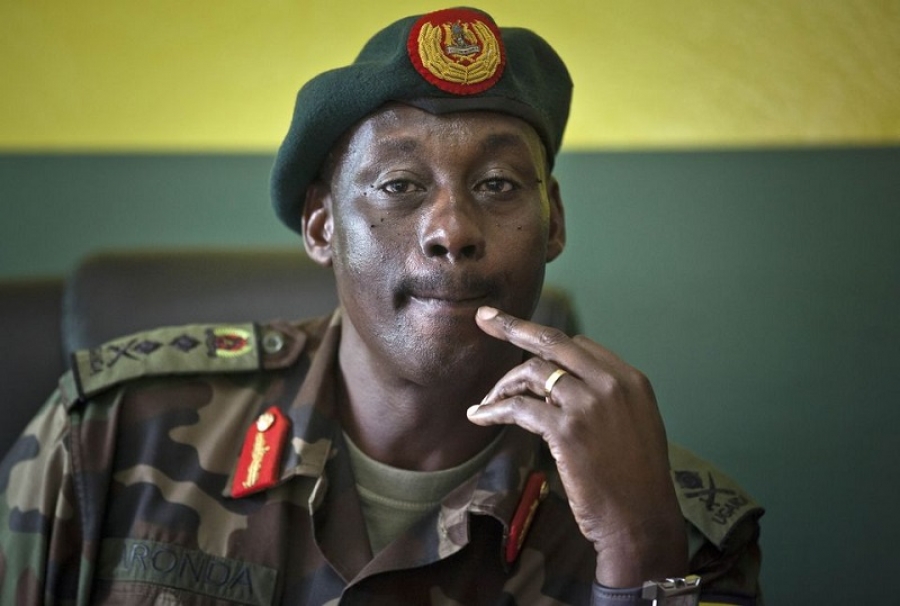 The sudden death of one of Uganda's top generals shocked the nation. The internet was awash with several conspiracy theories surrounding his death, and it's no surprise that many Ugandans turned to the leading search engine for answers to the many questions that they had.
Other popular trending searches of google in Uganda include:
Current Affairs
Xenophobia
Syria
Brundi Coup
African Cup of Nations
Miss Uganda
Mayweather v Pacquiao
Pope Francis in Uganda
Paris Attack
Charlie Hebdo
MAMA awards
What is
What is illuminati?
What is intranet?
What is the risk of cancer with gut polyps?
What is time now in Uganda?
What is the exchange of euro into Uganda shillings?
What is ebola?
What is performance appraisal?
What is xenophobia?
What is immigration?
What is my ip address?
How to
How to code variables in amos
How to join the illuminati Uganda
How to make paper bags
How to write an invitation letter
How to lose weight in a week
How to calculate pregnancy months
How to become rich
How to make mandazi
How to conduct deliverance service
How to bake a cake