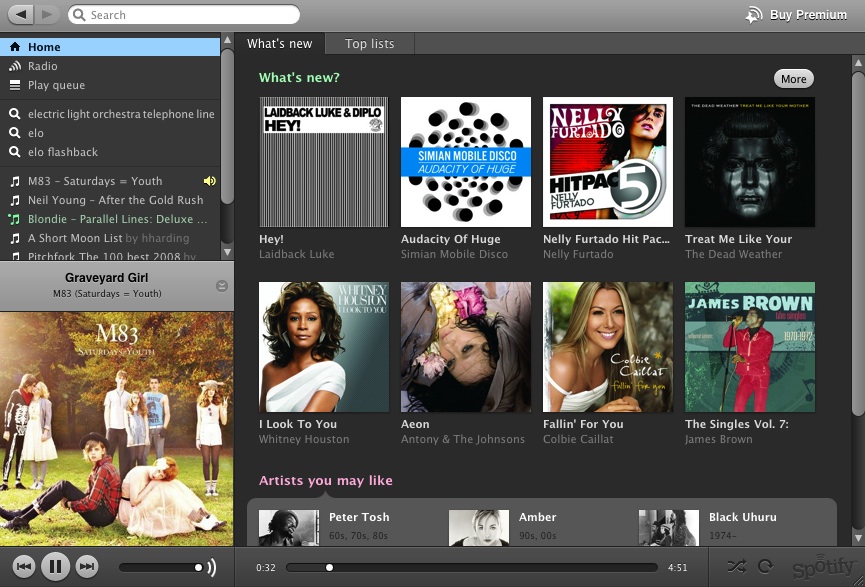 The streaming giant may be about to cave on its core principles to the big labels
Spotify is considering letting record labels and artists release albums exclusively to its Premium subscribers, blocking them from being accessed by the huge amount of users on its ad-supported service.
According to a report in the Wall Street Journal Spotify is going to introduce the restricted service as a test, then measure what happens to both its subscriber base and the free service.[related-posts]
We reported back in August that it was considering placing more restrictions to the ad-supported tier, including reintroducing a listening limit on certain new albums as well as timed exclusives for the Premium service.
[
TechRadar
]