Telecoms
Zimbabwe's Econet Disconnects 1 Million Subscribers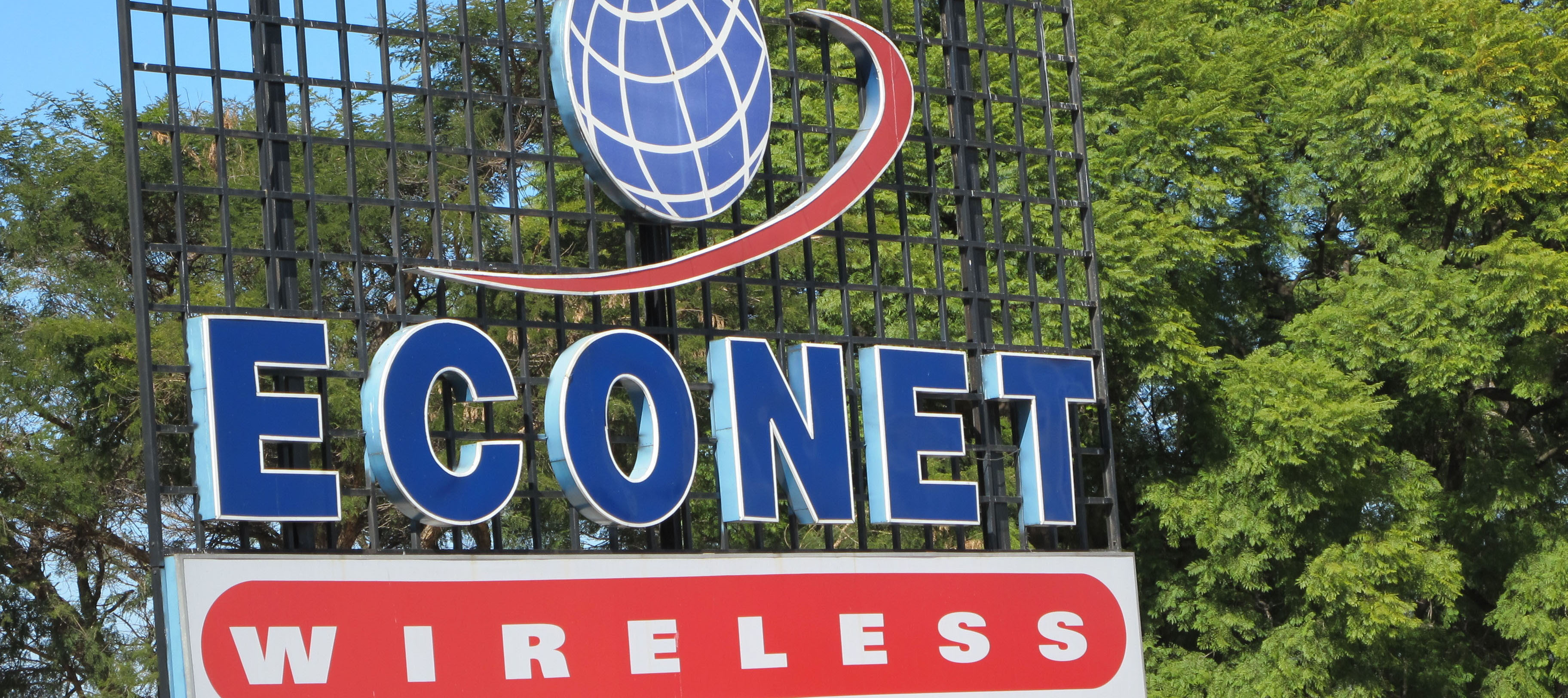 One million unregistered Sim cards have been disconnected by Econet Wireless Zimbabwe after they failed to have them registered by November 13 deadline.
Econet's Mr Lovemore Nyatsine said it was an ongoing exercise to ensure all customers register their lines and they will continue to encourage customers to update their records so that they can avoid inconveniences of being disconnected.
The Sim registration is meant to rid Econet of criminal activities as people were using the unregistered lines to commit offences.
In order to get the line re-activated, one is required to come with a valid ID card and enter the correct information onto the forms including proof of residence.