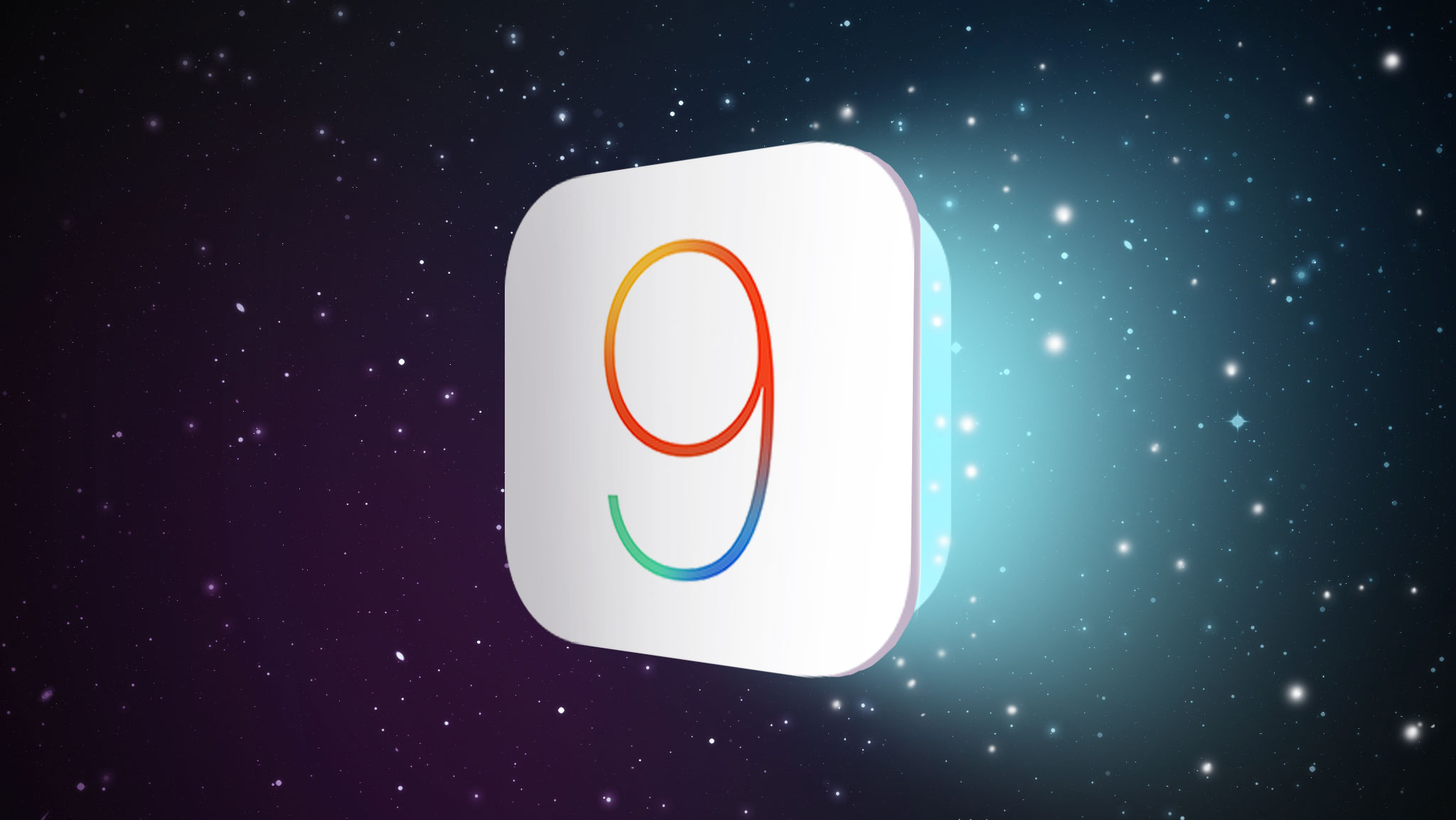 Aside from the flagship features loudly touted by Apple, iOS 9 is full of countless other improvements you can be forgiven for missing. By this metric, iOS 9 is arguably the best software update we've seen for the iPhone in years.
From saving your battery life to guarding your privacy, here are 10 iOS 9 additions that definitely deserve their 15 minutes of fame.
Call a Contact From Search
iOS 9 now makes it easier and faster than ever to find a contact and call them. No more going to your address book and scrolling to find who you need. Now you just need to swipe-right (or pull down) to enter bring up the search function, start typing a contact's name and tap on a the call options that appear. You can choose between a regular call, text message or Facetime.
New 30 Second Option in Auto-Lock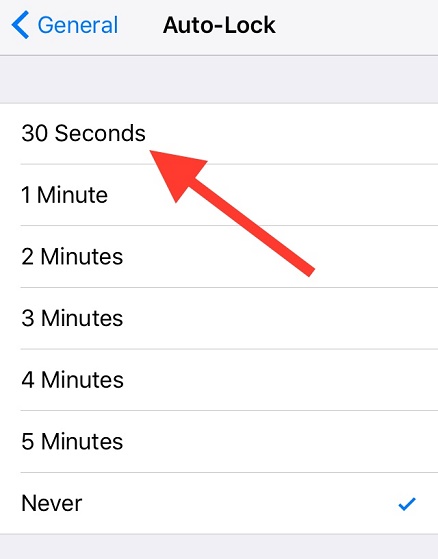 Speaking from a purely security point of view, Auto-Lock is an absolute must. You cannot be without it, as you never know which devious individuals will try and purloin your phone, when your back is turned. Auto-Lock watches your back, and makes sure the phone gets locked after a set period of time.
Now in the Auto-Lock section, you can set the auto-locking time to 30 seconds, something which was previously not available. It's a bit too short for my tastes, but our supremely paranoid reader demographic might be delighted at the new development.
A Customizable Reader Mode
Safari now has am improved Reader Mode, which is pretty much the same as Readability and other such apps. You can now strip out all unnecessary elements from a page you want to read, change the font if the default one displeases you, and even change the background color (including a night mode).
To activate it, simply go to the page you want to read on Safari on your phone. Then to the left hand side of the address bar, you will see several horizontal lines. Tap on those and on the right of the address bar, you will now see a button labeled "AA". Tap on that to open up your options box, as seen in the screenshot above.
Add Attachments From iCloud Drive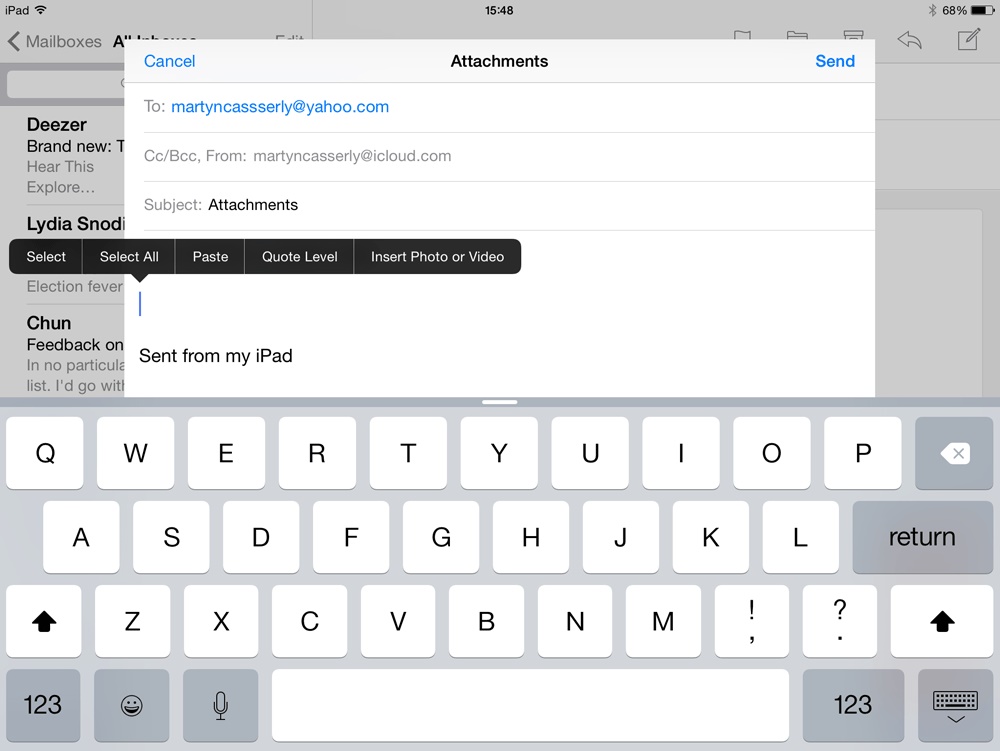 I am not using the Mail app, so this is one I am personally not benefiting from. But a few friends of mine say they really like it, so I figured it deserved a spot on the list. When sending a message via the Mail app, you can add an attachment. It only connects to iCloud though, so bad luck if you are a user of another cloud service.
To use it, open a new email window in Mail, and tap the text input area with your finger. A menu will now pop up, offering bold and other formatting options. Scroll till you find the option to Add Attachment and iCloud Drive will open up. Handy.
Hide Photos In The Photos App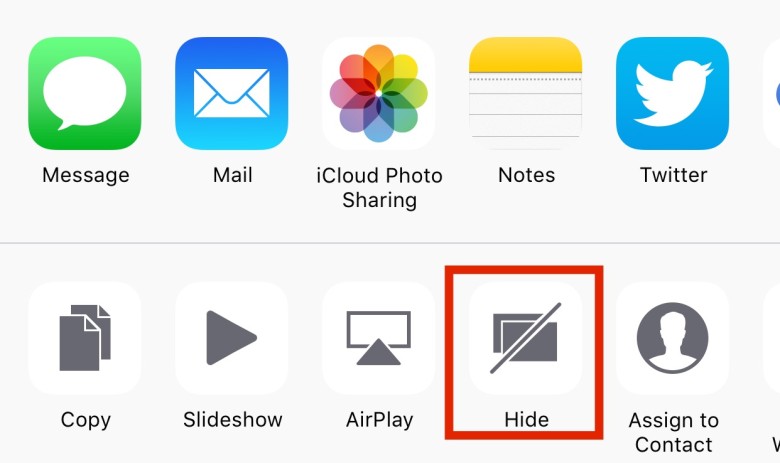 One thing guaranteed to tick me off is when someone grabs my phone and starts looking through it. I have a PIN code, but sometimes when the screen is unlocked and I place the phone down for a moment, I come back to find a friend browsing through my stuff. I mean, I don't want them seeing my Katy Perry photo album!
Seriously though, some of you may have things you would rather people didn't see on your phone and that's where the new Hide option comes into play.
Just choose the photos you want to hide, go into the Share menu and choose Hide. This pop-up box will then appear.
As the box says, the photos would still be visible in albums, so it is not a totally perfect solution. If you really do have anything embarrassing on your phone, it might be best to hold on to it tight, and make sure it has a secure PIN on it (which can now be 6 digits instead of 4).[related-posts]
Swipe To Mass Delete/Move Photos
This is another simple feature which Apple has taken its sweet time bringing us. Before iOS 9, if you wanted to mass delete or move, you had the ludicrous situation where you had to tap on each individual photo to choose it. If you're like me and snap hundreds of photos every month, deleting the ones you didn't want was both time consuming and very tedious.
But now in iOS 9, you can choose as many photos as you want, by running your finger up and down the screen. As your finger goes over each photo, it is automatically chosen with a big blue arrow. You can delete, move, whatever. Absolutely wonderful.
Get Suggestions In The Maps App
When you go on a trip somewhere, you may be going to a place where you don't know where anything is. The best places to eat, sleep and visit, so you end up spending half the day wandering aimlessly around the place looking and coming up short.
With the Apple Maps app, you can now get suggestions for the place you are visiting. Simply tap in the search box and a page will come up with different categories. Tap on the one you want, and you'll be given suggestions along with how far away they are. Pins can be dropped on the map to show you how to get there, so there's no chance of getting lost.
All of this of course requires that you give Apple Maps your location at all times, via GPS, so it knows where you are — but you should probably be doing that already.
Enable & Show iCloud Drive On Home Screen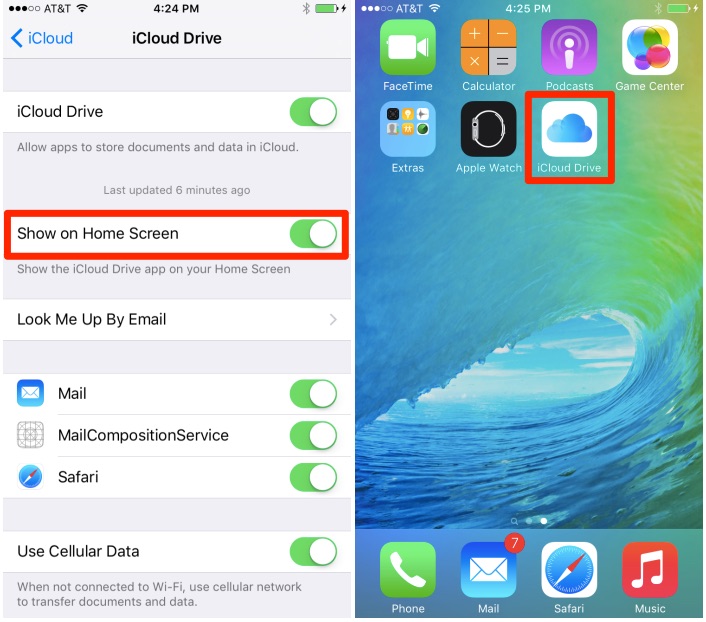 iCloud Drive can be very useful, especially since Apple is now offering 50GB (up from 20GB) for just 99 cents a month. It can be used to store your device backups, documents and any files you need frequent access to. The 5GB Apple gives you for free just doesn't cut it if you are a serious iOS user.
And as I argued before, what is 99 cents? The price of a soda? The next level up is 200GB at $2.99 a month (which is better value than Google Drive).
Until now, there was no direct way to access your iCloud files from iOS. Now there is. To make the shortcut appear on your home screen, just go into your settings, to iCloud > iCloud Drive > Show On Home Screen. You can toggle the shortcut on and off, which will give you direct access to all of your iCloud files.
Calendar Scans Mail App For Appointments & Events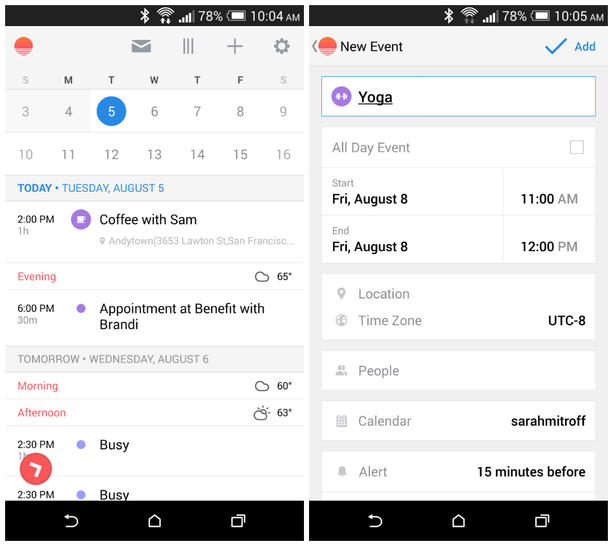 Again, not being a Mail user, I am not a beneficiary of this feature. But it is definitely cool (even though privacy lovers will be having a heart attack over it). Apple will now scan your mails and if it finds details of an appointment or event, or plans to go anywhere, it will automatically add it to your Apple calendar.
If you would prefer for Apple to not do this, you can easily switch it off. Just go into your Settings, then Mail, Contacts, Calendars. Scroll all the way to the very bottom to Events Found In Mail. Toggle it off to disable it.
Teach Siri Your Voice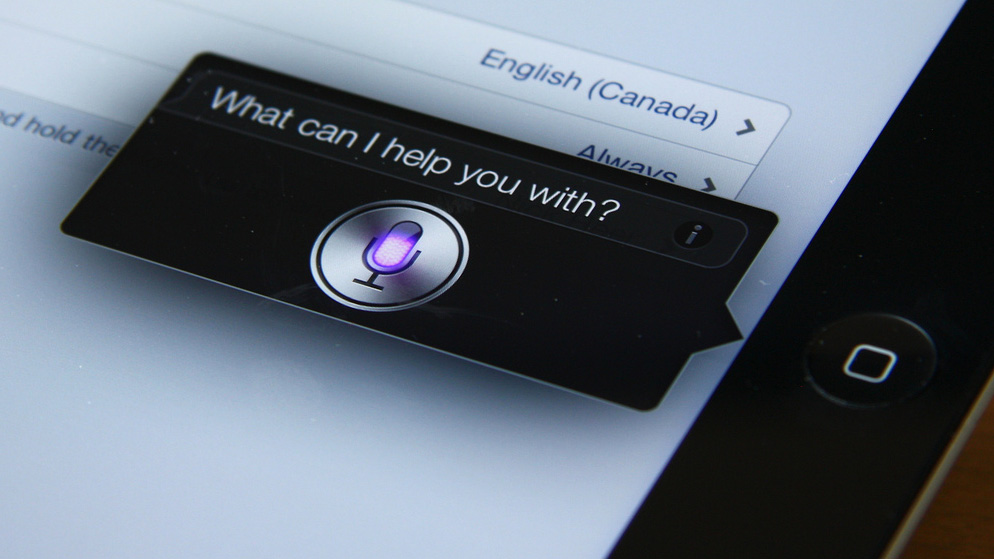 Apple has taken a leaf out of Google's book, by setting up a keyword that Siri will respond to. Google has "OK Google" for the search engine to kick into gear. Siri has "Hey Siri" to get its juices flowing, ready to serve your every need.
To make things more accurate (especially for people with difficult accents, like my Scottish brogue), you can now train Siri to recognize your voice. It will give you a set of phrases to speak into the phone, and when it understands you saying the phrase, a tick will appear on the screen, and you will do the next one. There's only a few, and the whole process is only a minute.
To get that set up, go to Settings > General > Siri > Allow Hey Siri.  Toggle it on and follow the on-screen instructions.
[
Make Use Of
]