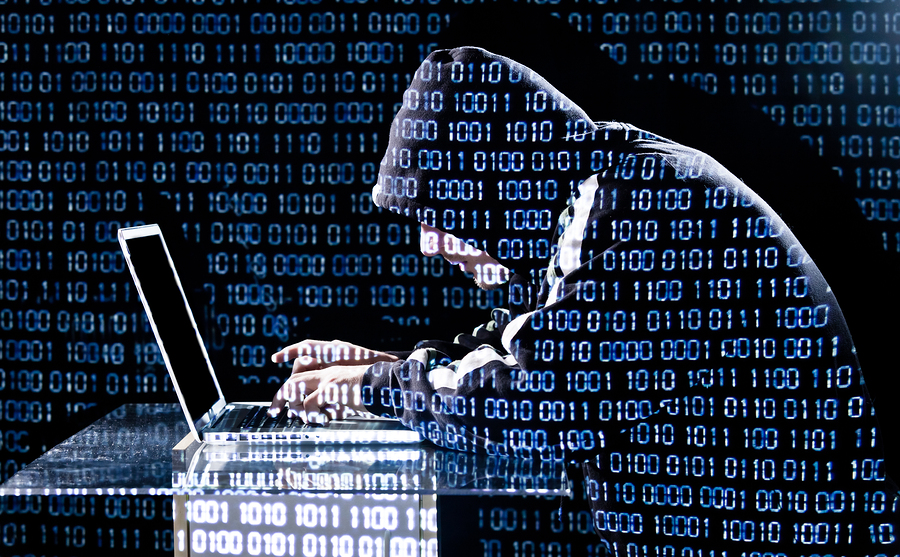 A survey by Kaspersky Lab and B2B International has revealed that a number of South African parents are concerned their children's internet-dependency.
According to the survey, 40 percent of parents are concerned while 28 percent of parents in South Africa feel they have no control over what their children see or do online.
Many adults also worry that their own, digitally-active parents and grandparents could be equally vulnerable.
47 percent of respondents in the survey believe that the threats their children face online are increasing.
However, the top concern which was at 52 percent was the risk of kids encountering inappropriate or explicit content, and 55 percent were convinced that kids have unrestricted access to such content.
Other worries include the likelihood of kids coming across and communicating with dangerous strangers (43 percent) and sharing too much personal information about themselves (49 percent). 42 percent of those surveyed locally are afraid that kids can become addicted to the internet and spend too much time online.
David Emm, Principal Security Researcher at Kaspersky Lab. said being protective is a parental instinct, but the online landscape is changing the rules.
"Our survey reveals that many parents fear that the number of threats facing their kids online is increasing, with so much unregulated content available" he said.