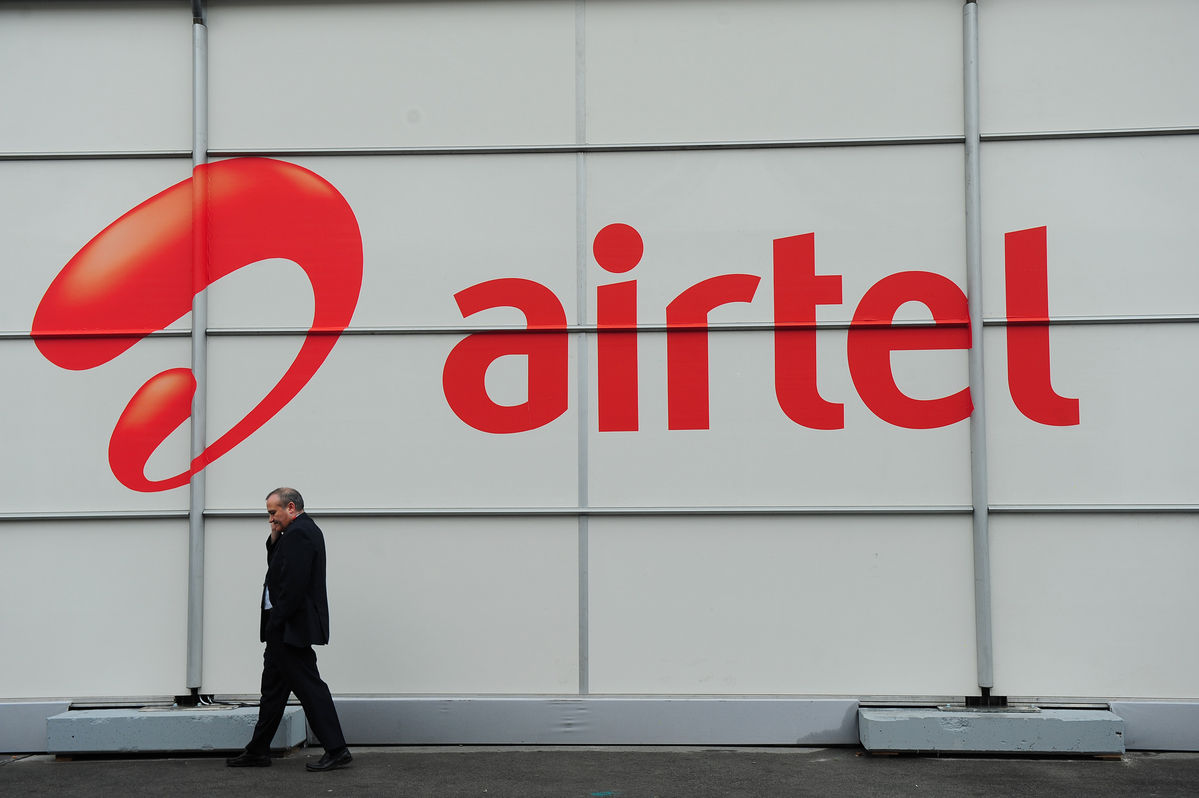 Yesterday, Airtel announced that it has completed 60 percent divestment of tower assets in African operations
The telecommunications provider has completed the sale transactions in seven countries for approximately 8,300 towers, representing close to 60 percent of the total tower base.
$1.7 billion has been earned from the concluded transactions in the seven countries and plans to use the proceeds for reducing debts.
Bharti Airtel highlighted that tower sales and lease back will continue to be a strategic priority for the company in its African operations. It plans to dispose all the remaining towers.