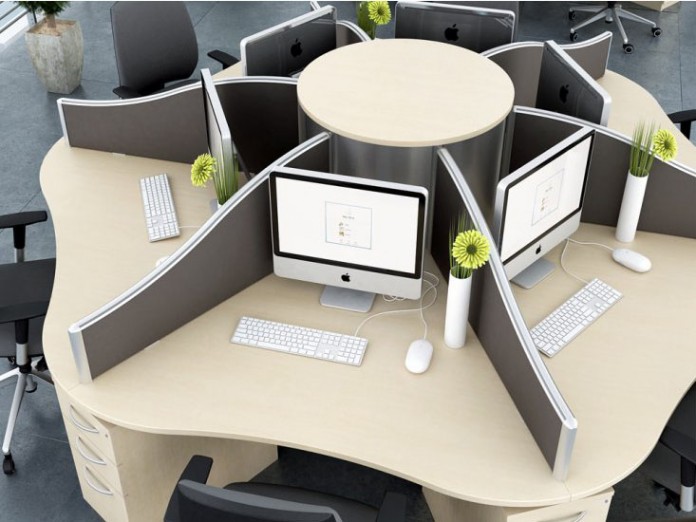 Unfriending an employee on Facebook can in some cases be workplace bullying, an Australian tribunal has found.
The ruling came after Rachael Roberts, an estate agent in Launceston, Tasmania, complained to Australia's the Fair Work Commission that her colleague Lisa Bird was bullying her, leaving her with anxiety and depression. She made 18 allegations of bullying in total.
Ms Rachel said that following an argument about a sale loss, her properties were no longer displayed in the window, photocopies were distributed to colleagues but not her, and she was no longer greeted in the morning.
When she approached Mr Bird, the head of the agency and Mrs Bird's husband, about the issues his wife reportedly called her into a meeting and said she was a "naughty little schoolgirl running to the teacher".
After this exchange in January 2015, Ms Roberts found that Mrs Bird had unfriended her on Facebook. She was then signed off work by a psychologist, Sky News reports.
In a workplace bulling incident, the Fair Work Commission must find evidence of "repeated incidents of unreasonable behaviour", of which unfriending Ms Roberts on Facebook was counted as one. Nine other allegations were upheld by the tribunal.
The deputy president of the commission, Nicole Wells, said in her decision that the unfriending showed "a lack of emotional maturity" on Mrs Bird's part that had made Ms Roberts unwell.
But employment lawyer Josh Bornstein told ABC news the unfriending incident was found to be workplace bullying in the context of several other issues.
"What the Fair Work Commission did find is that a pattern of unreasonable behaviour, hostile behaviour, belittling behaviour over about a two-year period, which featured a range of different behaviours including berating, excluding and so on, constituted a workplace bullying," he said.
Under the Fair Work Act, the tribunal can order the employer and employee to hold a meeting about anti-bullying orders, but cannot impose compensation.