My day started like many other days, with a Google search, and I was met with a retro-ish doodle, desktop computer from the past, balloons, party hat and all. I immediately knew we were going down memory lane today! And it turns out, its all about Google today as the internet giant marks 17 years.
Here are some bits from the 17th birthday doodle:
"In the world of computer programming, 17 is widely considered the least random number. To assume we made it this far without a little luck, though, would be like assuming lava lamps, turtlenecks, and servers held together by building blocks are harbingers of success. For our 17th birthday, we offer a glimpse into our humble beginnings, when branded hockey jerseys were cool and Savage Garden had a number-one single."
[related-posts]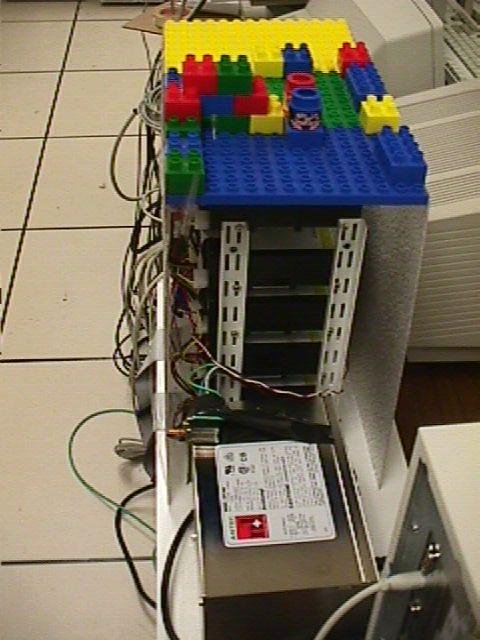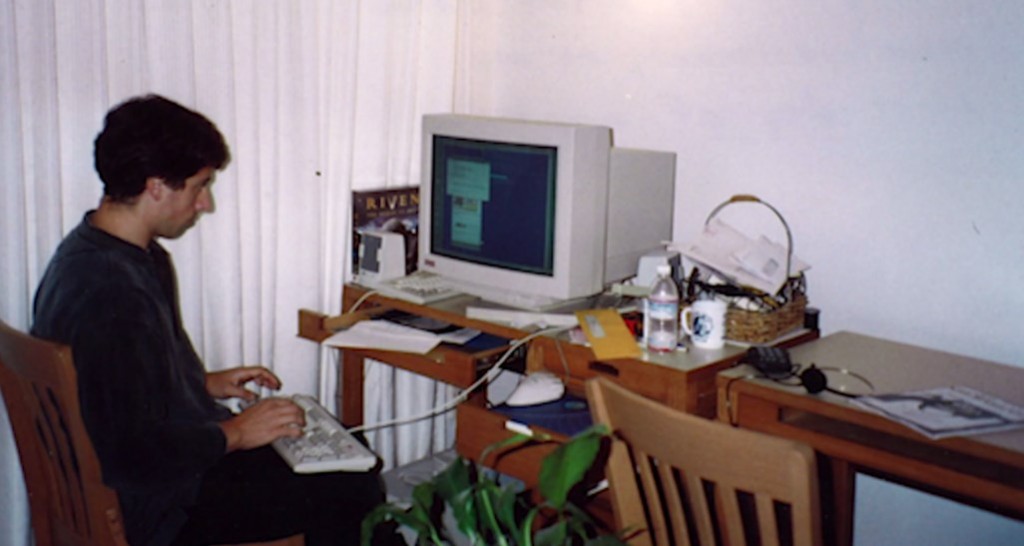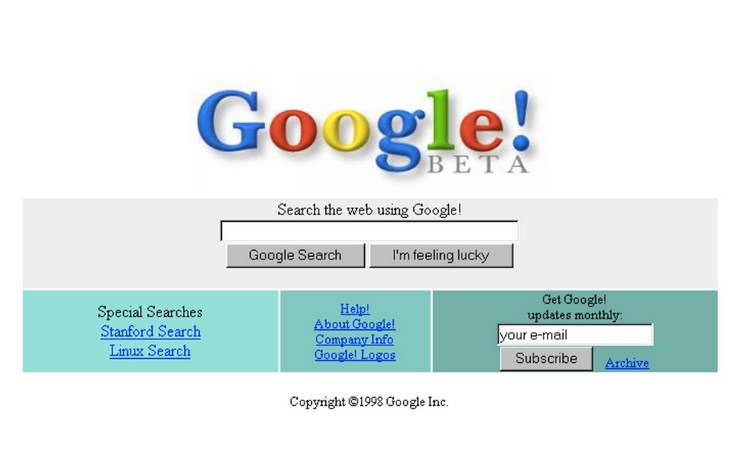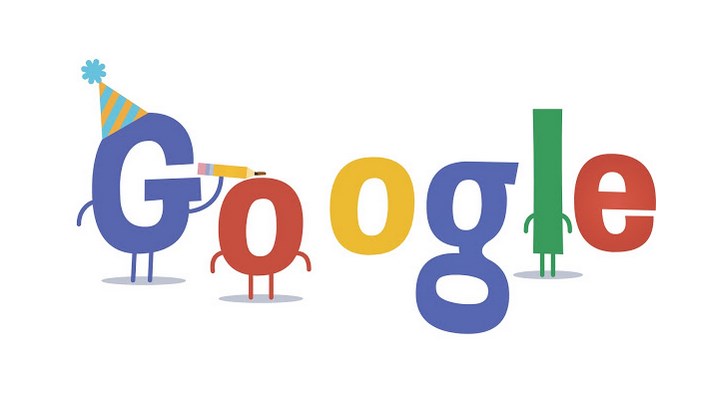 Happy 17th Birthday Google!