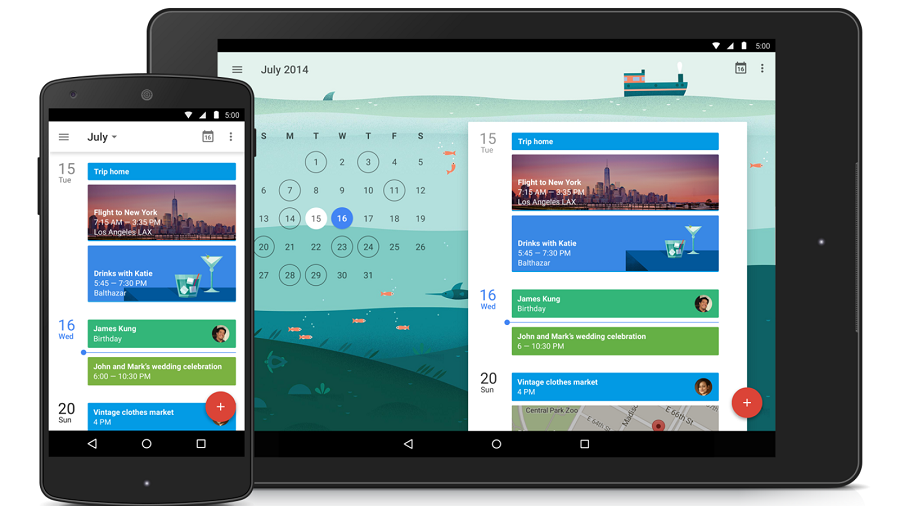 Google has announced that it will stop the text alert service provided by Google Calendar, effective from June 27, and use only notification alerts that will be sent to a user's smartphone.
Google revealed that it will only use notifications so that its Calendar app can make use of the "richer, more reliable experiences" that notifications on smartphones offer. Most apps and services now provide notifications that are more convenient to follow and provide more contextual information to users than regular text messages.
While SMS notifications will continue for the time being for Work, Education and Government sectors, it is evident that Google intends to phase out the service entirely, although the company hasn't revealed any specific future dates about when it plans to completely stop SMS notifications for Calendar. Also, Google hasn't opened up about any alternatives for Calendar users who do not use smartphones; as of now, this news probably means that such users will need to upgrade their devices to continue getting Google Calendar alerts on their phones.
The new update comes on the back of numerous feature-oriented updates to Google Calendar rolled out in February 2015. With an increasing plethora of features being provided by similar services as 1Calendar and Mixin, it was about time for Google to up its game. In March 2015, Google launched the Calendar app for iOS. Previously, Calendar services were accessible on iOS devices only via Google Sync.
Source Google Support