News
MTN, Rwanda tax body partner on tax payment solution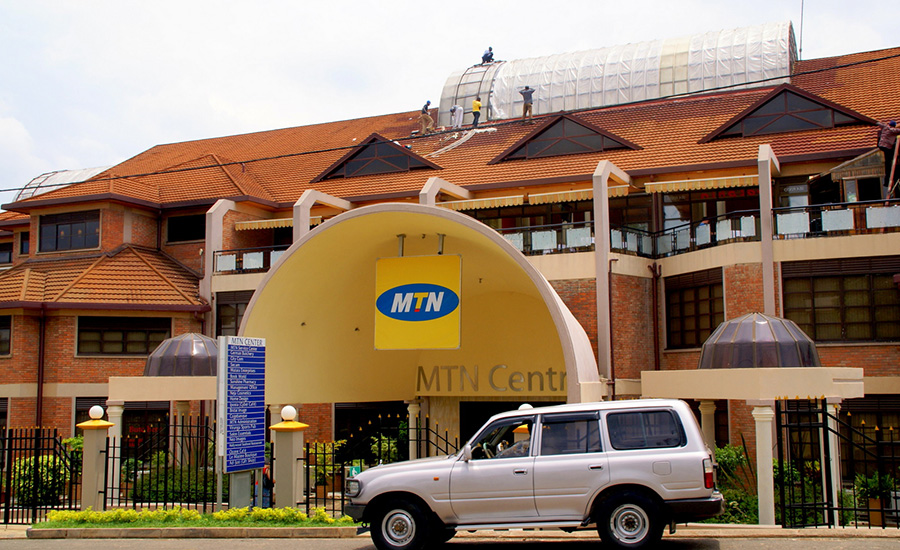 KIGALI, RWANDA – MTN Rwanda has partnered with Rwanda Revenue Authority (RRA) to offer taxpayers an easier way to pay their taxes using the MTN Mobile Money platform.
Speaking at the launch of the Mobile Money tax innovation at the MTN offices in Nyarutarama last week, Ebenezer Asante, the MTN Rwanda CEO, said that the move is aimed at further easing up the process and cost of doing business by the business segment of MTN subscribers in Rwanda.
"Once again, this innovation is arguably the first in Africa and a further boost for Rwanda as a leader in ICT for development. To our customers, the Mobile Money channel for paying taxes will provide unbeaten convenience and enhanced productivity in saving time, energy and money when paying their taxes. We closely take note of the digital world our customers' lives revolve in and we don't want factors like time or distance to be a disincentive for any of our customers to access a service."
With the payment of taxes through Mobile Money, tax payers can concentrate on doing their business rather than taking time off in order to honour their civic obligations. MTN subscribers can pay their taxes from the comfort of their office or any remote location outside the premises of RRA.
MTN is charging subscribers a token of as low as 30Rwf and higher slabs depending on the amounts being paid through the platform. Tax payers can pay up to a maximum of 2,000,000Rwf at a time.
With this new innovation, taxpayers will be able to have their payments cleared, processed and credited to the RRA account in real-time.
On his part the Rwanda Revenue Authority Commissioner General, Tusabe Richard, noted that "This is a groundbreaking scheme that has come to facilitate the existing online tax declaration platforms by enabling SMEs to instantly pay taxes using their mobile telephones."
The payment of taxes using Mobile Money comes in a wake of RRA's strive to transform tax payment by introducing the simplest and possible methods that are more affordable and friendly to taxpayers.
To access the service, subscribers must first declare taxes by using the RRA M-Declaration process. They will have to dial *800# and follow the steps to be able to get a reference number. Using the MTN Mobile Money platform, they will then dial *182#, * Pay Bill, * RRA payment, enter their reference number and type in their Mobile Money PIN to complete the payment.
"By using this service, we hope that this will further expand the digital financial ecosystem, and potentially offer revenue growth," Asante concluded.
According to a recent statement from MTN, about 85% of its subscriber base is registered on Mobile Money