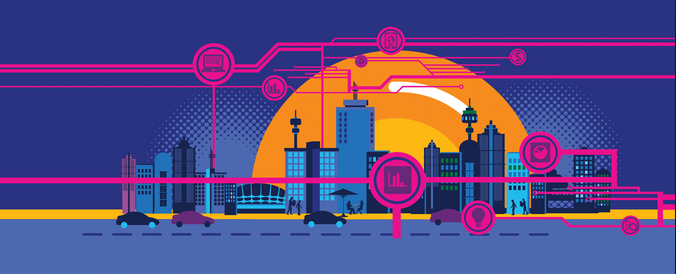 You can now find local services in Uganda at the click of the button, after Africa 118 launched its online directory today.
The East African tech firm, which has been supplying a mobile directory service in Kenya that bridges the information gap for both enterprises and consumers, has now introduced a business directory in Uganda, dubbed 'InfoMoby'.
The directory covers thousands of businesses in Jinja, Kampala, Entebbe and other significant areas in Uganda. InfoMoby sorts business information categorically and by location, making it easier for users to find business information, hours of operation, websites and physical addresses.
According to the firm's founder and Chief Executive Ezana Raswork, the move was made to address the frustration of finding contact information on local businesses. To get the database started, InfoMoby's team walked door-to-door, collecting business information using Windows phones.
"We want to ensure Ugandans have access to the most complete and accurate local information. Every day, our team contacts hundreds of businesses and local services to collect, correct or enhance their information in our database," he said.
Through the database, users can directly call business communities, favourite a page for future reference or share page links with friends through social media. InfoMoby uses a very simple, mobile-friendly design and the latest search technology to help users quickly find the information they are looking for.
InfoMoby also leverages Microsoft's Azure cloud hosting platform, which will allow the team to rapidly expand and launch in new markets using the same core infrastructure.
According to Microsoft 4Afrika's Chief Technology Officer (CTO) Ivan Lumala, InfoMoby is helping local businesses to grow their awareness and attract more customers. This makes Africa 118 one of many dedicated start-ups focusing its tools and technologies on solving business challenges for African SMEs.
"At Microsoft we recognize the role SMEs are playing in Africa's economic transformation, at the same time the role of technology in accelerating this growth. We'll continue working with and investing in these SMEs to grow to be the next generation of multi-nationals from Africa. " he added.
InfoMoby is currently only available in Uganda. Going forward, the firm plans to have a presence in five African markets within the next year.
The InfoMoby service can be found here: www.infomoby.co.ug