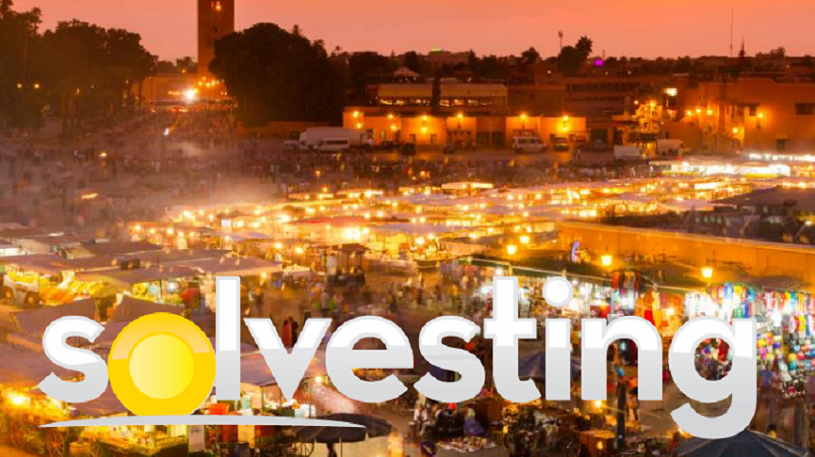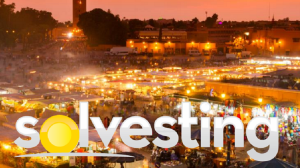 A hybrid peer-to-peer (P2P) lending platform,Solvesting  that connects local banks and microfinance institutions with accredited investors in a bid to solve the funding gap for small and medium enterprises (SMEs) in Africa has launched in Kenya.
The platform describes itself as a hybrid crowdfunding-lending platform that adds a layer above local lenders to resell loans to retail and institutional investors via an online marketplace.
Solvesting rates and screens loans using proprietary credit-risk assessment algorithms, while also providing currency hedging. Its goal is to connect retail and institutional investors from around the world to local financial institutions, providing a much-needed source of capital to SMEs in emerging markets.
Solvesting estimates there are 15 million underserved businesses in emerging markets across the world, suffering from a US$850 billion credit gap. Though its initial focus is on Kenya, the company plans to expand elsewhere relatively rapidly.
"Considering the P2P lending space is spreading like wildfire, I believe our solution can not only provide strong financial return for the diversifying investor, but also address the much needed problem of lack of credit for SMEs in emerging markets," Solvesting chief executive officer (CEO) Ron Ben-Chaim told Disrupt Africa.
Solvesting was initially developed by Ben-Chaimas as a project while pursuing his MBA at the IE Business School in Madrid, hoping fund local clean-tech ventures in Africa. He said he realised during his research that there was a "massive" hole in the availability of credit for SMEs in Africa. This prompted the redevelopment of the platform.
Although there are several competing P2p lending platforms in Africa, most of them are "pure" P2P lending, meaning they connect lender to borrower, as opposed to Solvesting, which works with local financial institutions.
Ben-Chaim said Solvesting has already set up a network of highly respected local financial institutions, while it has also developed proprietary technology for its credit risk assessment algorithms. It has also generated lender traction for the first batch of loans through the platform.
The company takes a three-four per cent management fee on the principle of the loans issues through the platform, and hopes to reach between US$1 million and US$2 million in loans issued by the end of 2015.
Via Distrupt-Africa