Telecoms
Angola's Unitel and Ericsson achieve 450Mbps LTE Speeds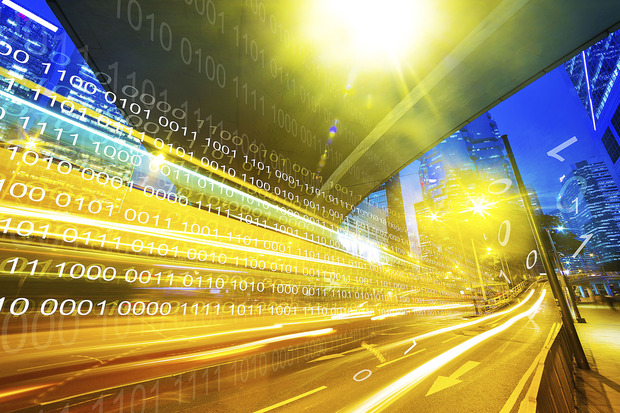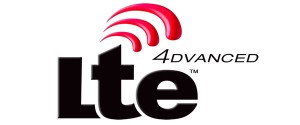 Unitel, which is Angola's largest mobile operator and Ericsson have claimed an 'African first' with the announcement of a successful demonstration of 450Mbps mobile data speeds using an LTE-Advanced (LTE-A) Carrier Aggregation (CA) solution on a commercial network.
The demonstration occurred on 5 December 2014 utilised 60MHz of spectrum, with three 20MHz LTE carriers in the 1800MHz, 2100MHz and 2600MHz bands.
 'The 450Mbps demo in Unitel's LTE commercial network is aimed at ensuring that our network has the capabilities to be among the most advanced mobile networks in Africa and in the world. We are enhancing our network to guarantee the best experience to our subscribers when utilising all the services Unitel has available.' Amilcar Safeca, deputy CEO at Unitel, said:
Fredrik Jejdling, head of Ericsson sub-Saharan Africa, added: 'Mobile broadband is opening up a world of opportunities by facilitating industry transformation and bringing inclusion and empowerment to communities.
Ericsson and Unitel previously demonstrated LTE-A using two-carrier CA on a live network and commercial device in late-2013.